September 18 will be held the Russian premiere of the film "Righteous Kill» (Righteous Kill), in which the main role played by two legendary actors - Robert De Niro (Robert De Niro) and Al Pacino (Al Pacino). Iconic couple did not starred since the legendary "Fights» (The Heat) 1995.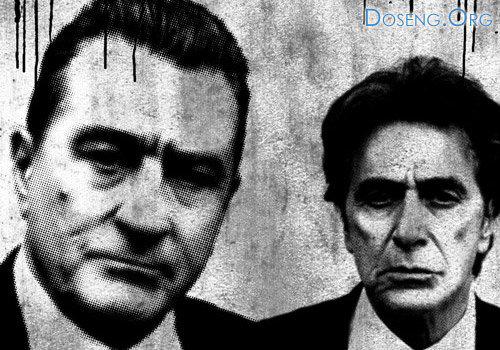 Robert De Niro and Al Pacino in "Righteous Kill» (Righteous Kill).
In the story of the painting, two elderly New York police are investigating the murder of the last of his career before a well-deserved retirement.
In continuation you will find a few frames from the movie Righteous Kill.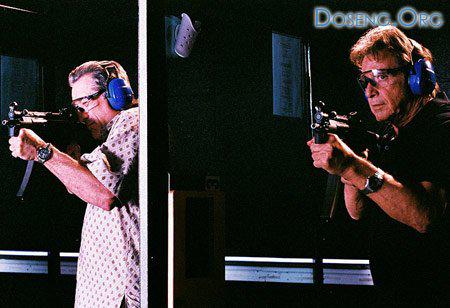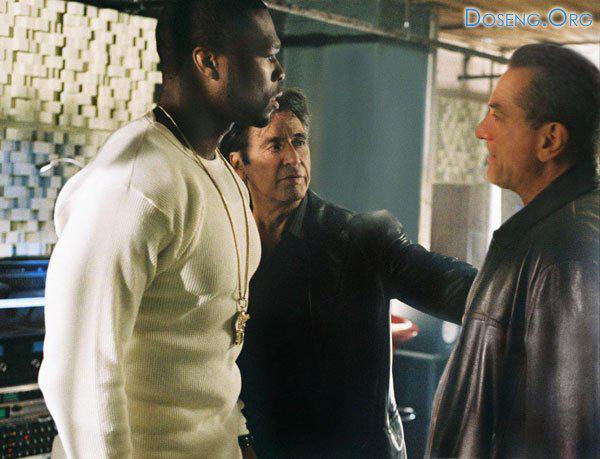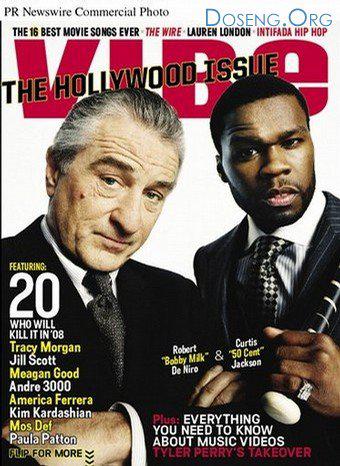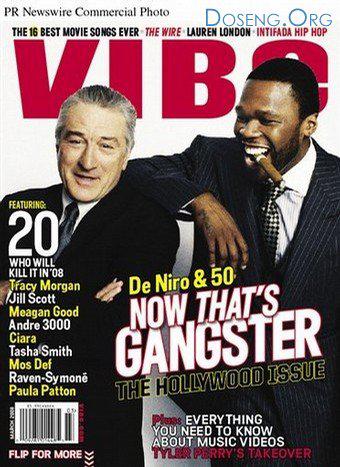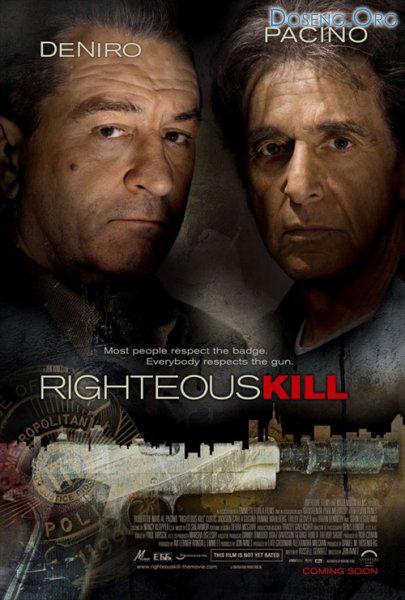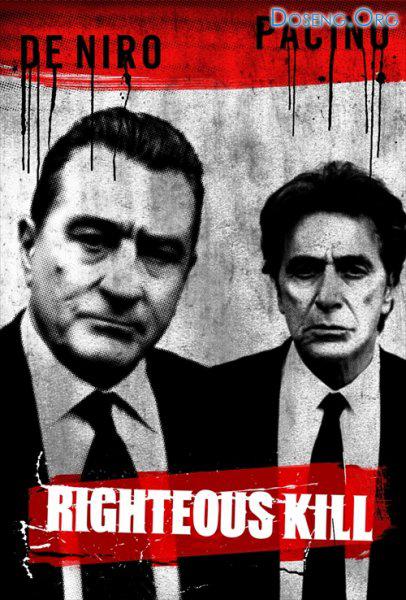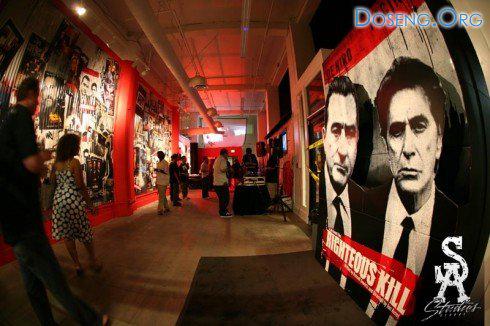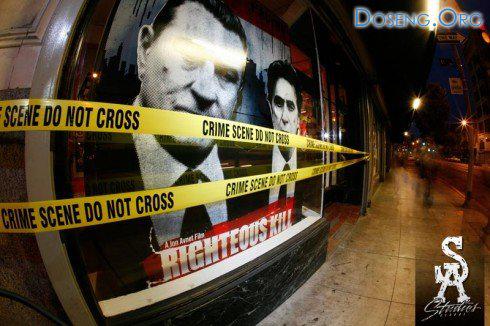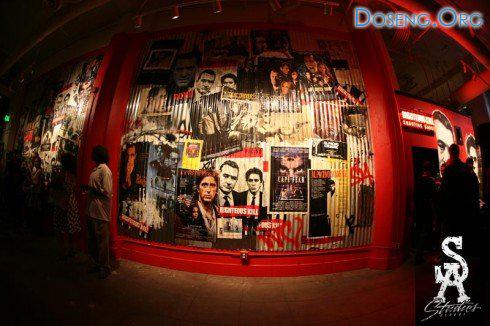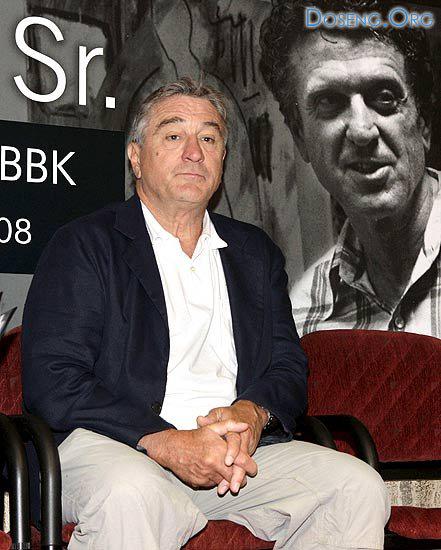 August 17 talented actor Robert De Niro turned 65 years old. Photo: Alfredo Aldai / EFE.
Bobby De Niro was born August 17, 1943 in the New York area, inhabited by Italian immigrants.
At the age of sixteen, Robert first debuted in the theater, and then four years later starred in "Wedding Party" by Brian De Palma, but the picture was shelved and was published only in 1969.
Fulminant off film career De Niro began in the early 70s, when the director Francis Ford Coppola (Francis Ford Coppola) invited him to play in the second part of "The Godfather» (The Godfather Part II). The role of a young Don Vito Corleone (Vito Corleone) brought Robert De Niro Award "Oscar" for Best Supporting Actor.
It is worth noting an amazing ability to Robert De Niro to transform into their characters. He twisted the wheel three months Taxi to the role of Travis Bickle (Travis Bickle) in "Taxi Driver» (Taxi Driver) directed by Martin Scorsese (Martin Scorsese), learned to play the saxophone for participation in the film "New York, New York" (New York, New York), a long time lived in Sicily, and studied the local dialect of the Italian language, preparing for the role of Vito Corleone in "The Godfather."