In the western area of ​​London has passed the most massive in Europe street procession - Carnival Caribbean culture in Notting Hill. By tradition, the parade takes place on the last Sunday in August Monday, which in the UK is the output (Summer Bank Holiday).
According to Michael Williams, director of advertising carnival in Notting Hill, two days event was attended by over one million people, although according to official data of the Metropolitan Police of participants was 850 000.
The theme of this march - "Greeting the world» (Welcoming the World). The participants of the carnival as it hosted the Beijing Olympic torch, which four years later, in 2012, to be held in London.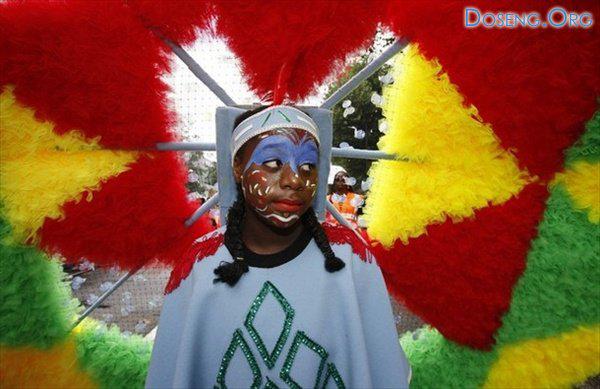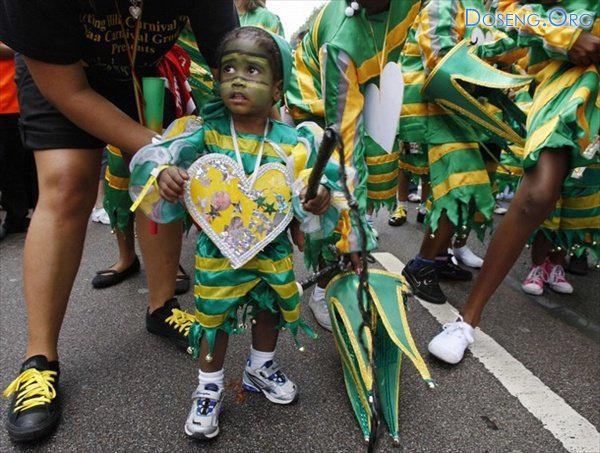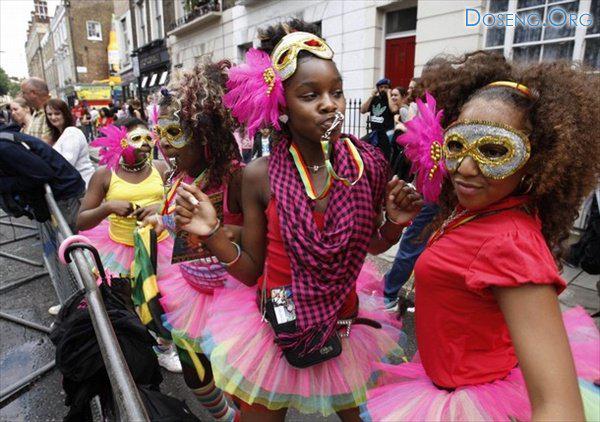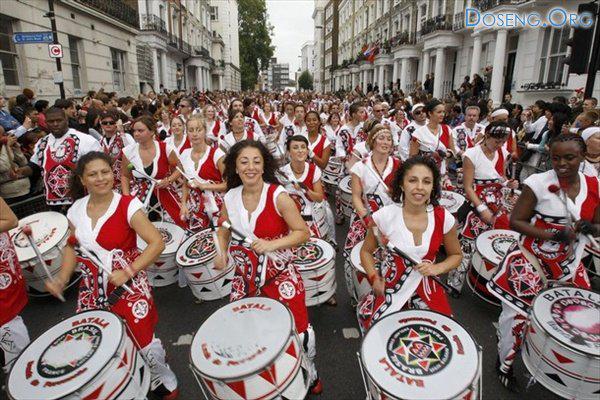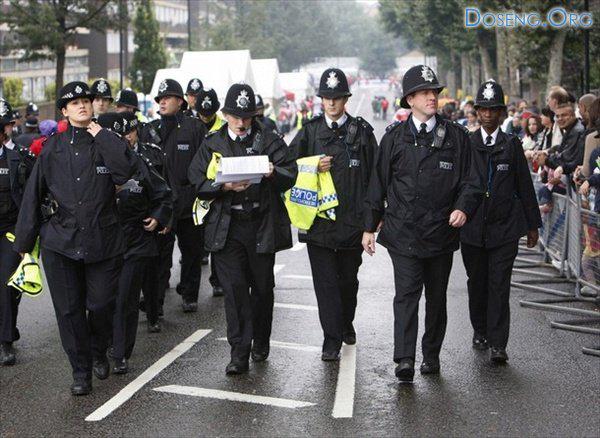 London police at the carnival in Notting Hill. Photos: Reuters.
Procession in Notting Hill is traditionally associated with the Caribbean culture. This year's parade was attended by more than 60 dance groups and musical accompaniment provided 38 powerful audio and binding on any Caribbean steel drums festival.