Exactly three days the capital of the UK got rid of their severity and stiffness. From 29 to 30 August in Notting Hill carnival was the biggest in Europe - «Notting Hill Carnival».
Carnival kicked off on Saturday. The event is a contest of drummers, best costume contest and many other events. It is imperative, and the presence of the King and Queen of Carnival. The whole process overcomes a little over seven kilometers and a loop that separates the West London from the rest of the metropolis.
Originally Carnival was organized v1966 by immigrants from the West Indies, which is inhabited mainly Notting Hill. Besides colors of the Caribbean in costumes and music, original color was added street vendors offer a variety of ready-made food, which is usually treat their ethnic homeland. According to the organizers, in the carnival was attended by more than a million people!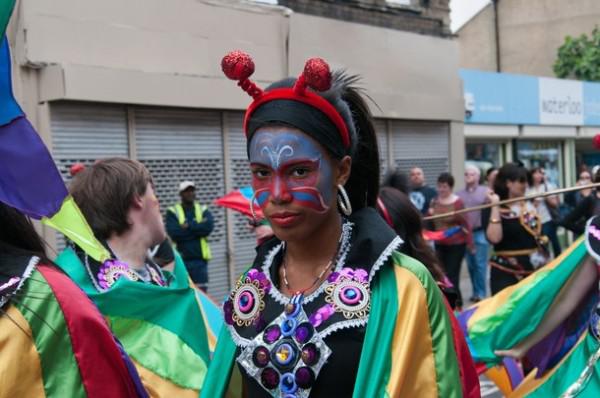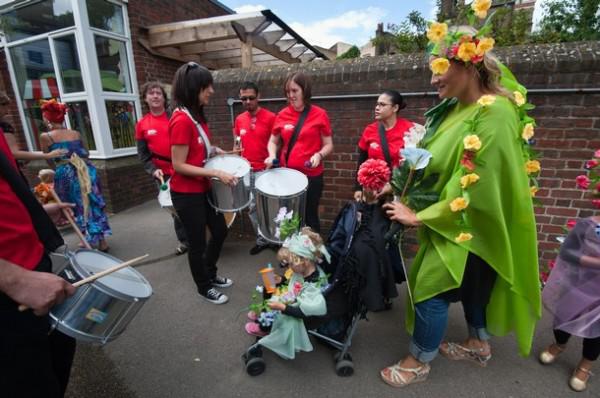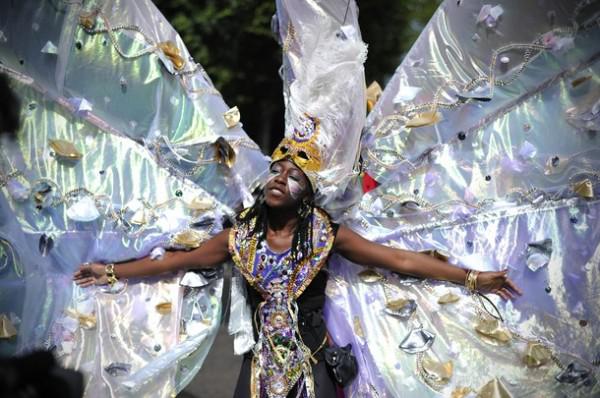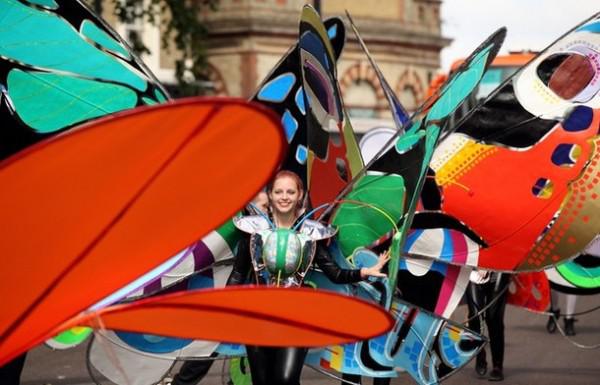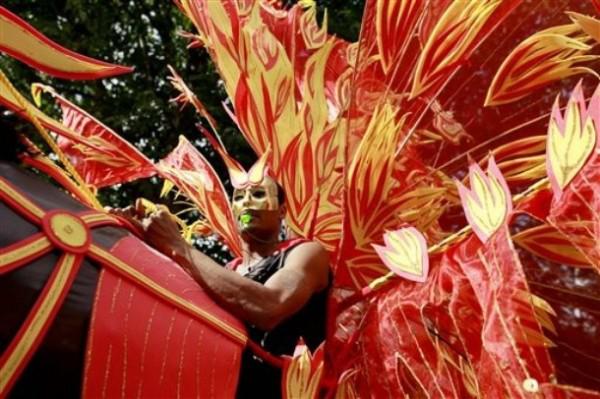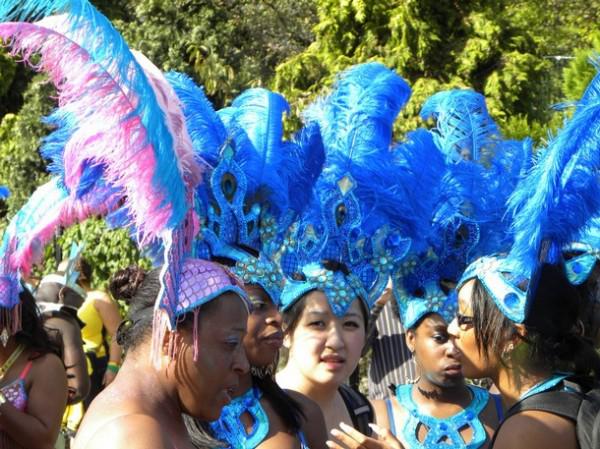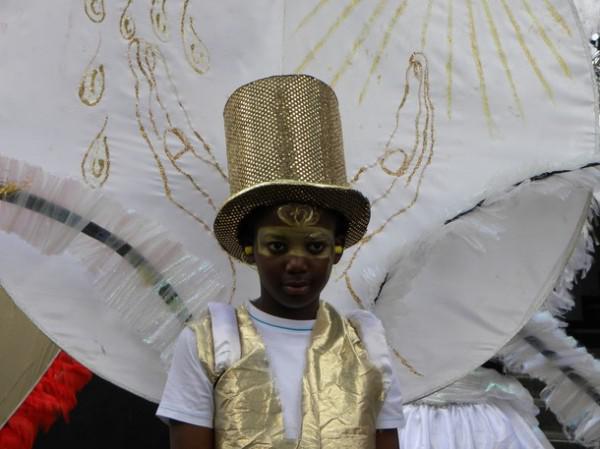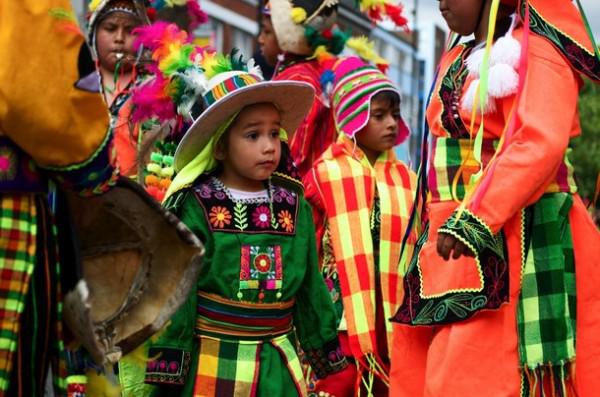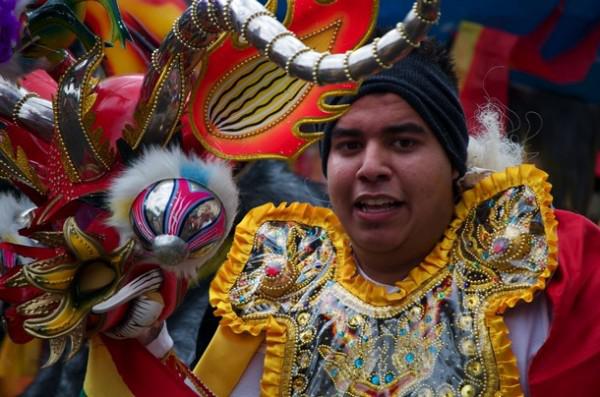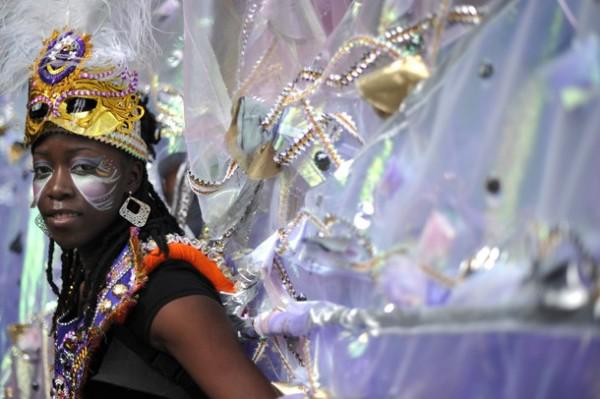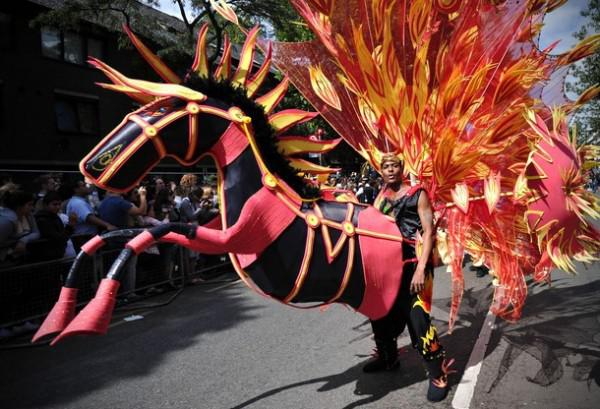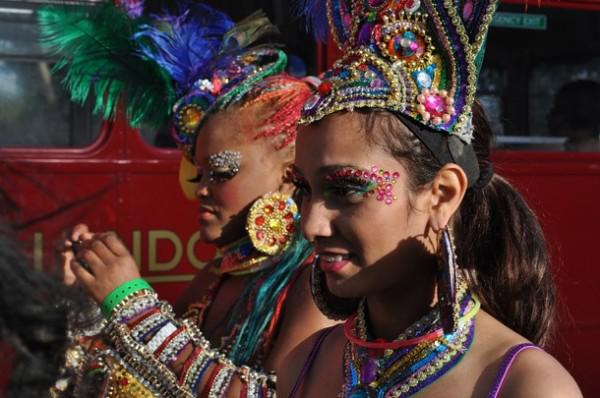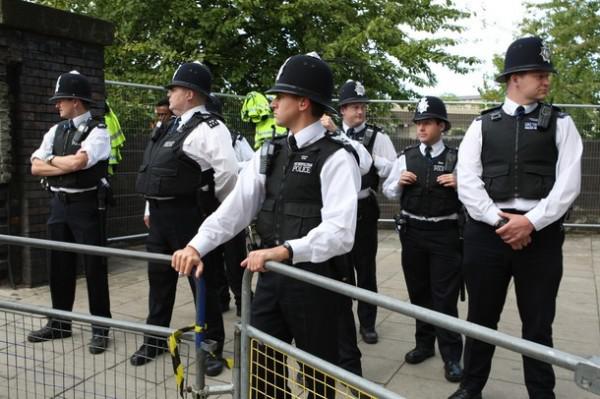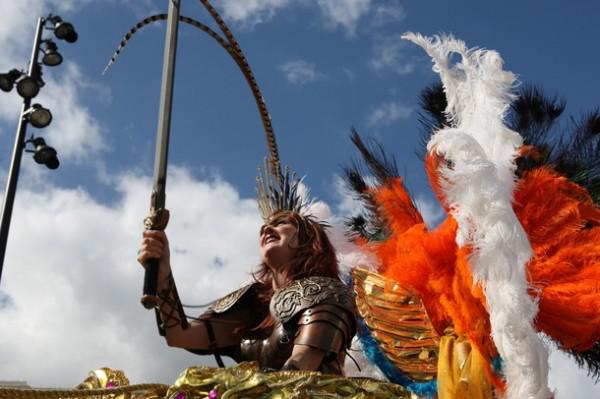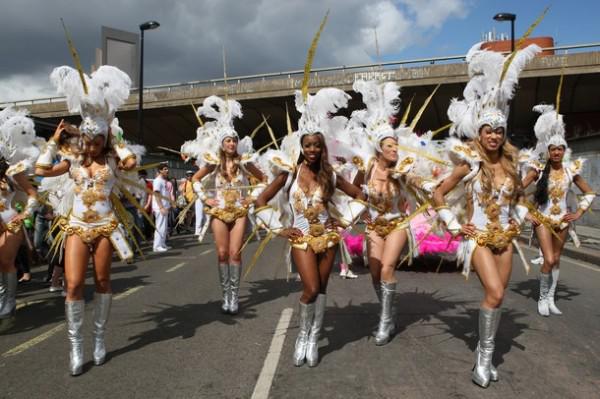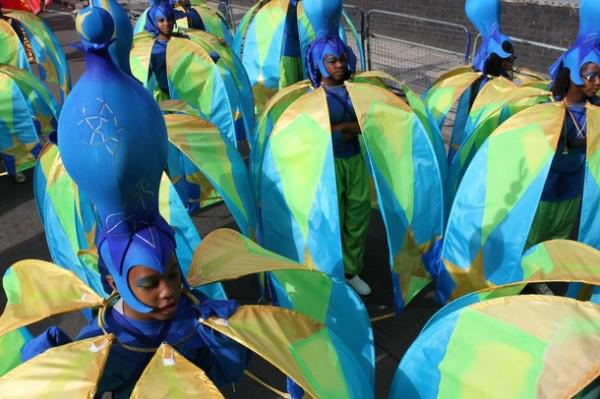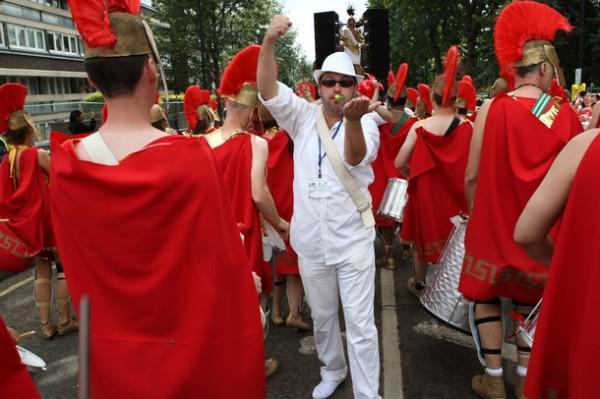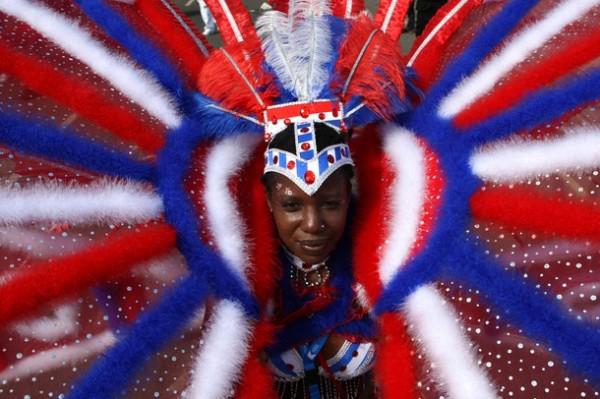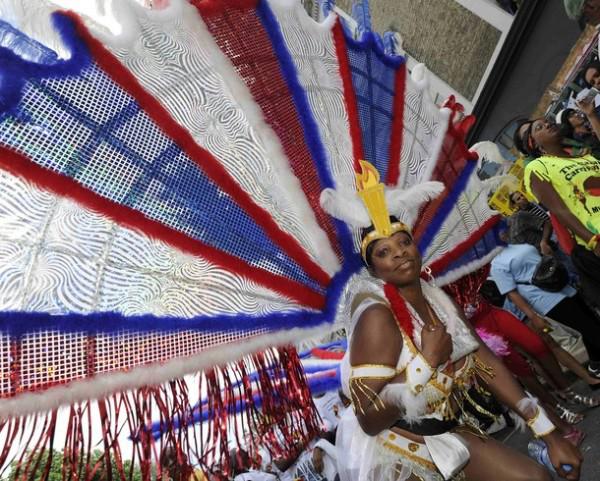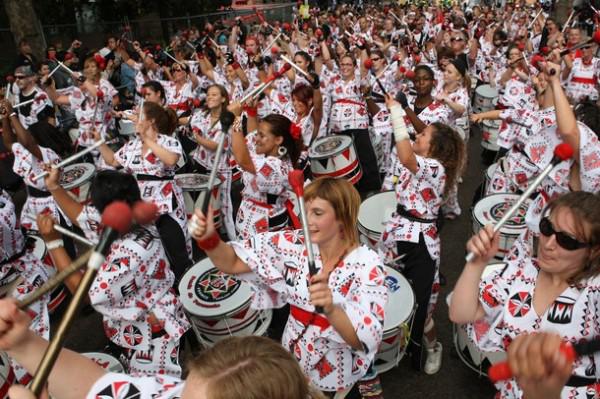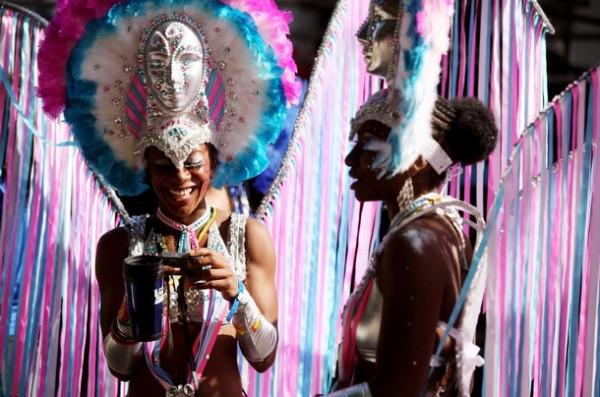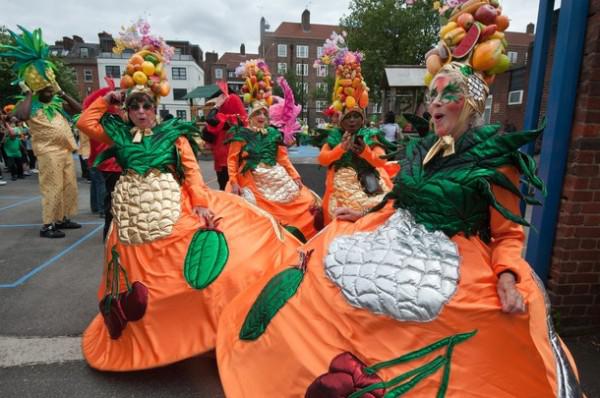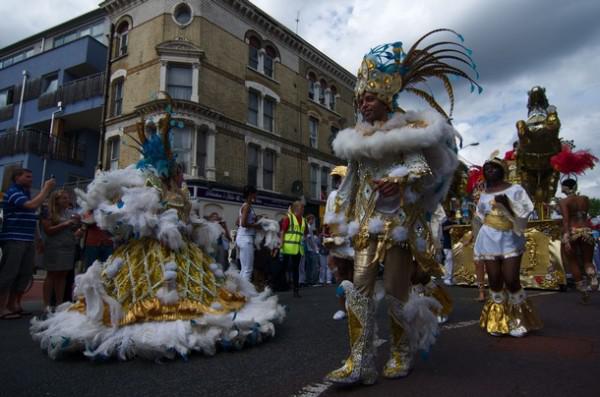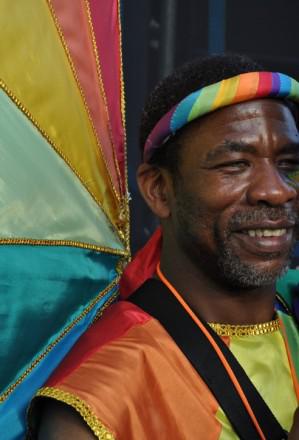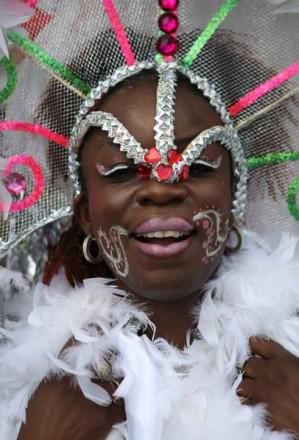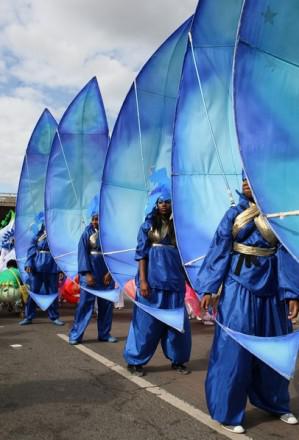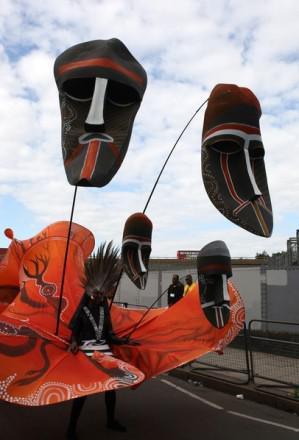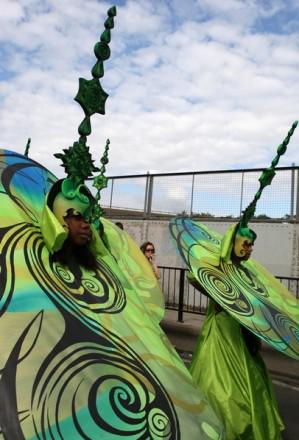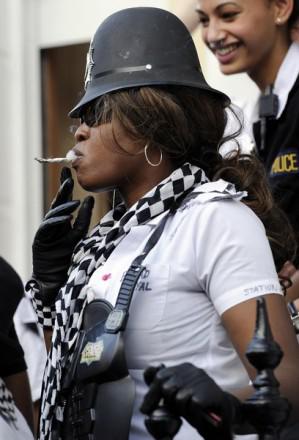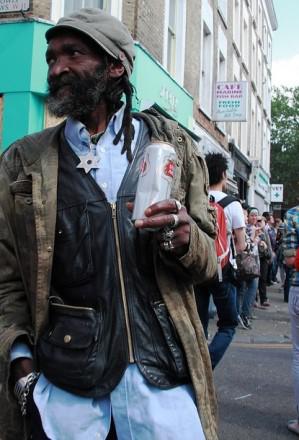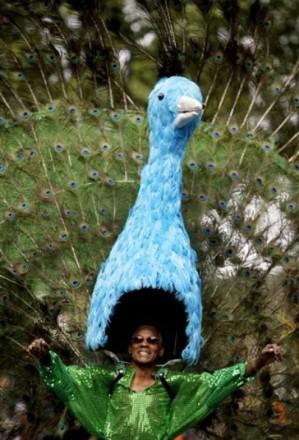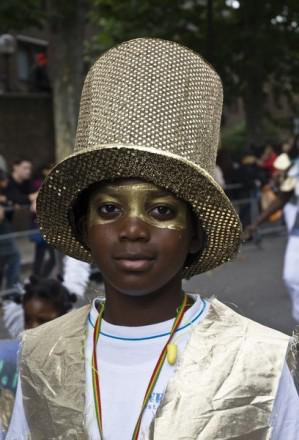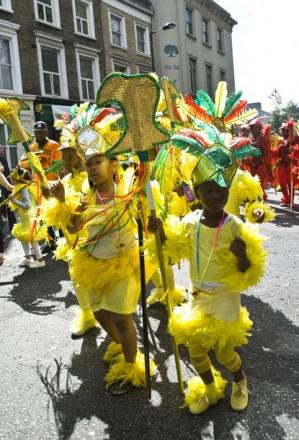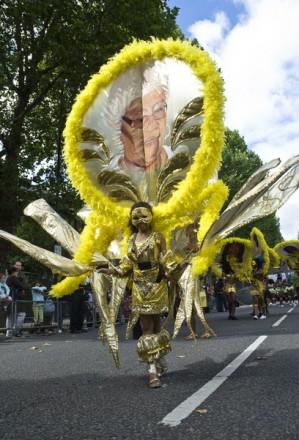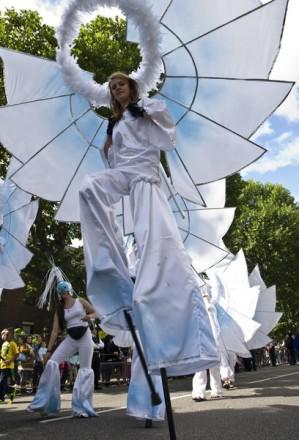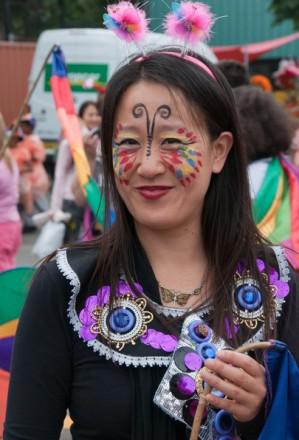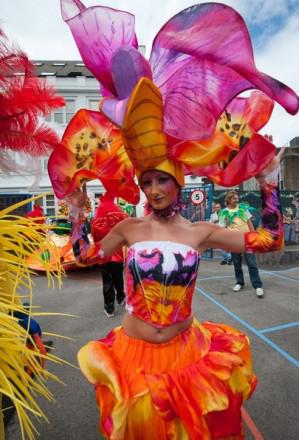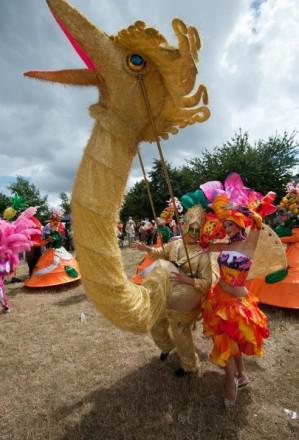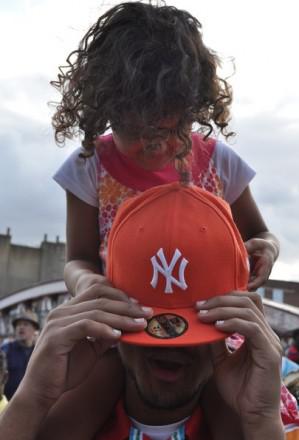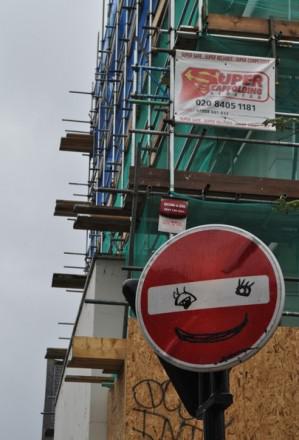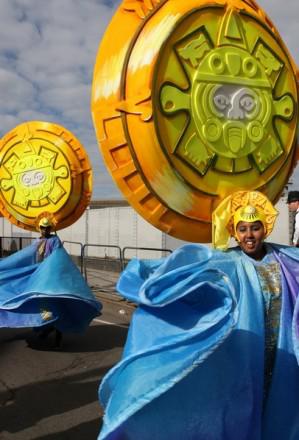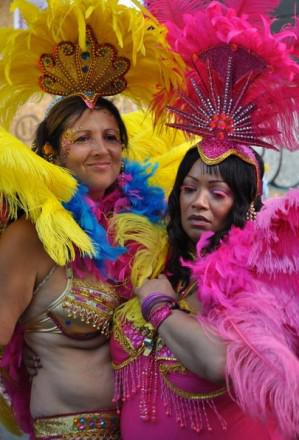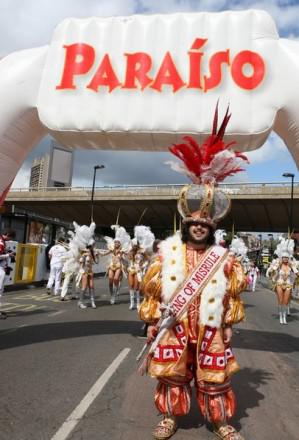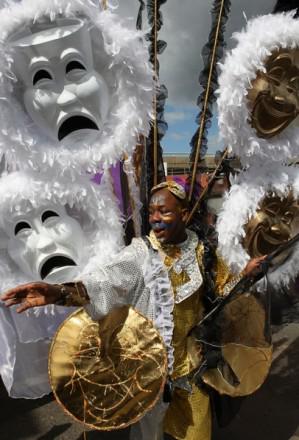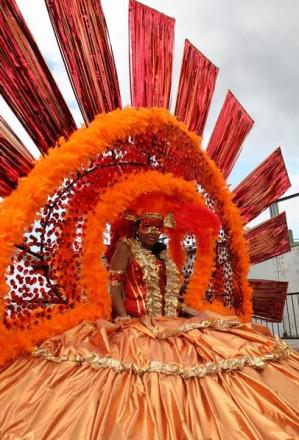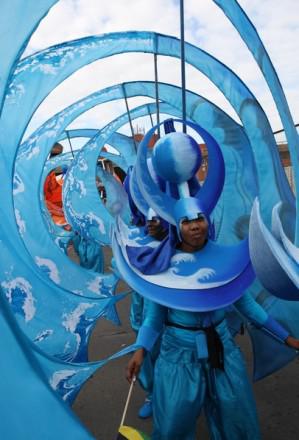 Photo: Demotix, Reuters, Getty Images