Kiter on the waves of the Mediterranean Sea in the area of ​​Ashkelon, Israel.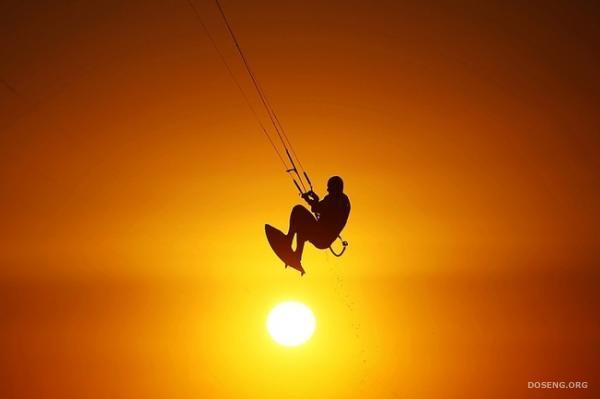 Protesters gathered outside the US embassy in Manila on Friday to express their attitude to the summit of leaders of the Big Twenty, held last week in Pittsburgh.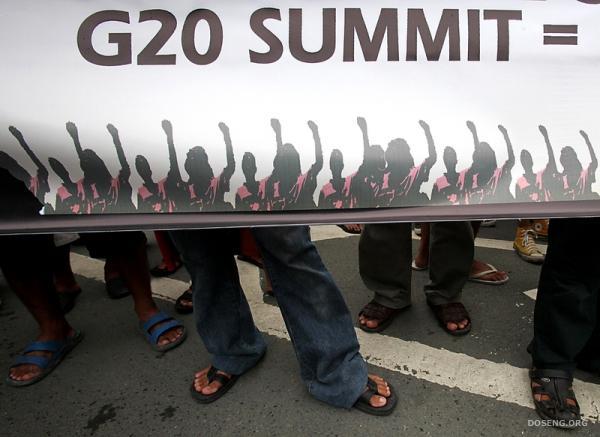 Nicola Lowe shows his tattoos on the opening day of the London International Festival of tattoos on Friday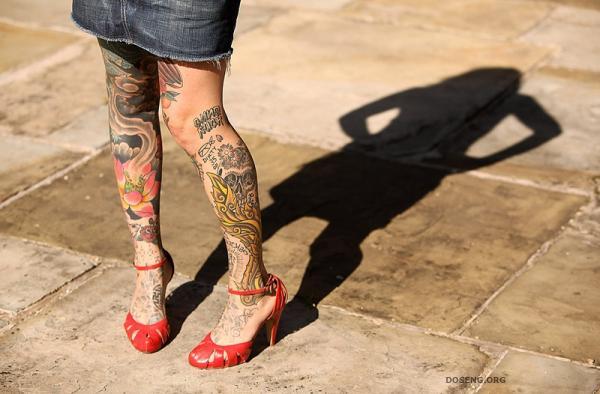 Sellers sleep under the wooden swing on the sidelines in Allahabad, India.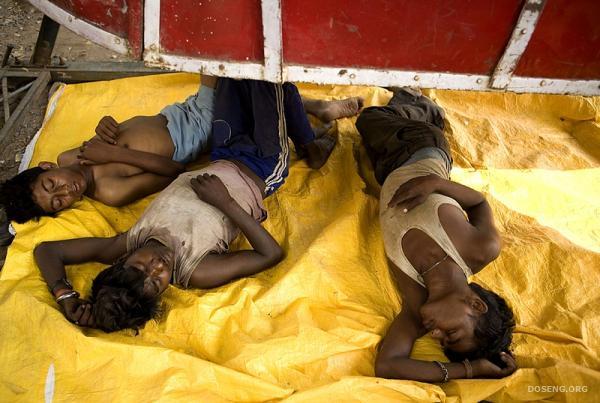 4-year-old Ella Roberts at the hands of his father, Corporal Stephen Roberts, during the parade of the military in the English city of Chester. Military marched through the city to bid farewell to the native places before heading to Afghanistan.