In Hurghada make yachts.
The production process further.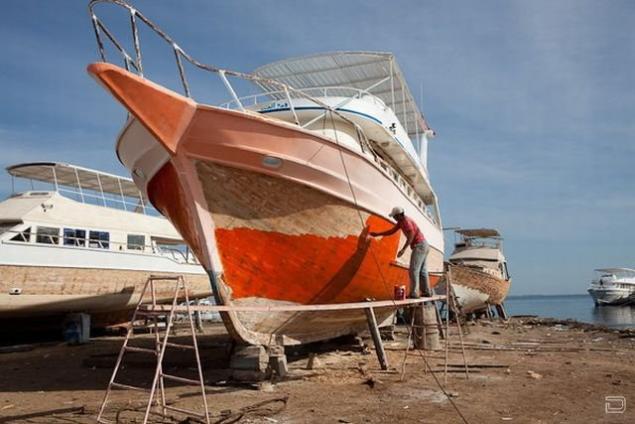 There are in Hurghada (Egypt) shipyard, where the semi-artisan way of wood, nails, paint and build tow quite nice yacht,
work there in full swing.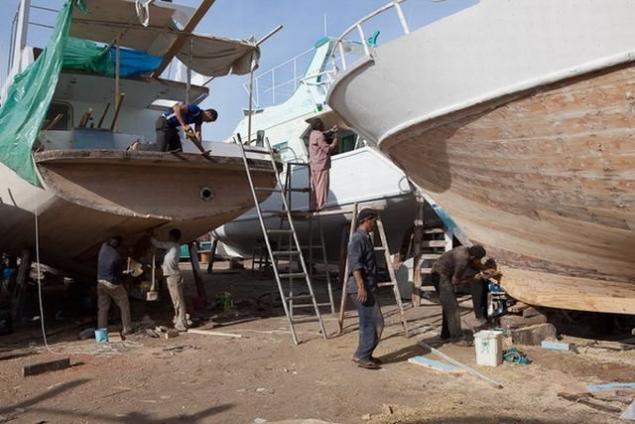 Delivery of raw materials to the workplace.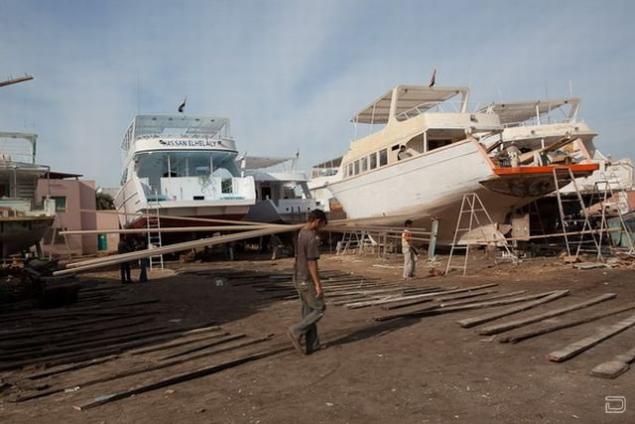 Constructive yachts under construction.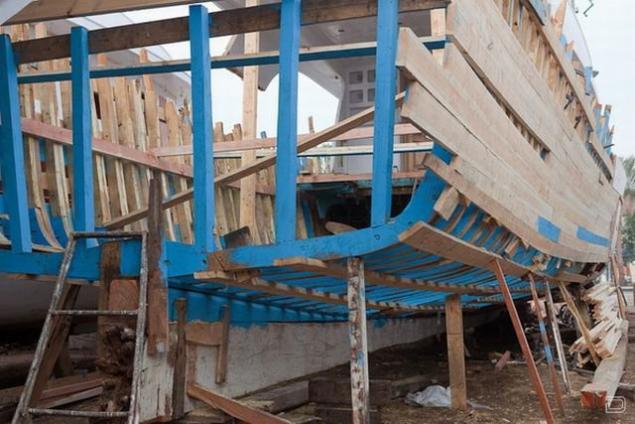 There is also a boat repaired and updated.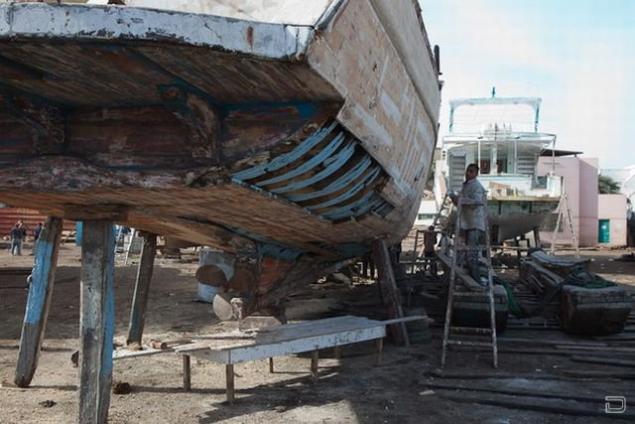 Technological stray for launching.