Bright rooms, a glass sarcophagus, people in silvery overalls, solemnly watching the readings of sensors ... Something like this could have imagined in the first cryonics company in Eurasia. But in reality it was not so. Buy immortality in the Dewar flask in the suburban area can be as little as ten thousand dollars, made a pact with a country house.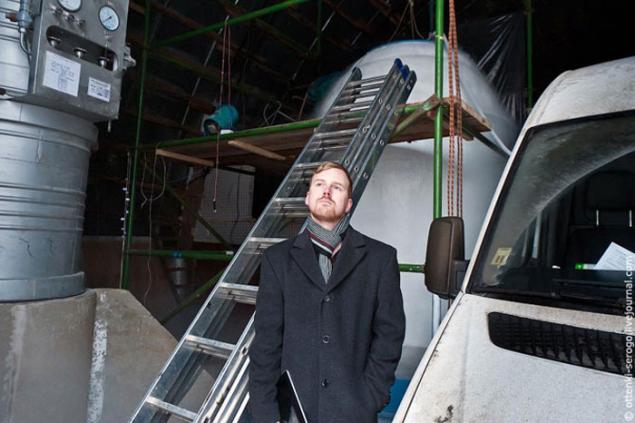 "The boy was cryostorage,
The liquid nitrogen is accidentally dropped ...
In a hundred years revived Maltz,
The boy began to cry - will fly from my father! "- Reads his poetry employee of the firm" KrioRus "Sergey Fedorovich.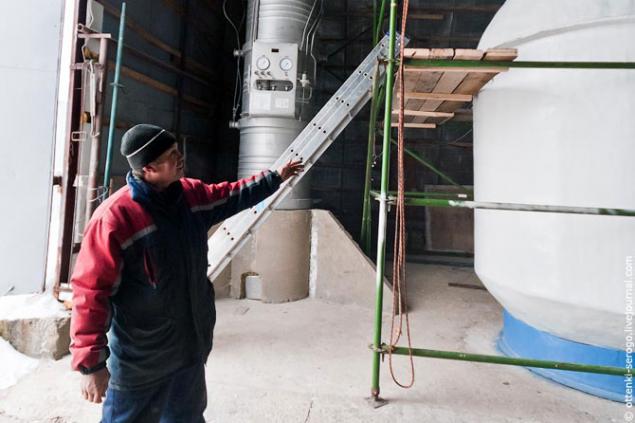 - This service is connected with huge financial costs, you also offer their services for a nominal fee: $ 10 thousand for the preservation of the head or brain, and $ 30,000 for the entire body. But this amount can not cover the content of the body is infinitely long ... - I began to torment questions Daniel A., head of the company.
- The fact that the major costs are not costs of maintaining the body in a refrigerated condition, and to development. Elementary need to make repairs to prevent people fainted, buy equipment, train people. Storage costs are relatively small.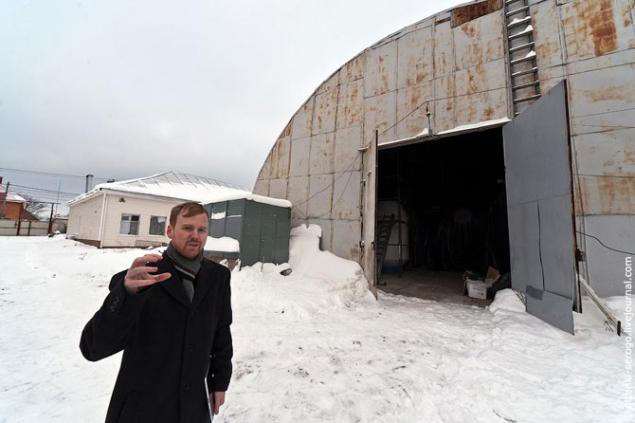 - But if we are talking about long-term storage, and it's not 50 years old and not even a hundred, then the money is still not enough.
- It's simple. We have different calculations and scripts: if any one else comes, we have a sequence of actions and a cost structure. There is another in which the number of customers the same or even slightly increasing, now we have to adhere to it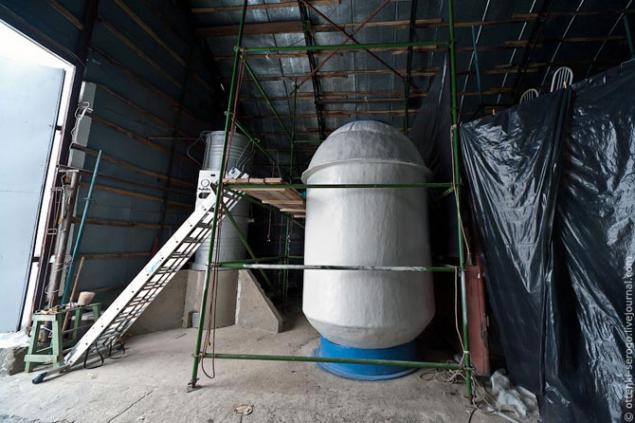 - That is a pyramid?
- It's not really a pyramid. We can quite easily and indefinitely from his own pocket to pay for those patients who have. Load can only be a fixed amount, any future payments do not work because the family can at any time say, "You know, we ran out of money." Therefore it is necessary to take the full amount and say, "We have received all the money from you and did not want to take full responsibility and costs." In addition, we've got cryopreserved own family: my - my grandmother, the director - Mom, where friends, relatives, and friends, we can safely, even I alone pay bills for nitrogen.