Here planes take off and land, passengers in a hurry to catch a taxi, and shopping centers in the neighborhood full of life. But it is not easy airport. It is the world's largest miniature model of the German airport.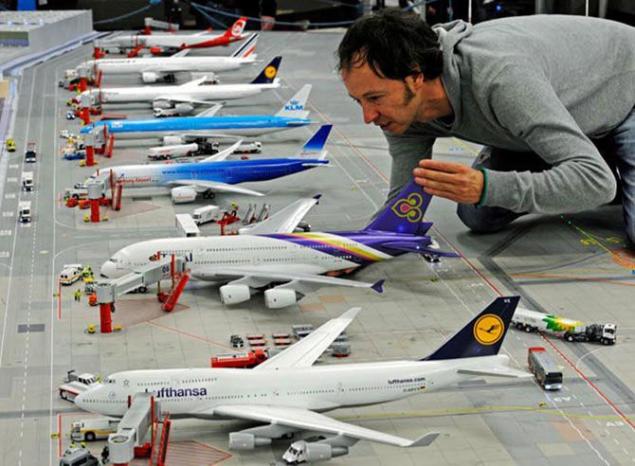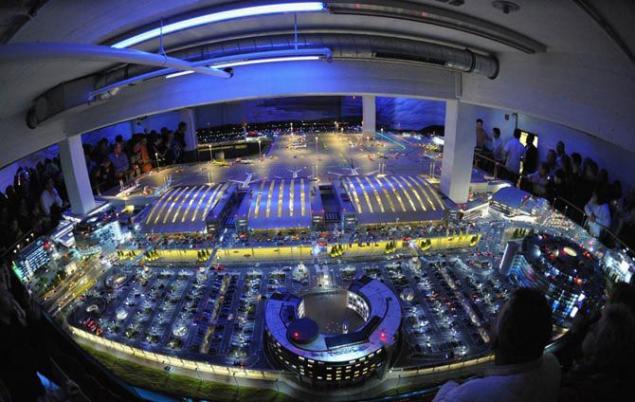 The world's largest model airport was presented recently in «Miniatur Wunderland» Hamburg. «Miniatur Wunderland» - the world's largest model railway, and is now joined by a model airport, develops six years. The construction took 3, 5 million euros.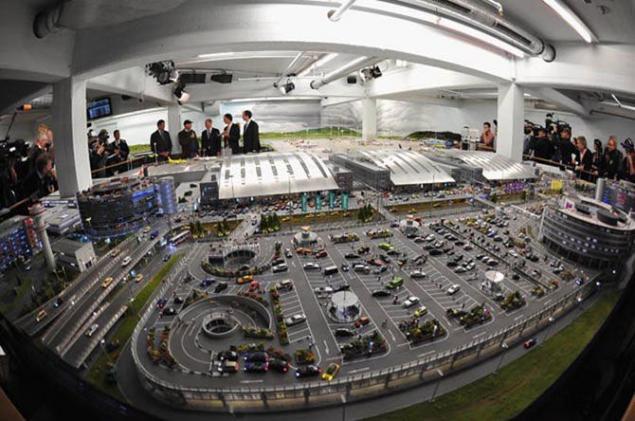 The airport is a reproduction of the international airport of Hamburg.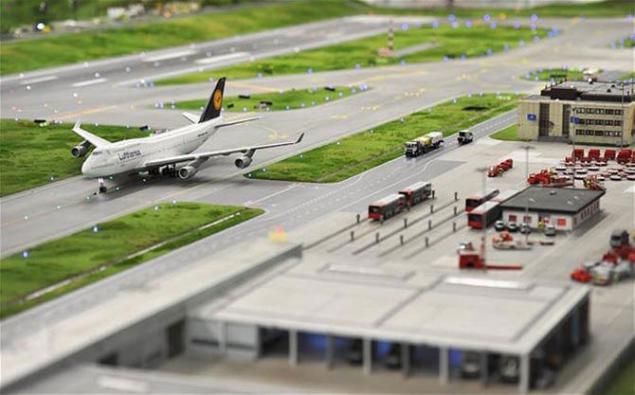 In the tiny airport in the presence of 40 airplanes and 90 cars, automatically moving model.