Off the coast of Mexico recorded the largest concentration of whale sharks in the world.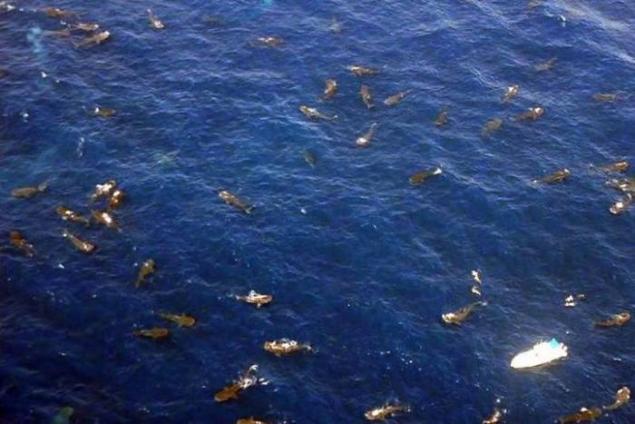 It is the world's largest ever recorded, the accumulation of whale sharks. Whale sharks have traditionally come to the island of Holbox every year from June to September, but that amount at that time, it was the first time.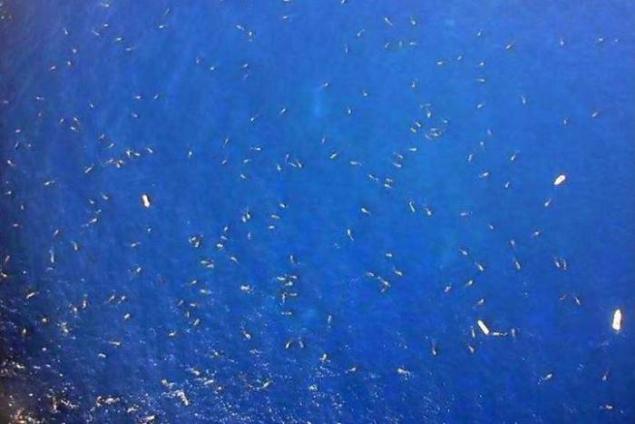 For those who do not know - whale sharks - the largest of the living members of the class of fish. They reach a size of up to 15 meters and can weigh up to 12 tons.