Premium company Infiniti is going to release an electric sports car by 2020, said the CEO of the manufacturer, Roland Krueger.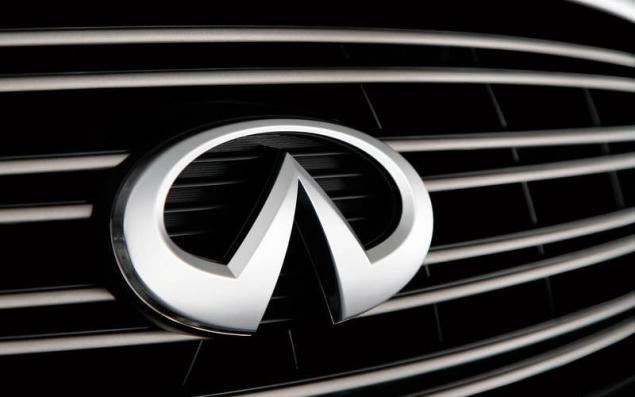 Note that the network last fall, it was reported that the group plans to release Infiniti electric sports car that will develop based on the prototype of the Emerge Concept shown in 2012. And finally, the journalists from Autocar have found out the head of the company that the release of a new vehicle fitted with an electric motor.
However, while Roland Kruger did not disclose any details about the new electric car. It is expected that the electric Infiniti will be built on an entirely new platform, and the automaker Nissan will borrow some components and assemblies.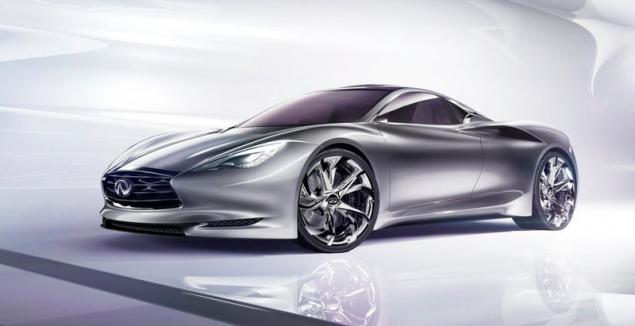 In addition, it is likely that in the future in the product line of the brand Infiniti will be another electric car that will represent how the created for residents of big cities.
As a reminder, let's say that the premium Japanese concern has already presented early prototype of the sedan Infiniti LE Concept, which was built on the architecture of the Nissan Leaf. published  
Source: car.ru/news/automobili/9651-infiniti-predstavit-k-2020-godu-novyiy-eielektrokar/