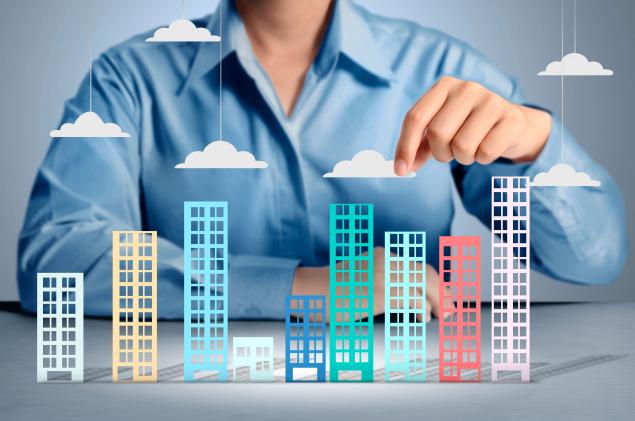 The website provides the following services:
1. The site offers unique advertising services real estate and any business. Mailing over the database of subscribers 100% interested in information about the real estate market. realt5000.com.ua/advert/subscribe/
2. The website provides a database of real estate without intermediaries/without a fee. Regions: Kyiv and Kyiv oblast, Odessa oblast, Dnepropetrovsk, Lviv, Zhytomyr, etc. 300-800 applications per day. Operations: Rent, Sale, Off, Buy. realt5000.com.ua/realtymaster/packet_1/index.php
3.
Free
: * Offers a free and convenient place to manage Your sites and applications on the real estate portal "real Estate 5000" — realt5000.com.ua/my/realty/ *
Recommend website
real Estate 5000
. The expert of real estate in Ukraine since 2004.