The last instance of the Pagani Zonda F was delivered to the owner in Ukraine.
This model was assembled in a limited edition of 25 cars. The same customer ordered another limited edition car - supercar track Zonda R, which is 1, 5 million euros. In total, will be issued 15 such machines.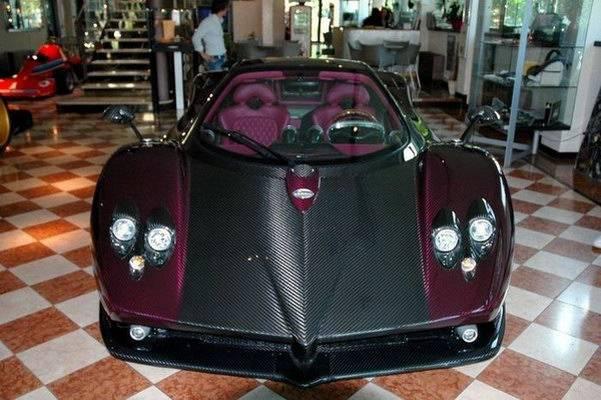 Supercar Pagani Zonda F Roadster is equipped with a 650 hp twelve-cylinder engine capacity of 7, 3 liter and six-speed manual transmission. With such power-plant from zero to "hundreds" car can be dispersed for 3, 6 seconds, and to 200 kilometers per hour - for 9, 8 seconds. The maximum speed of "probes" - 345 kilometers per hour. The track "probe" has a six-liter naturally aspirated V12 engine capacity of 750 horsepower and a six-speed sequential gearbox.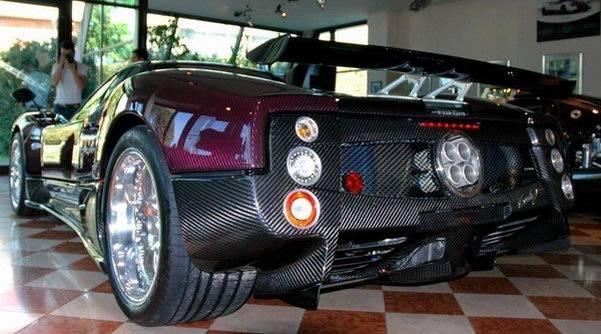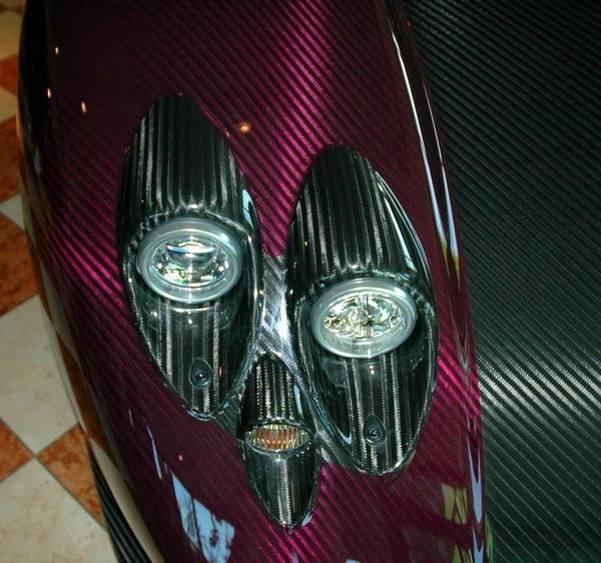 From zero to hundred kilometers per hour Zonda R is able to accelerate to 2, 7 seconds. The maximum speed of this supercar is 350 kilometers per hour. Last summer, the Pagani Zonda R set a record "Nordschleife" Nurburgring among the cars built on the basis of traffic patterns. The car drove a track for 6 minutes and 47 seconds.