One of the world's most popular Vespa scooters from the Italian manufacturer Piaggio is equipped with electric propulsion. Newly-made electric scooter was named Elettrica and its market launch is scheduled for 2017. The debut model was held at the motorcycle exhibition EICMA in Italy to 2016.
In addition to the published photos of the future "green" scooter, no further details, including the motor, batteries and the range of speed is not reported. Representatives of the company said he will reveal details of the technical specifications a little later. But it is already clear that housing is likely to be made of metal, and keep the main elements of the previous design.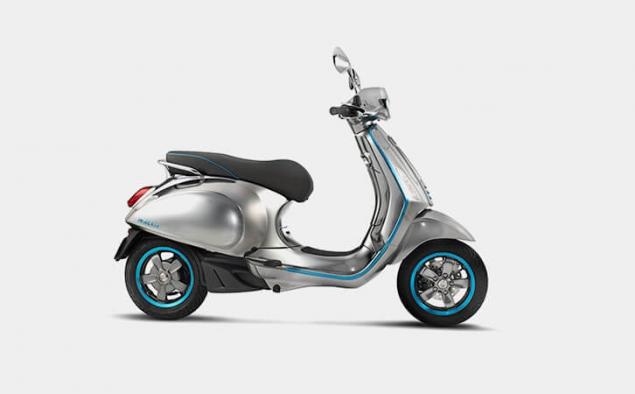 In addition, the brand Vespa was presented at the exhibition EICMA motor scooter (Vespa 946), RED, made in Association with (RED) to help fight AIDS. The index in the model name indicates the manufacturer of two — wheeled vehicles- 1946.
The company Piaggio, which owns Vespa, has experience creating vehicles to electric ones. For example, it produced an electric bike.
"Vespa" is not the first company to launch electric scooter. On the establishment of similar models, for example, recently announced that Czech "Casetta".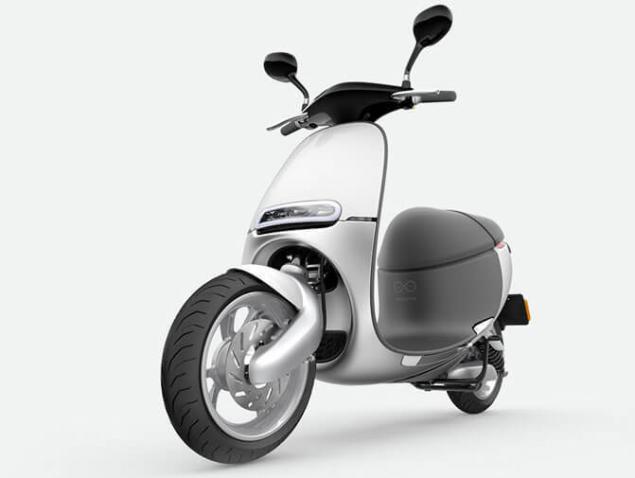 The decision on creation of the Piaggio electric scooter looks quite reasonable against the background of systematic electrification of transport by almost all automakers, some of their electric models create a separate sub-brands. The company Mercedes, for example, all electric vehicles will be United under the brand of EQ and recently she showed the first representative of this family crossover Generation EQ. published  
Source: ecotechnica.com.ua/transport/1669-motoroller-vespa-perevoplotilsya-v-elektroskuter.html