As practice shows, frozen and dried parsley loses much of its nutrients. Vitamin have fresh greens all winter is easy, if you grow a valuable aromatic plant on the windowsill.
It is better to use parsley root, because the root vegetables give the greens faster and less prone to diseases. It is best suitable for that varieties Borovinskaya, Sugar harvest, which give a lot of greens.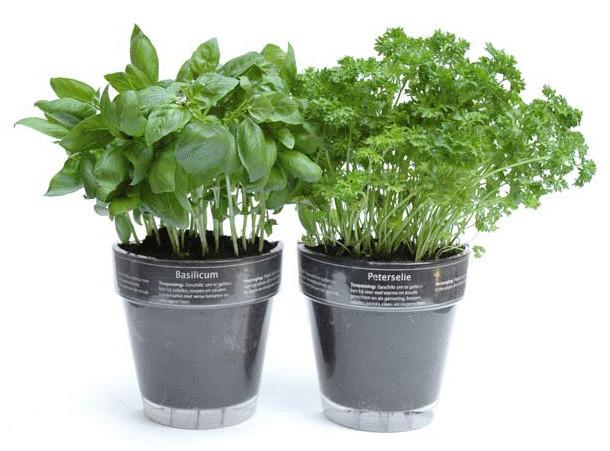 In the fall (preferably in November) small parsley roots are dug, planted in boxes or flower pots with any land for vegetables and put on a Sunny windowsill.
Pour the parsley once a week. More frequent can lead to rotting of roots.
You can grow parsley from seeds pre-soaked 12 hours in water. However, do not forget that she long boards, so if you want to have a delicious greens by a certain date, calculate the sowing date. Usually the first harvest parsley, grown from seed, you can get in about six weeks.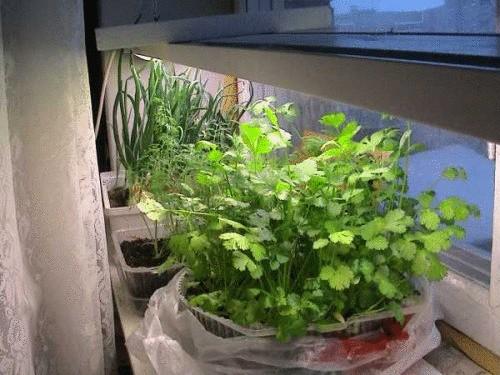 Prepared seeds are sown in a pot or box, not much buried, and put in a well-lit place.Crops are often watered, but the land in this highly desirable waterlogged.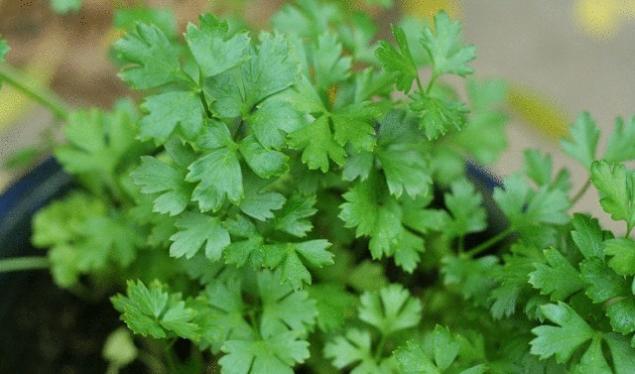 Source: /users/276