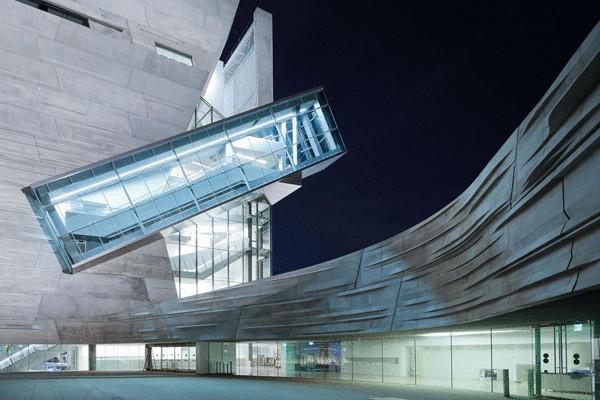 Perot Museum of Nature and Science Museum of nature and science, recently opened doors in Dallas (Texas, USA). Ultra-modern architecture of the building and landscaping of the adjacent territory – the result of creative work of specialists of American architectural Studio, Morphosis.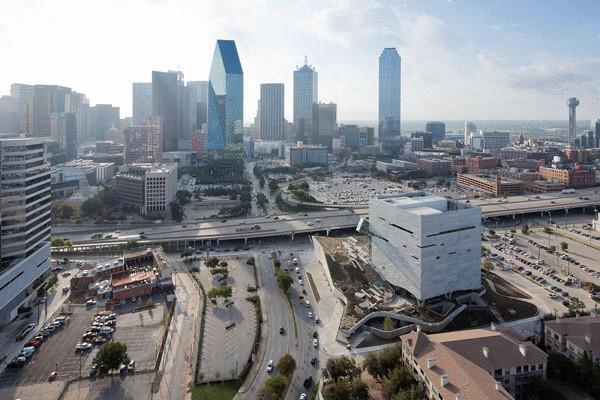 The new building is located in Park Pobedy (Victory Park). The main part of the Museum in the form of a large cube out of a massive plinth, surrounded by stones and drought-resistant grasses that reflects the Texas landscape.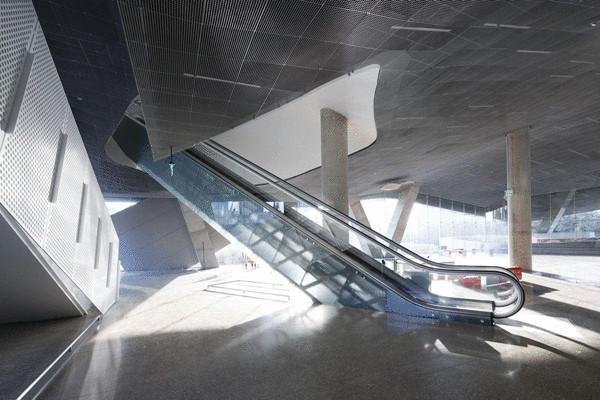 Thanks to the mutual integration of nature and technology, the building demonstrates the progressive direction of modern design, which seeks to minimize the impact on the environment.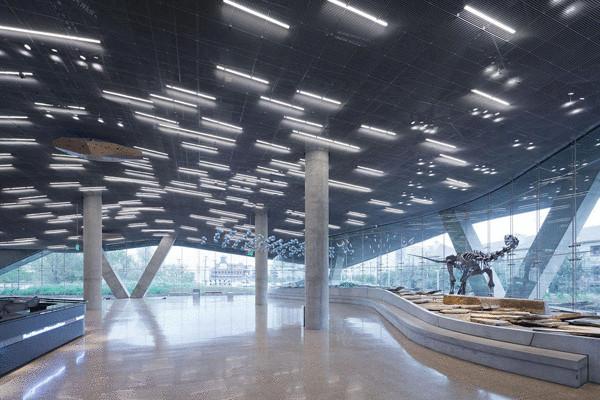 Source: /users/78