1. Rod Stewart (British singer) had to dig graves!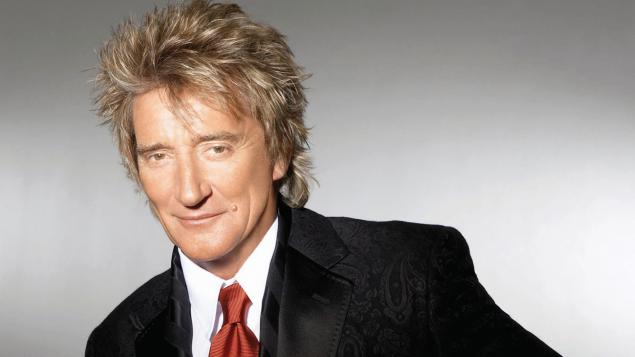 2. Christopher Walken (American actor, one of the busiest Hollywood actors of his generation), worked as ukrotiteli lions!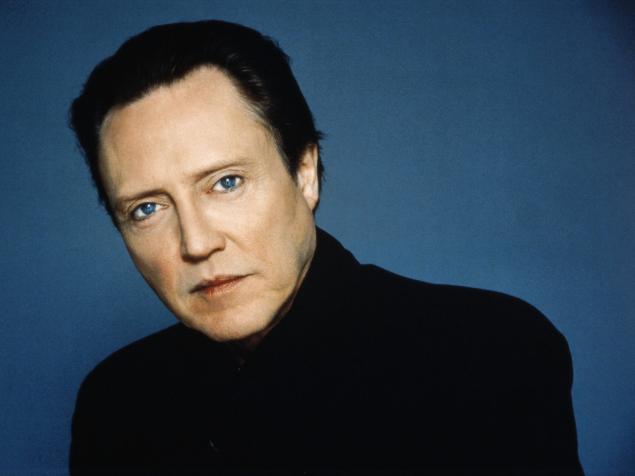 3. Sylvester Stallone (American actor, Director, writer and producer) was forced to clean the cages at the zoo.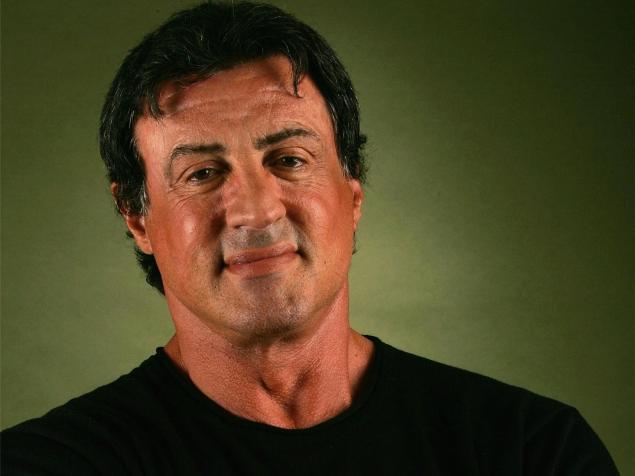 4. Whoopi Goldberg (American actress and theater actor, producer, writer, TV presenter) was the makeup artist of the dead and earned in service "sex by phone"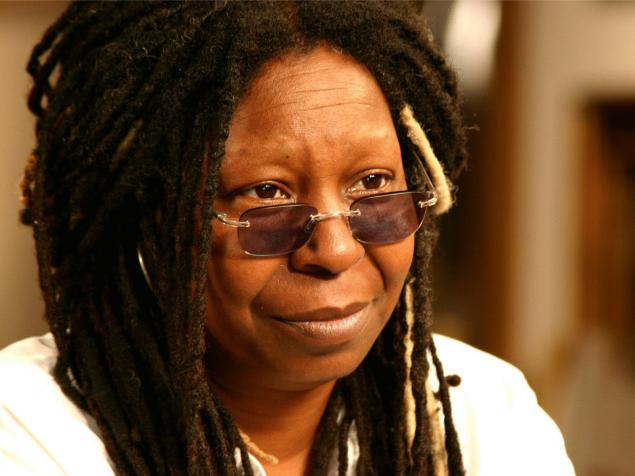 5. Hugh Jackman (Australian television and film actor, producer known to the General public on the role of the superhero mutant Wolverine in Pentalog's "X-Men", nominated for the award "Oscar") moonlighted as a clown at kids parties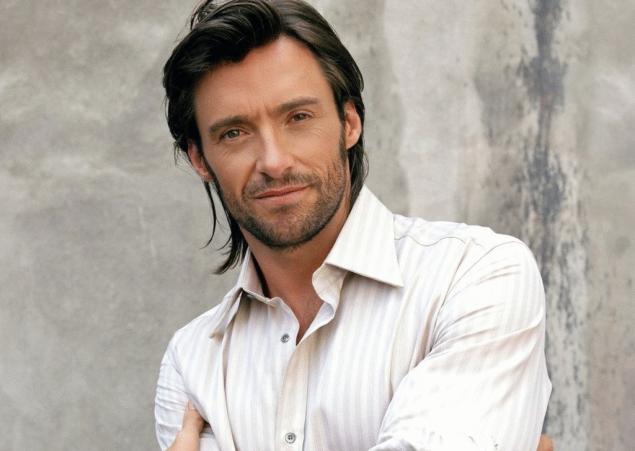 6. Brad pitt (American actor and producer. The winner of the award "Golden globe") wandered the streets in a chicken suit and handed out flyers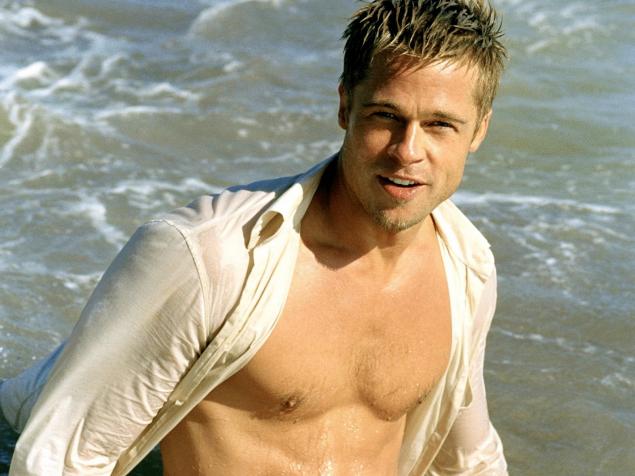 7. Mick Jagger (British rock musician, actor, producer, band leader of The Rolling Stones) was a porter in a psychiatric hospital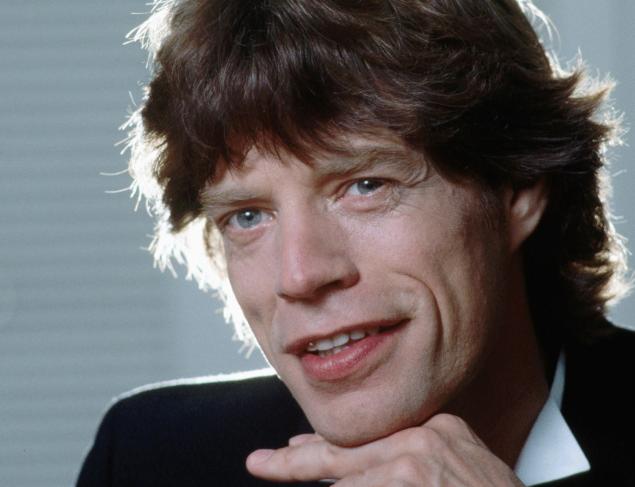 8. Mariah Carey (American singer, songwriter, record producer, actress) worked as a cloakroom attendant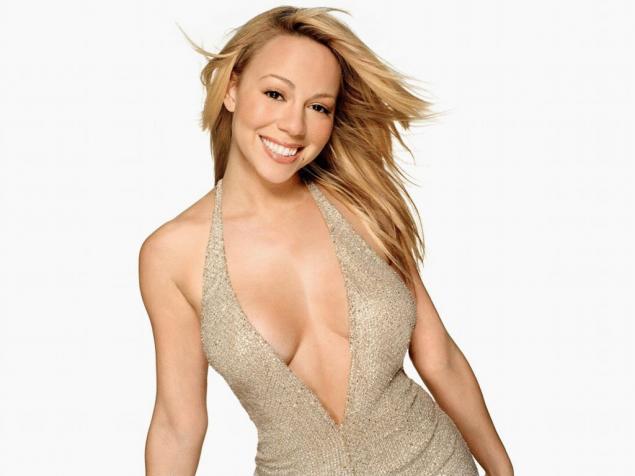 Source: /users/413