The list of the most dangerous programs, which amounted to the specialists testing different well-known programs. Even the most popular programs can really harm your personal computer. One of the companies has announced a list of famous applications and software development, in which there are weaknesses. The first three places in the "hit parade" is Adobe.
The first place in the list is the free Adobe Reader, which is used by a lot of people when working with different documents in regular PDF format. The possibility of vulnerability was estimated at 40.87 %. Second and third place is a software product of Adobe Flash Player, which is used by almost everyone who uses the Internet. This program takes the "silver" and "bronze" because of the use of new technologies. In Kaspersky Labs did the test the last versions of these programs, and the result was that the Adobe Flash player is vulnerable to attacks at 31.23 %.  
Repeats the situation last year, ceterae and fifth place in the list of shame is the program "Virtual machine Java". This product is protected to 23.17 %. Microsoft also highlighted in this list with its famous software package "Office 2010", which gets the eighth place 9.06 %.
But, defeat the giant Microsoft "Office 2010" has been a constant leader in audio players — Winamp. It is located on the seventh line of 9.30 %, losing sixth place — the media player from Apple called QuickTime (about 12.61 per cent).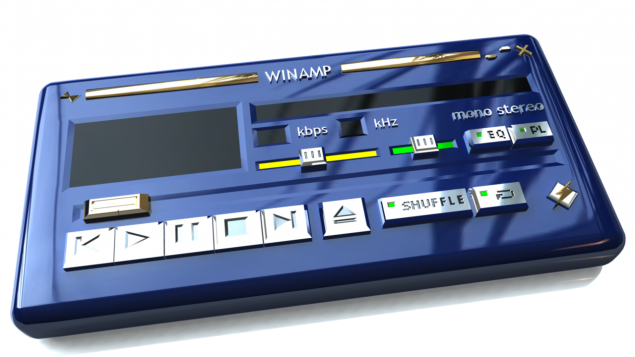 Source: /users/413