Increased attention to the conservation and protection of the environment can explain the large popularization of this idea in the world and the recognition of its need. Do not leave it without attention and the best manufacturers of fashionable women's, men's and children's clothing. Today, almost every famous fashion houses can be found in the latest collections of clothing that falls under the format environmentally friendly, not harmful as the environment, and the person who wears it.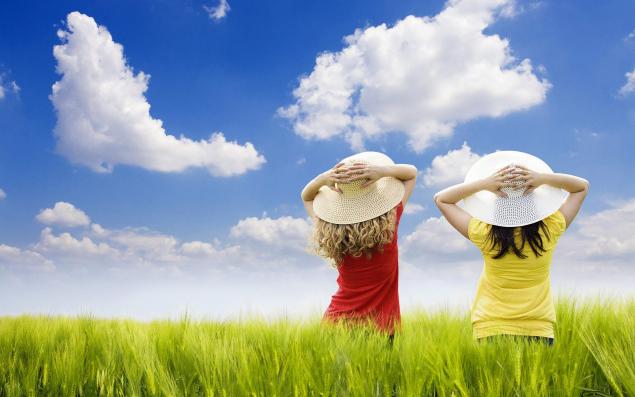 The fashion for such type of clothing appeared recently, a couple of years ago environmental clothing had no such demand and goods on the market just lay on the window, without any consumer interest. Now, because of the large recognition and understanding among the population of ecology and environmental protection fashion ecological clothing is becoming popular and demand for this kind of product is gradually increasing.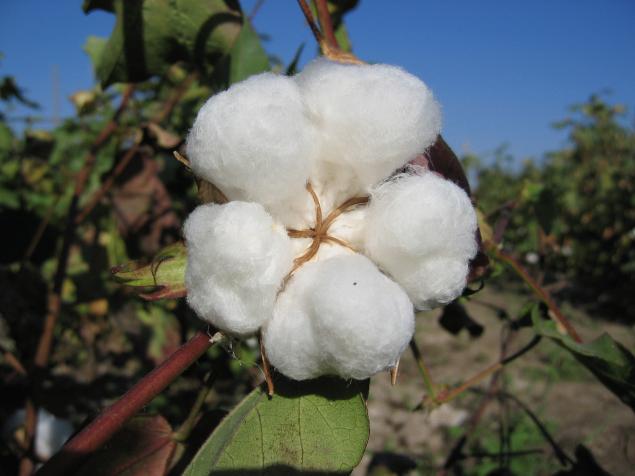 This situation does not remain without attention of the famous manufacturers of women's and men's clothes, and now they release more and more fashionable clothing that meets, and environmental standards and the most exacting connoisseur of beautiful and fashionable clothes. Active involvement in this matter is adopted and firms that produce sportswear, so just recently, the firm Nike, a famous manufacturer of sports clothes and shoes, showed the world a new line of products that includes only environmentally friendly products. As representatives of the company, in the manufacture of this product, they took the materials subject to further processing, which is very important from the point of view of ecology.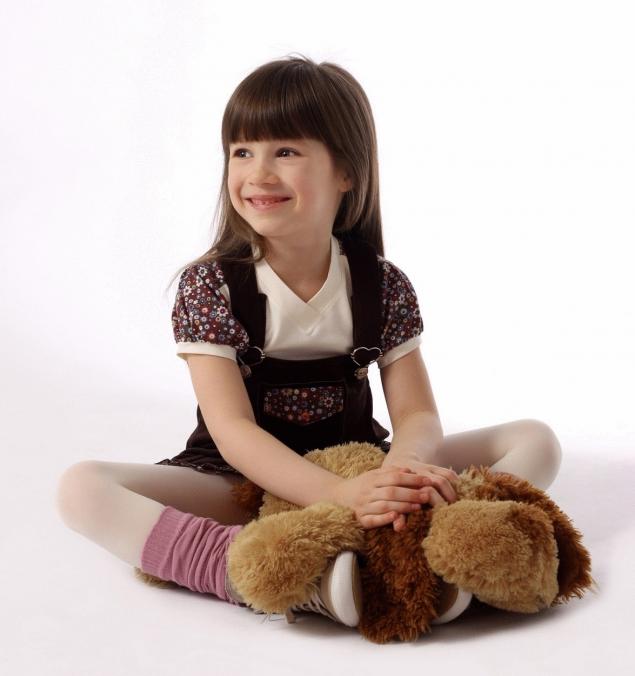 Source: /users/413