As reported by scientists from the University of Hong Kong on the eve of Earth Hour, which every year organizes the world wildlife Fund, Hong Kong is one of the worst cities in the world for light pollution, lighting the night sky about a thousand times brighter than the maximum allowable level.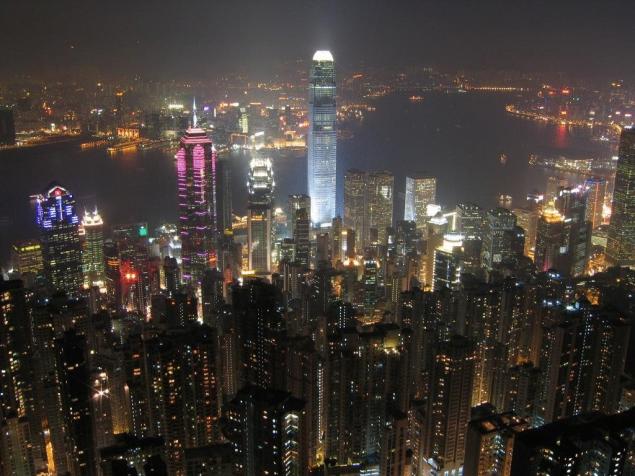 So, according to the latest research, which was conducted in 5 million locations across the city, the level of lighting in the famous shopping district of Tsim Sha Tsui 1,200 times more than night sky without any light. This means that for a densely populated city, population 7 million inhabitants and full of residential and office high-rise buildings, there is no effective legal management of artificial lighting.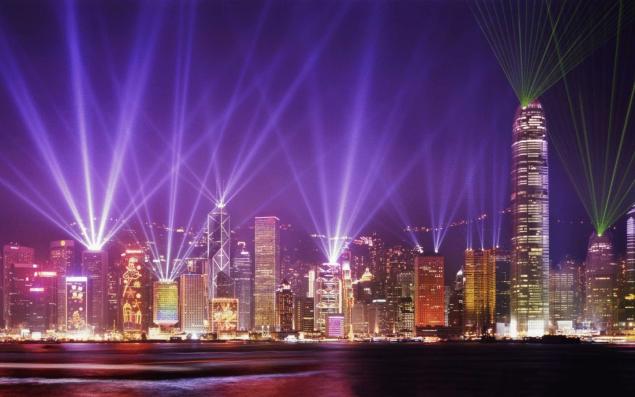 As reported by scientists, excessive lighting is not just a sign of a waste of energy – it also negatively affects nocturnal wildlife. Experiments have shown that light pollution can cause numerous negative consequences for human health, including insomnia and headache.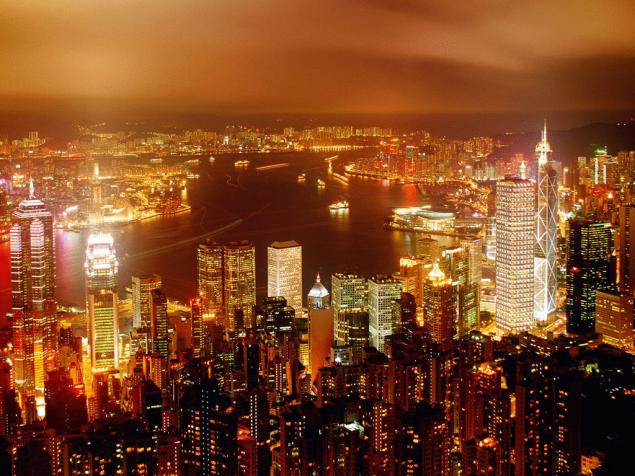 In France the first of July this year, will come into force a law according to which offices and shops will be forced at night to turn off the lighting of shop Windows and internal lighting.
Source: /users/413