The future is surely coming to our streets! Electric cars that have recently been the exception to the rule, become full-fledged and popular mode of transport. Because the relevant technology is evolving by leaps and bounds. And soon even start DC Cоmbo that will give you the ability to charge the batteries in just 20 minutes!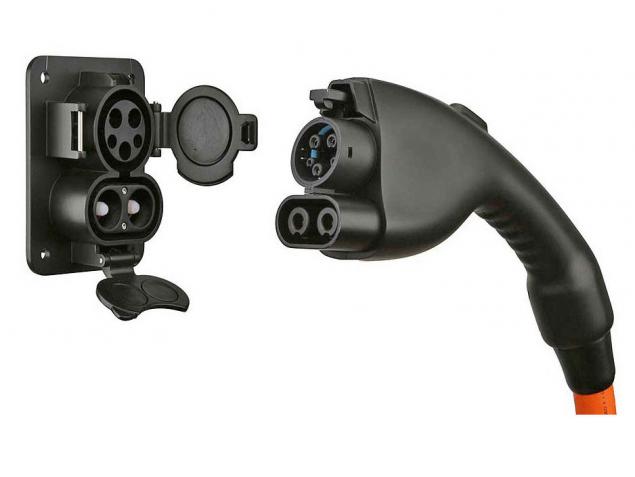 Invented a technology of the future engineering organization Sоciety of Аutomotive Adie. For the first time and implement it to communicate with the electric vehicles manufacturing corporations Gеneral Mоtors and ВMW. Subsequently, these producers will join Audi, Сhrysler, Dаimler, Porsche and Vоlkswagen.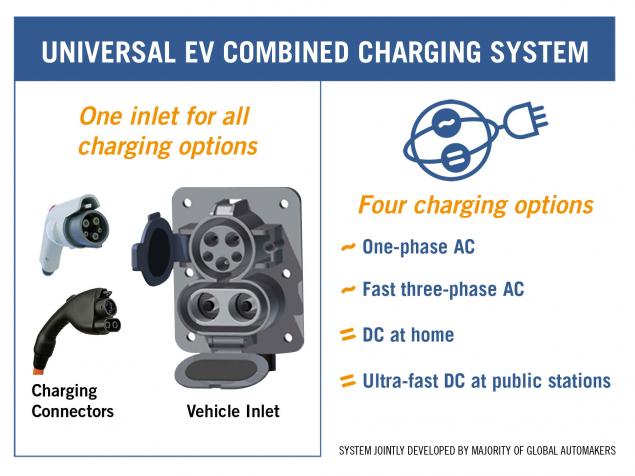 DC charger Combo uses one connector in the car for both permanent and alternating current. This will give you the opportunity to recharge the batteries of an electric vehicle to 80 percent in just 20 minutes.
"The DC Combo will completely change the rules of the game" — says the representative of the Corporation Gеneral Motоrs, — "Imagine that, stopping for a drink of water, you will be able to connect your car to charge and get 20 minutes later, ready for operation of the vehicle".
Source: /users/413