Especially for You we have selected the best photos of nature – the picturesque and quaint sea cliffs. This photo may be of interest to not only tourists but also fans of rock climbing. So, let's start!
Skala Dan Bristy is near the Irish coast of the Atlantic, the height of which slightly more than fifty meters. Every year millions of birds make their nests here. This rock is very popular among birdwatchers.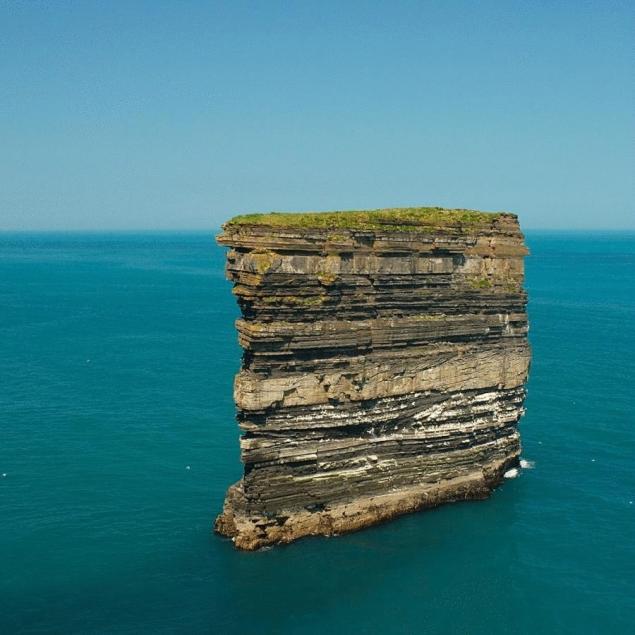 Perpendicular to the shore of the Black sea near the village of Praskoveevka is a beautiful rock. "Sail", its height is 30 meters and the length is 25 meters.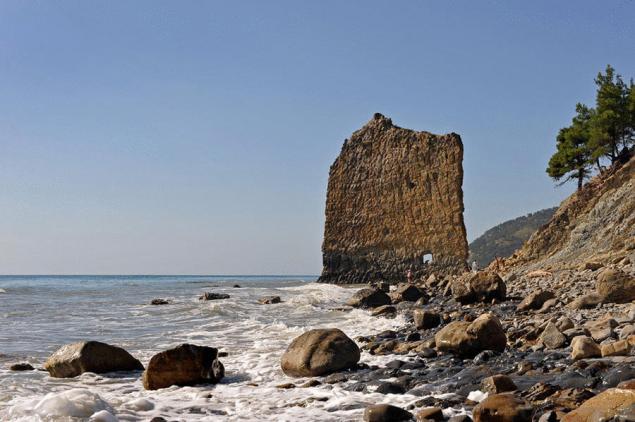 Scottish rock "the old Man of hoy", whose height is 137 meters.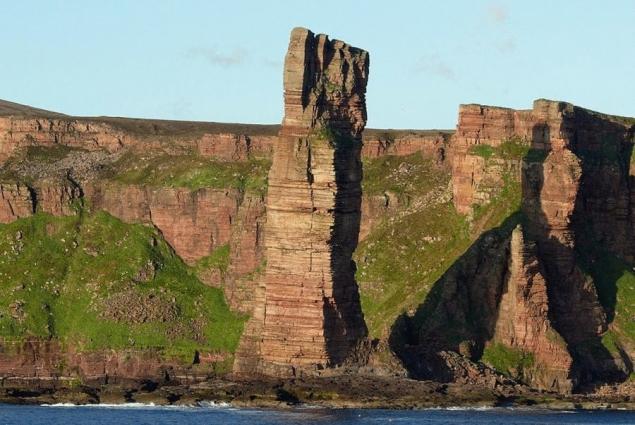 Rock "Sleeping lion" was formed by the eruption of an underwater volcano. The steep slopes also breeds a large number of birds.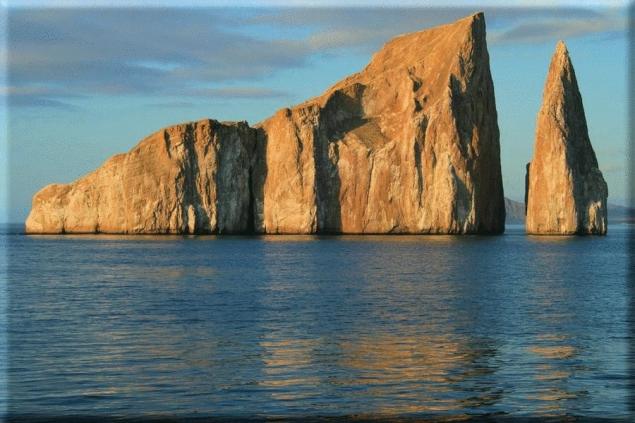 Scenic Thai rock "Koh Tapu", is composed of limestone. The diameter of the lower part of the cliff is only four meters in the top – eight. Scientists say that the rock "Ko Tapu" is part of a huge barrier reef, which was destroyed by water and wind.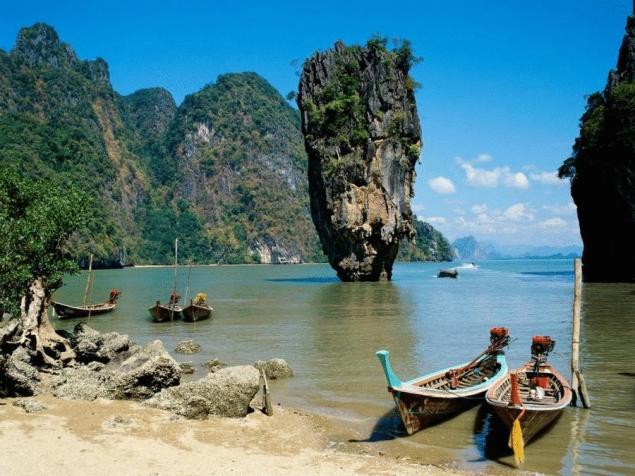 Source: /users/413