London — Europe's largest aeronautical center, the number of crossings increases with each passing hour. Unable to cope with the increasing workload and Heathrow airport. Fortunately, there are building a new terminal which, according to the architects, will appeal even to those passengers who refuse to fly on airplanes.
London Heathrow is one of the most advanced airports on the planet. After all, here appeared the world's first personal electric vehicle ULTra. And it is on this terminal will soon launch a new terminal, it is created on original technology, which have never been applied in practice.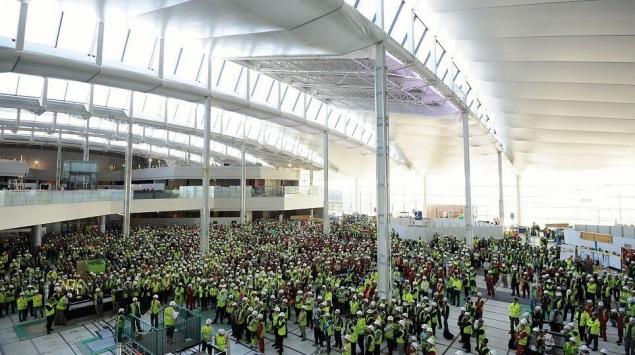 The concept of the building of this terminal, designed by Spanish architect Luis Vidal + Architects (LVA), is a commitment to ensure that passengers from the entrance to the building saw the gate. Flying away, they do not need to zigzag through the endless corridors – all very purposefully and clearly.
Wavy lines that will prevail in the architecture and design of the new terminal at Heathrow, according to psychologists, will have a positive impact on panicking during the flights passengers.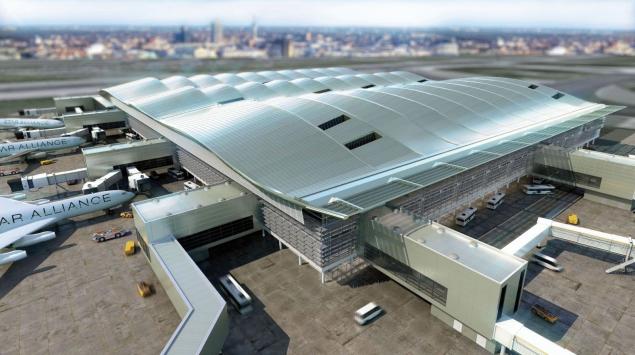 And the internal lighting system in the building adapted to daylight – it will work to the maximum at noon and gradually prislushatjsja closer to evening to night to keep the people who will be inside the terminal, in the semi-darkness pleasing to the eye. This innovation introduced to combat disorientation while traveling long distances – to other continents and in other countries.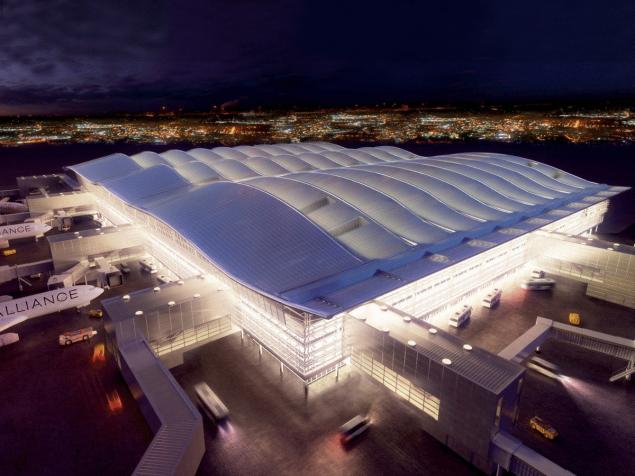 Source: /users/413