About global changes of climate on the planet spoke in a hot 1988, naming the main source of human activity. And now there is no doubt that people contribute to climate change on Earth. But 1988, when it hit a record temperature, dropped out of the top 20 warmest years.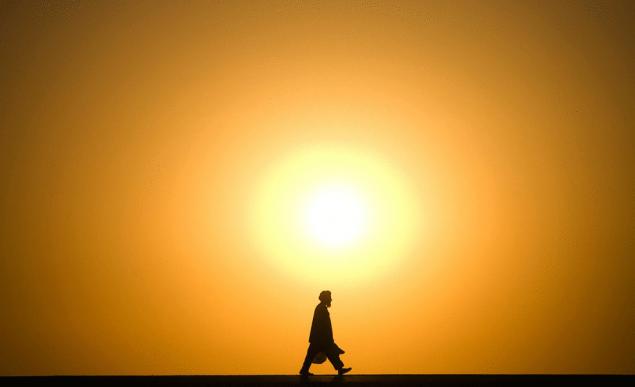 Now 20ку got in 2013, which is considered one of the most heated in the entire history of observations —the average temperature on the planet was +58,42°C, according to the National oceanic and atmospheric administration. Last year occupies 4 place in the top of the most hot. At the same time, NASA, which produce a slightly different calculation method, reported that the average temperature was +58,3°C. And this is the 7th place in the rating. In any case, both agencies reported that 2013 was among the ten warmest years over the twenty-first century.        
See also: Compiled ecological rating of Russia in 2013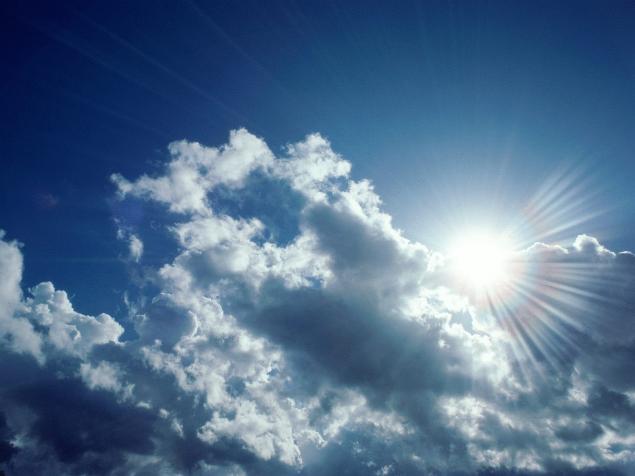 The hottest the year 2010, in accordance with the performance of NOAA. Scientists say that Global sea level will continue to rise. The most tragic situation — the situation in the Philippines and also in Australia, where a year fighting with the nightmarish forest fires and the average temperature was above normal values by 1.4°C.        
See also: the three most original bikes 2013
Source: /users/413