Anti-anxiety drugs and sleeping pills linked to increased risk of death, according to a new study at the University of Warwick.
A major study shows that the anxiolytic (anti-anxiety) drugs or hypnotic sredstva associated with a doubling in mortality risk. Although these conclusions are based on the standard data and need to interpret the information with caution, the researchers recommend deeper understanding of their impact.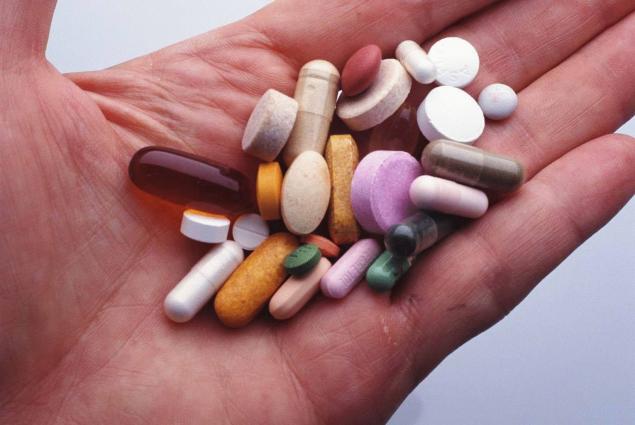 Professor Scott Weih, Professor of psychiatry explained: "the Key message here is that we really do need more carefully to use these drugs. This is based on the growing body of evidence that their side effects are significant and dangerous. We must do everything possible to minimize the dependence on tranquilizers and sleeping pills". English scientist added: "This does not mean that they cannot be effective. But getting used to them, we need to reduce the dependence of the patient from them as possible, and need to consider other options, such as cognitive-behavioral therapy to help them overcome anxiety or sleep problems".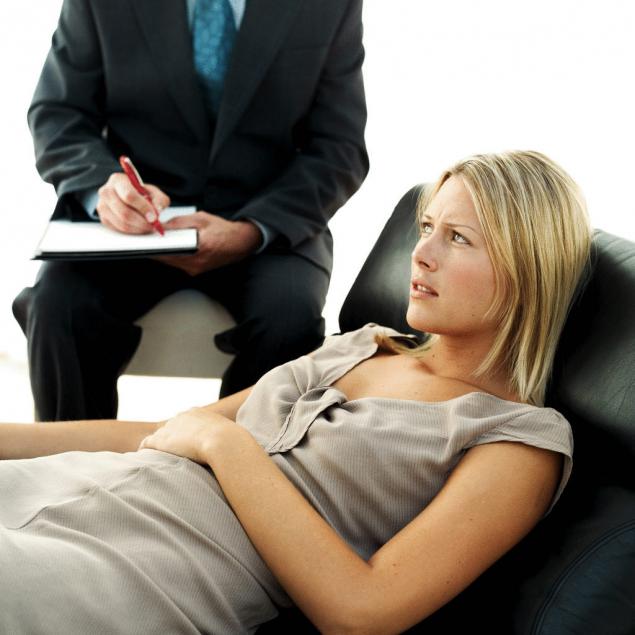 All was tracked more than 34700 man for seven and a half years, from the time when they first received prescriptions for any anxioliticeski drug.
Source: nauka24news.ru/