Do you plan to buy an orthopaedic mattress and don't know which models to prefer? Don't know what is the difference between the different fillings in the mattresses. In this article, we look at the composition of the mattress and consider some of the properties of materials used as filling.
The design of the mattress Takova:http://.ua/searches?page=2&search=%D0%B4%D0%BE%D0%BC+%D0%B8+%D0%B8%D0%BD%D1%82%D0%B5%D1%80%D1%8C%D0%B5%D1%80&utf8=%E2%9C%93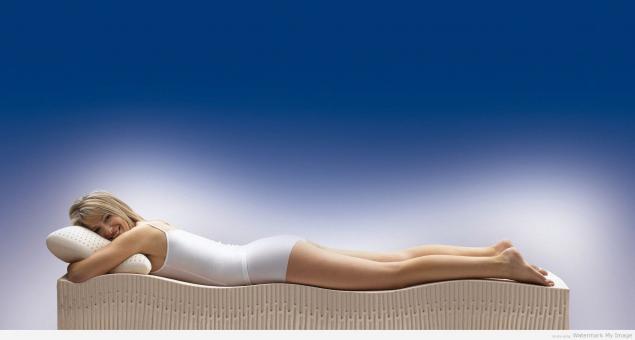 Spring block (not in the case of springless models);
System fillers;
Case.Spring blocks
If we talk about the spring block, as a rule, are used several types:
Dependent spring block "Bonnel". It is a metal frame with rigidly connected among themselves by springs. The design used in cheap mattresses. Orthopedic characteristics is low.
Standard independent spring blocks. Consists of 256 independent springs, which are located in separate cloth bags and not related to each other.
Independent spring blocks Multipaket consist of 512 and 1024 springs per square meter. The most modern models with the most high orthopedic characteristics.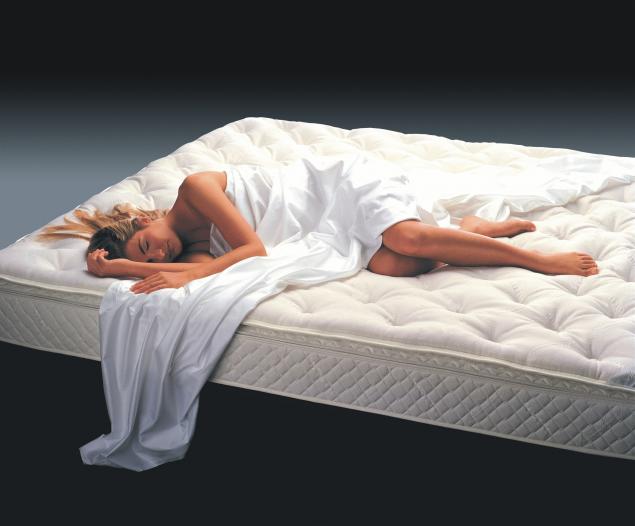 Fillers
. All models of orthopedic beds accessories, including springless mattresses in vacuum packaging are composed of the same excipients, natural and artificial. Natural materials most often used coconut fiber and natural latex. First a rigid material, and the second very soft. Among the artificial materials used penopoliuretan and its analogues, including materials with shape memory effect, nonwovens (struttofiber and holofiber), and felt as a breathable layer between the spring unit and other fillers. Sell models of mattresses made from only one filler, especially prized mattresses from coconut coir (hard) or natural latex (soft). However, most often used various combinations of natural and synthetic fillers. Thanks to this use of the buyer are available a large selection of models in a wide price range, and with different levels of rigidity.If you are choosing a mattress, pay special attention to what the material is located in its upper part. If it's coir, you know that this surface is more rigid, if latex, Memorex or hollofayber, that this side of the mattress softer.          
Case.
Is that the case was made of natural materials such as cotton jacquard. This is necessary for good ventilation. If the structure of the mattress includes a layer of memory foam, the cover should be water resistant, the same requirement applies to children's mattresses.
See also: How to use a rubber camera will help you to decorate
Source: zeleneet.com