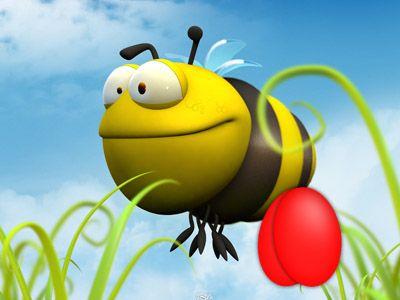 After the new year, in the second week of January, the leading mobile operators plan to the long-awaited merger.
In connection with this event is planned revision of all plans and pricing approach for the negotiations to the European level.
The name of the new operator is not yet known, but official sources said that already developed a new logo it will be a yellow bee with huge red eggs.