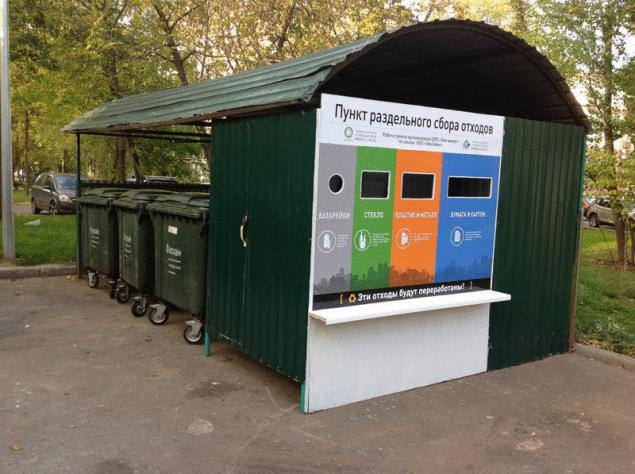 From may 16 for six months every weekend working in Moscow mobile points of reception of separately collected waste is organized by volunteers of the movement "Separate collection. Moscow". One month point–the truck will make 40 stops around the city and spend one hour at each point. Within a month, the circle closes and the schedule will repeat.
The purpose was to attract the attention of people to the problem of safe disposal of waste, to talk about regular points and to create additional opportunity to pass the material to the processing areas where offices have not yet opened.
'And the time the mobile item listed on the site:
rsbor- msk.ENFor processing you can donate
:
scrap paper (paper, cardboard)
glass (jars and bottles)
aluminum cans
plastic bottles, flasks, cans (from drinks or household chemicals, marked 01 "PET" and 02 "HDPE")
Next, the collected recyclables will go to major capital of the company-procurer "Taratreyd". Employees of the company will produce dosortirovku recycled, pressed him on the types of briquettes would be transported to the processing plants.
In addition to the environmental education and interpretation, and collection of recyclable materials for recycling, activists plan to hold monthly competitions among volunteers and participants, as well as charity events together with the funds to help "old age is a joy" and "Heart is". Transport support is provided by the company "Vans".
With the launch of a new large-scale and long-term project in Moscow activists of the movement are expected not only participants of the actions that will bring to the processing of their waste, but also volunteers who are willing one day a month to help in the work of mobile points. To join the movement, learn more about your item and separate waste collection in Moscow on the site of
rsbor- msk.EN
. published
P. S. And remember, only by changing their consumption — together we change the world! ©
Source: greenevolution.ru