American company Electric GT, specialized in the adaptation of conventional vehicles into electric cars, introduced the world's first fully electric sports car Ferrari 308 GTE. The machine is built on the basis of model 308 GTS 1978, which was purchased by the firm with burned due to a fuel leak, the engine compartment.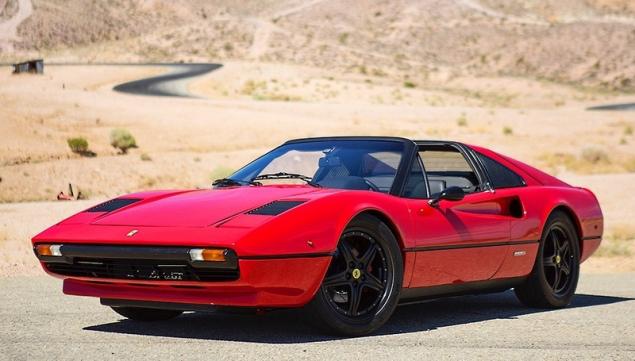 The Americans have completely restored the body and interior of the Ferrari and removed the burned-out 2.9-liter "eight" power of 240 horsepower (265 Nm). Instead, it is now installed a 415-horsepower (447 Nm) electric powerplant and five-speed manual transmission Porsche, which was completed 911 sports cars in the early 1990s.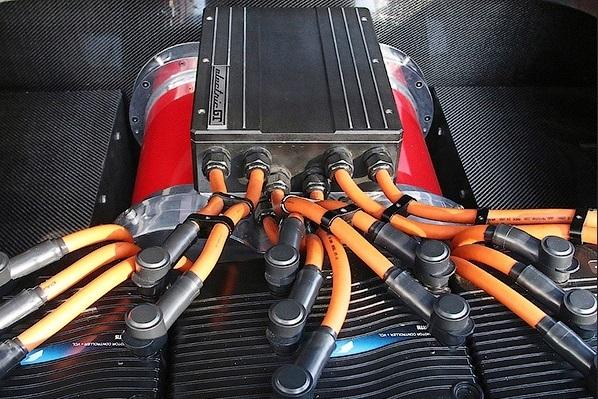 According to the Electric GT, "mechanics" was chosen in order to the man behind the wheel was able to "experience the driving pleasure that you expect from Ferrari". And the choice for a transmission from Porsche was chosen because it is able to withstand large torque.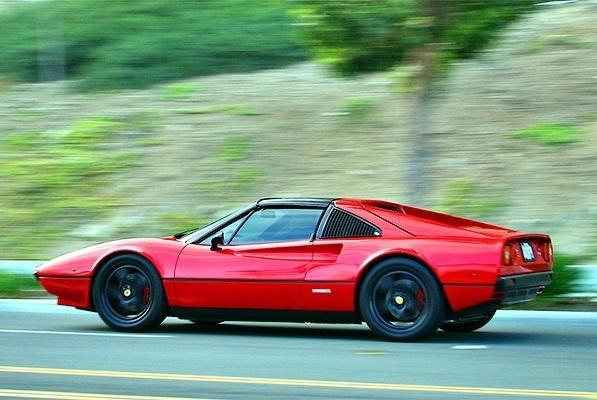 The electric motor is powered by batteries with a capacity of 30 kilowatt-hours, which allow you to travel on a single charge and 160 miles. Subsequently, the company plans to equip their cars with batteries twice the capacity. Mass electric sports car has reached 1.5 tons – about 300 pounds heavier than the original Ferrari 308 GTS.
The electric car will unveil at the circuit, Mazda Laguna Seca Raceway in the auction in Monterey, California. published  
SUBSCRIBE to OUR youtube channel that allows you to watch online, download from YouTube free video about the recovery, the rejuvenation of man. Love for others and ourselves, as the feeling of high vibrations — an important factor for improvement .  
http://cdn00.vidyomani.com/c/2/8/8/f3m5k2ra1fwe/index.html
Put LIKES and share with your FRIENDS!
www.youtube.com/channel/UCXd71u0w04qcwk32c8kY2BA/videos
Subscribe -https://www.facebook.com//
P. S. And remember, only by changing their consumption — together we change the world! ©
Join us in Facebook , Vkontakte, Odnoklassniki
Source: motor.ru/news/2016/05/04/electroferrari/