1. Even the best modern varieties of black currants affected by pests such as
pod borer, aphids and steklenica
. Immune to them varieties do not yet exist.
2.
Greenfly:
at the first signs of damage to the ends of young twigs a couple of times by either spray or dip in a bucket with a solution of soap or detergent (they replace the decoction of wood ash – 300 g per bucket).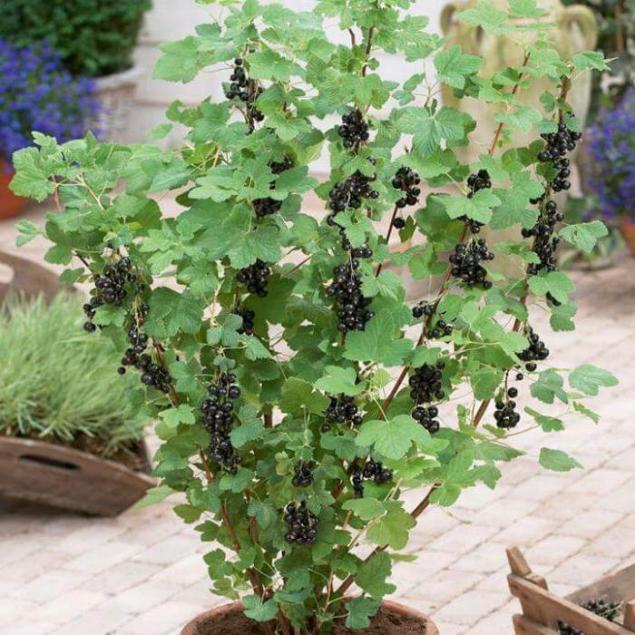 3.
Green caterpillarmoth
did not even appear in April, a few days before Bud break, the soil under the bushes, where winter their larvae, thoroughly mulch a thick layer of compost, sawdust, moss, or lay a circle of non-woven fabric, polyethylene – out of their larvae are not able to crawl out and die.
4. With
steklenica
, which gnaws the stems from the inside, difficult to handle at first glance. Traces of her stay clearly visible at drying the tops of the branches. They should be regularly and completely (leaving stumps cut to the base of the Bush, however, as all the old branches five years of age and older. Then steklenica sooner or later will leave your site.  
Also interesting: Celandine for garden and flower garden instead of pesticides How to make the right fertilizer for sweet currant
Similar concerns troublesome at first glance, but pay off handsomely!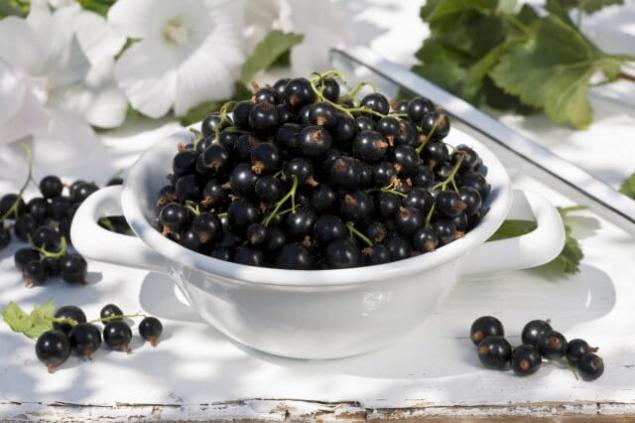 Actually, it is necessary to always keep in mind that a healthy, densely leafy bushes with a good increase in sick less often. So for better development, during drought they should be watered generously, and from may to July inclusive to periodically feed wood ashes and a weak solution of tincture of nettle and dandelion. published  
Source: vk.com/dacha.life?w=wall-83256656_25071