Focus Electric is the first all-electric passenger car Ford. In the European market the car appeared in 2012. When you create the electric car company Ford took the position that the Focus Electric should pass without reloading the distance that daily drives the majority of motorists.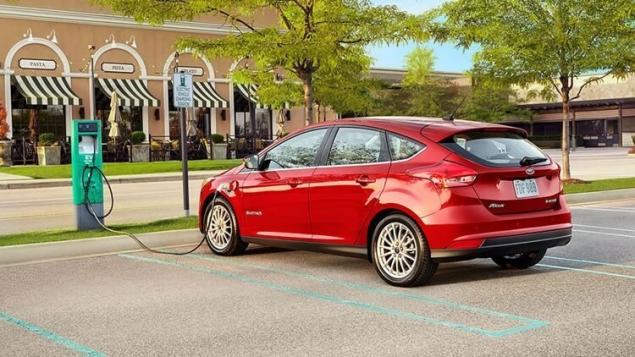 In its current form, the Focus Electric is equipped with an electric motor produces 107 kW and a block of lithium-ion battery capacity of 23 kWh. cruising range without recharging is about 120 km.  
The new version of the Focus Electric reported to receive the battery pack by 33.5 kW·h. That is, the battery capacity will increase almost in half. The vehicle will be able without charge to overcome the distance of 170-180 km away, will includes new technology for quick recharging.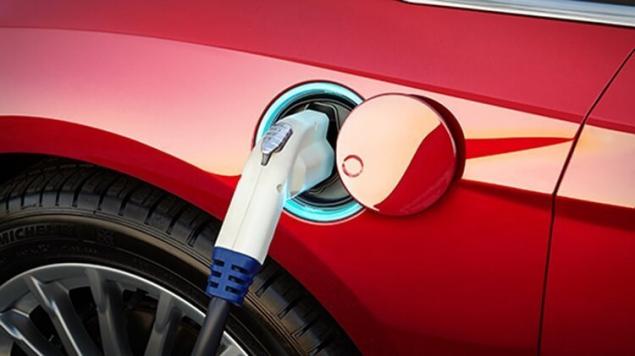 Production of a new modification Focus Electric is expected to start in end of this year. Offered the electric car will be at an estimated price of 30 000 USD. published  
Source: www.3dnews.ru/938174