Anatoly Golubovskiy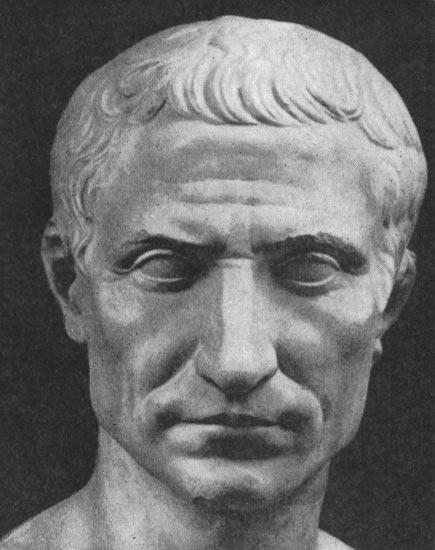 I'm sorry, honey, Aurelius told you.
Yes, of course, Clodius — clown, which is the case
can be the cook. Of Pompey, but you knew
possess became a wife. Well, now I gone crazy
grovel before the mob, that everything is fine-smooth?
I am a pontifex and praetor. Tell me how the plebeians build
if its not can I order?
No suspicion, no one will remember the past.
We just need to move on. Yesterday at the session
Crassus is suggested. Without it, the third I could not.
God PR, Finance. And in General — almost a God. Yes,
token cuts in politics, knows these nuances.
To become ruler, for whom Rome is not a shame,
summer move to Iberia...
Listen, Julius, shut up.
Regardless of gender, fucked half-Rome. It's a shame
listen, honey, this. And yet, as you know — scram
Everything will be as you want. Almost. Of state, Queen
amazing fallen at the waist. Still — it will be March.
The Senate room in front of the theater of Pompey. And the person
which under the mask of courtesy — wolf passion...