< Patri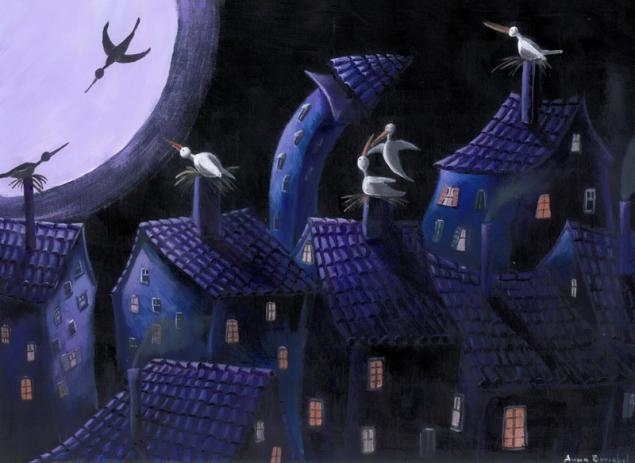 Do you think you become on the windowsill above,
Looking at all the pale-blue eyes,
Given the full moon sky,
And the stars will fall between the legs.
Invent, laughing teeth.
Losing a little bit, just hope
The fact that there will not meet, and it is not necessary.
Sdyhaet - so sdyhat
. All the same as before.
Grin persons are desire,
After all, they are subject to you, how the mighty.
Not only will efforts recognized,
After the full moon - the full moon it
. Sunset sleeves, with shoulders down on edge.
You worked for a long time and clearly expressed.
Now back to the prison of bitterness, abrasions.
Go. Maybe there you will be cured, vypoyut.
string collapses lose unexpectedness.
Go no one has invented between the walls.
Difficulty in flesh you their despair.
And already there - exposure, emissions, removal
. Reek grass prayers along the crack,
Mind you do not understand, just look - and pleases
. If I were not an artist, at least to half a centimeter,
Could I draw you along the rainbow?
But the rainbow bends, the gods are not happy,
Tired of the spine of the profits of gravity.
And for a long time to be silent, but electricity whistle
Fall, falling, falling, falling ....