Harrowing photo taken a year ago, captured the moment when a woman from Denmark gives water to the hungry boy of two from Nigeria, left for dead in the street by his family, because they thought that the devil lives in the boy. Emaciated baby is eight months wandering through the streets, eating handouts passersby, until he saw Anya Ringren Loven (Anja Ringgren Loven).
She took him under his wing, giving him the name of Hope (with English Hope -. Hope)
. And this is the transformation occurred with the child in the past year!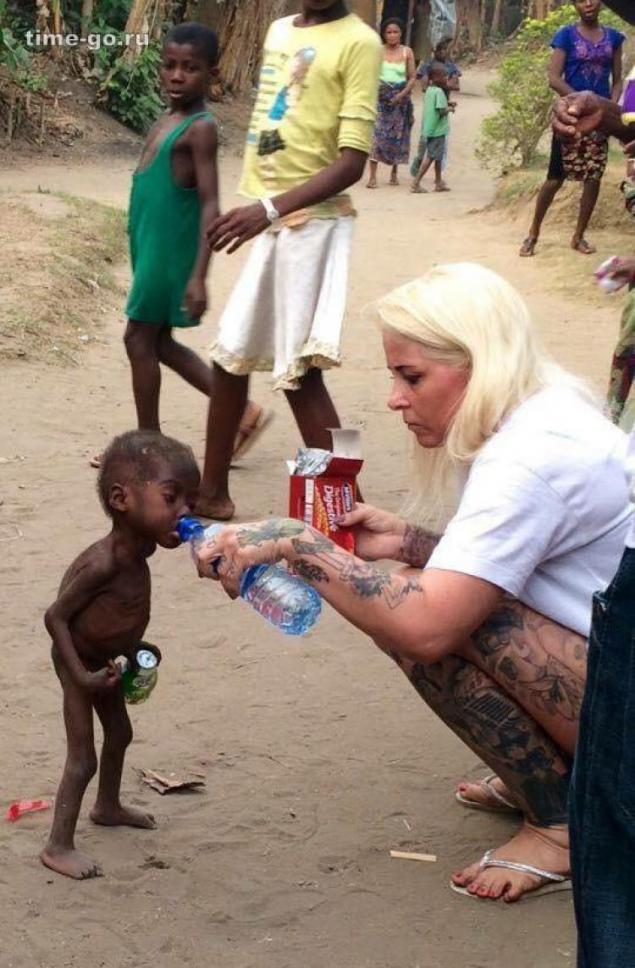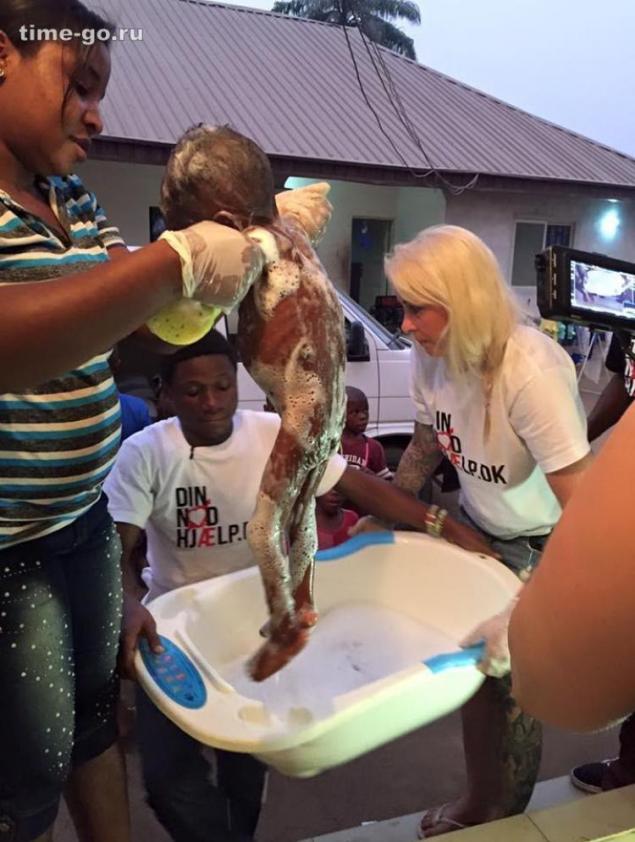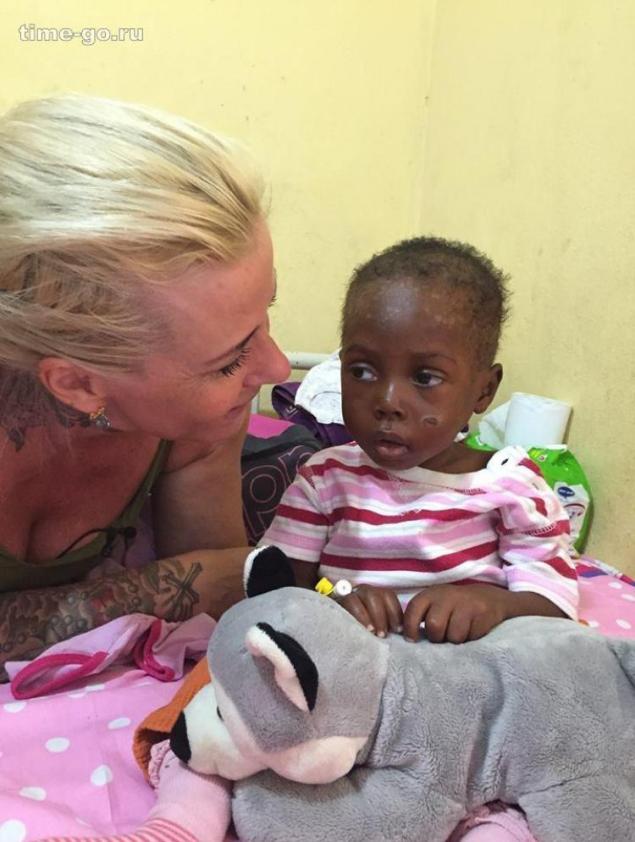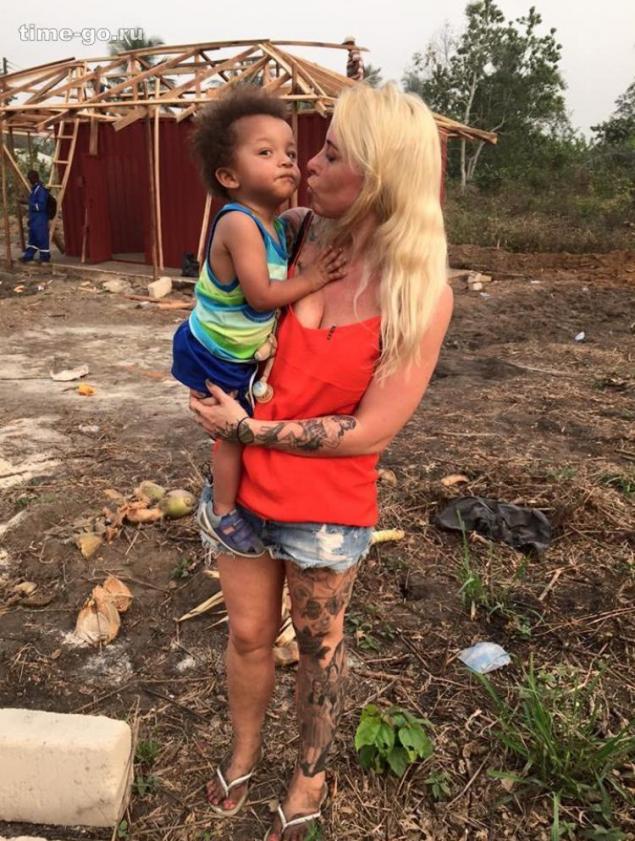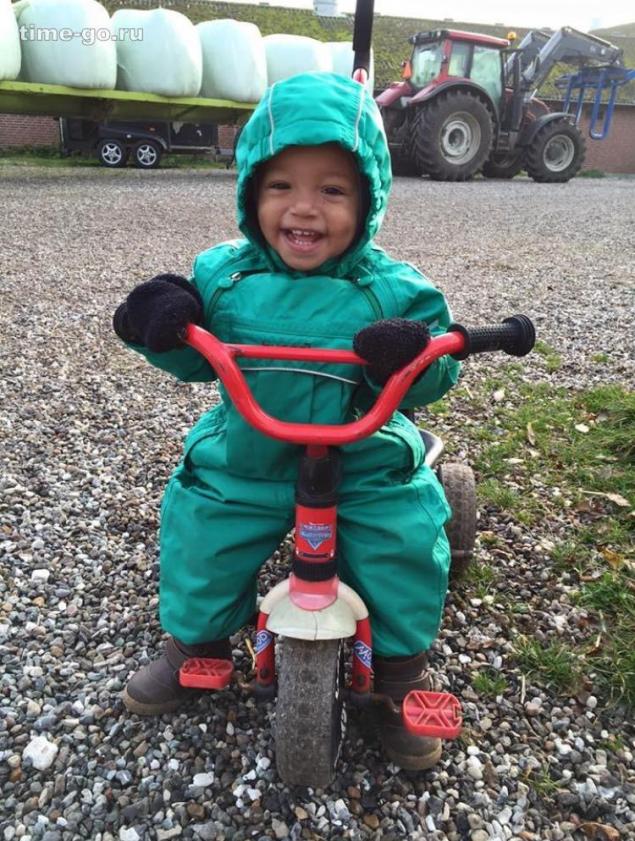 Loading ...
Liked? Share with your friends!
Loading ... Loading ...