Nail design - a matter of taste! Most of the ladies prefer soft colors, discreet figures, that is the classic version, which is always relevant. How can it be an idea to experiment a little? New Year's Eve because on the doorstep! Share with you various options
festive decoration nails. From many ideas just eyes run!

It is believed that the Fire Monkey - the patroness of 2016 - crazy red, orange, yellow, black and white colors. And she appreciates the creative approach to everything. Feel free to choose what is best suited to your along From rigor to the rebellion: so what image is on your New Year

Ideas for a New Year's nail design What a winter holiday without snowflakes
??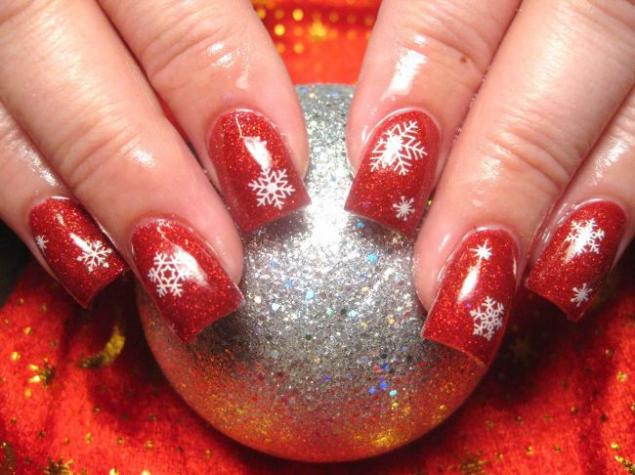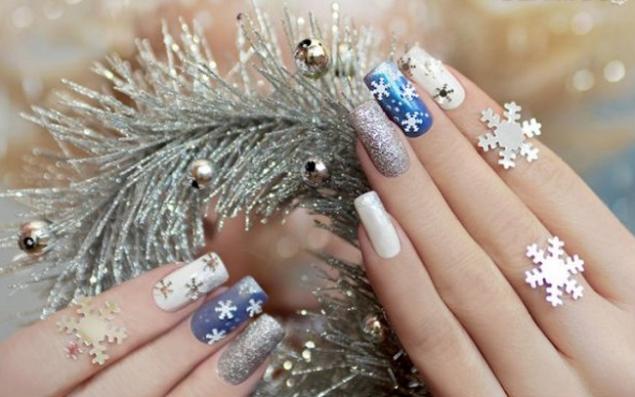 It happens that winter is not divisible by snow ... So give it to your marigolds!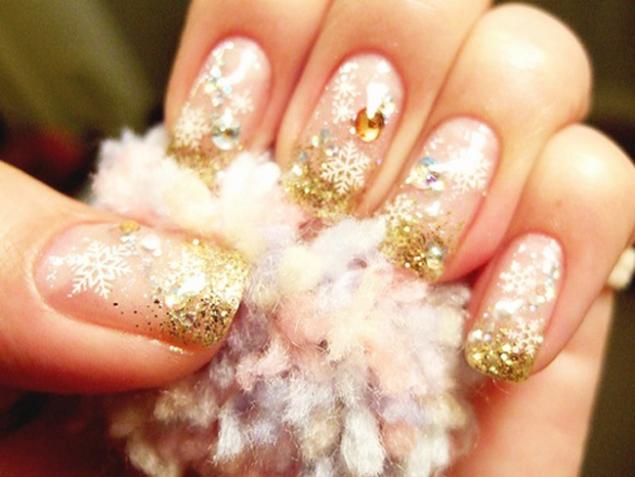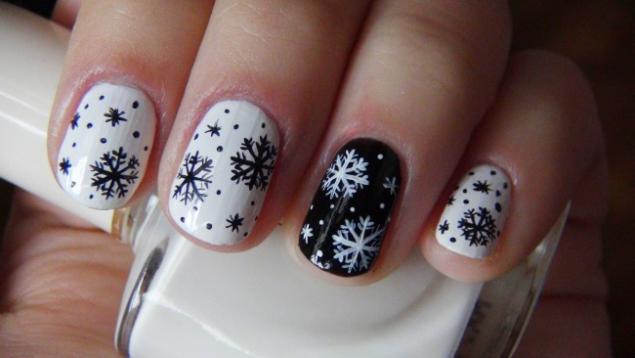 Snowball is, where's the spruce?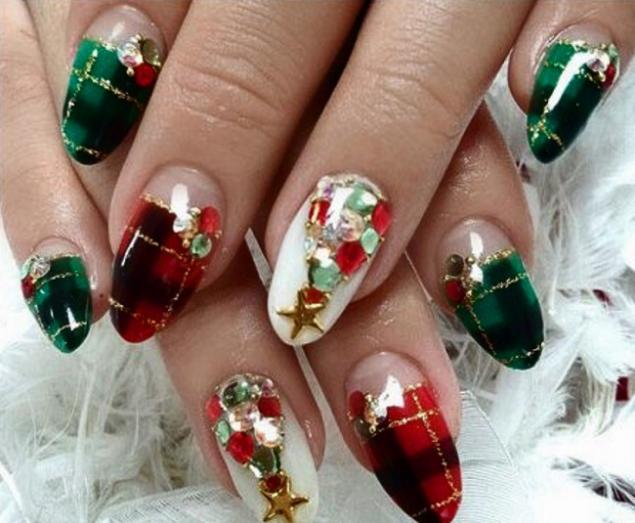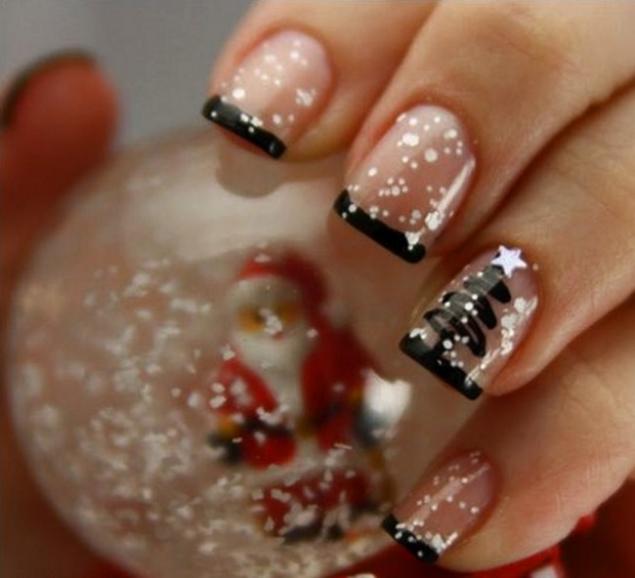 By the way, the Christmas tree can be done so.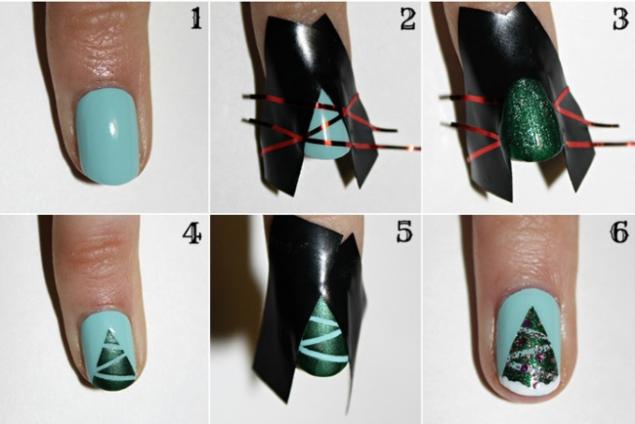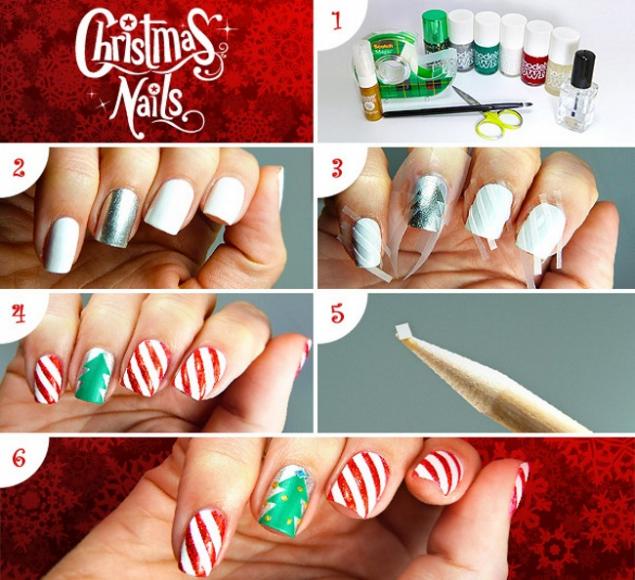 Most Fire Monkey loves shades of red. It is appropriate to add a little bit of gold!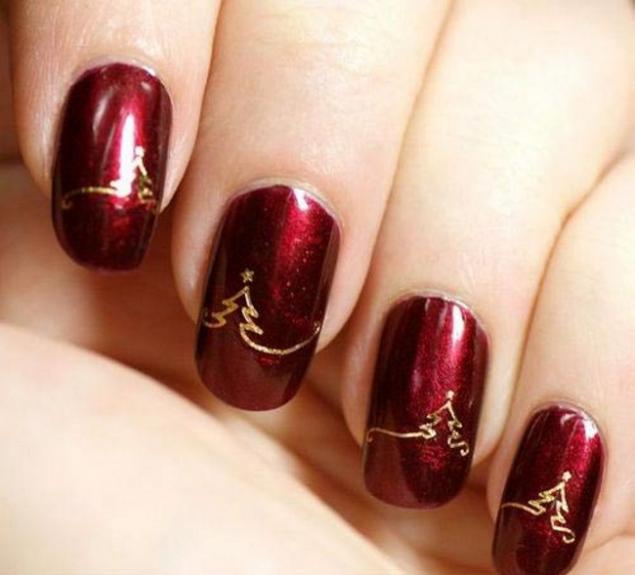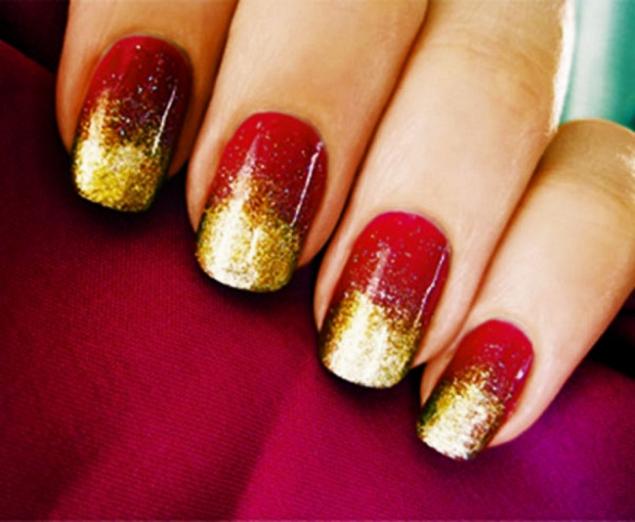 Fairy gold on a white background.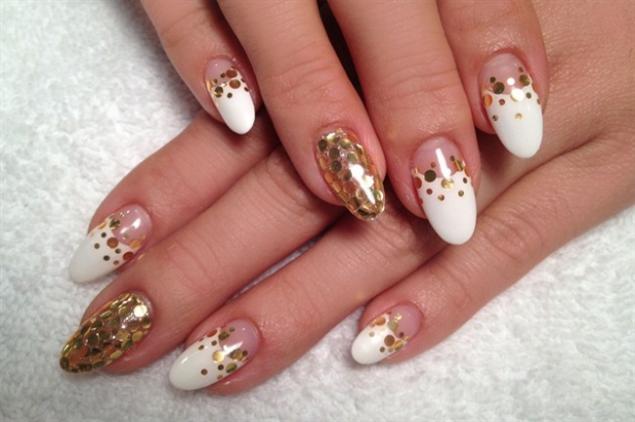 Or a black.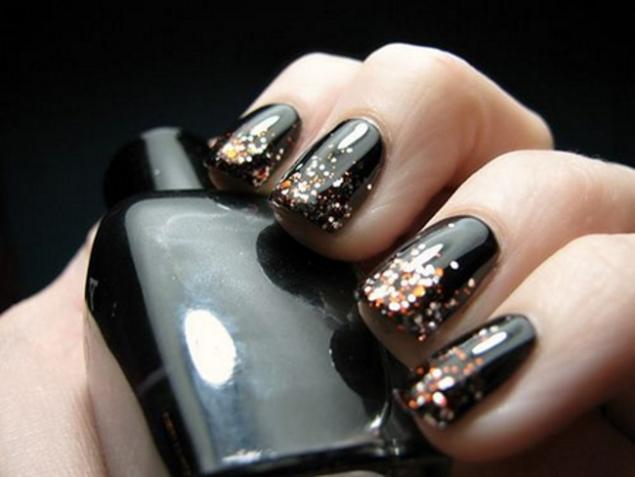 How do you such ideas?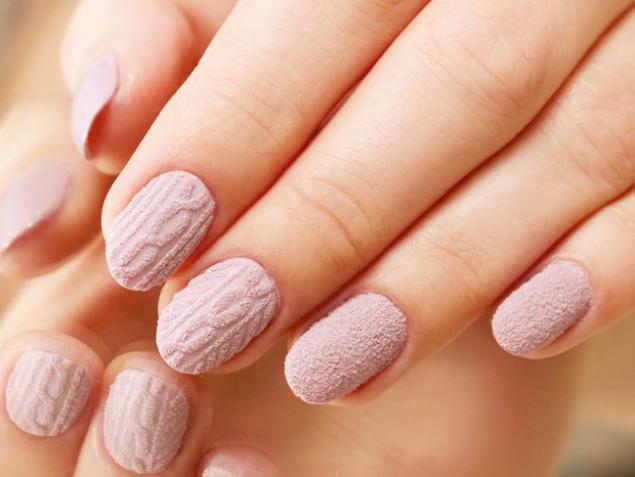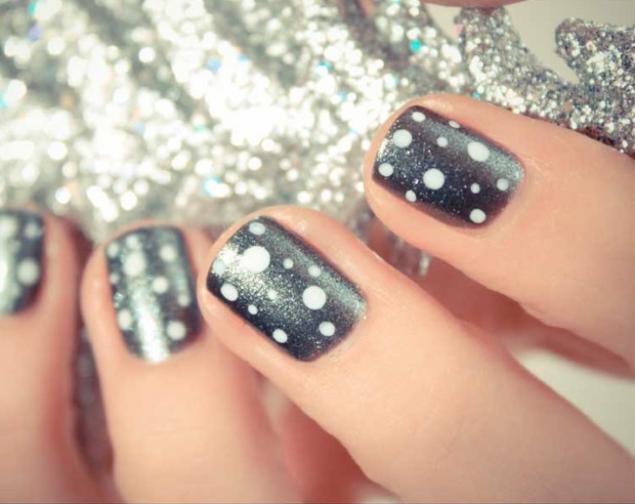 Second humor. And why not?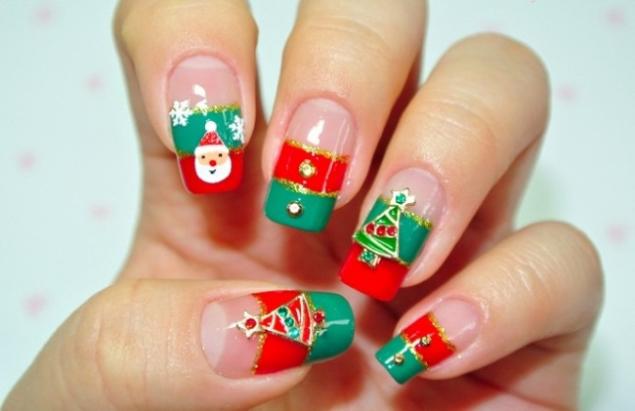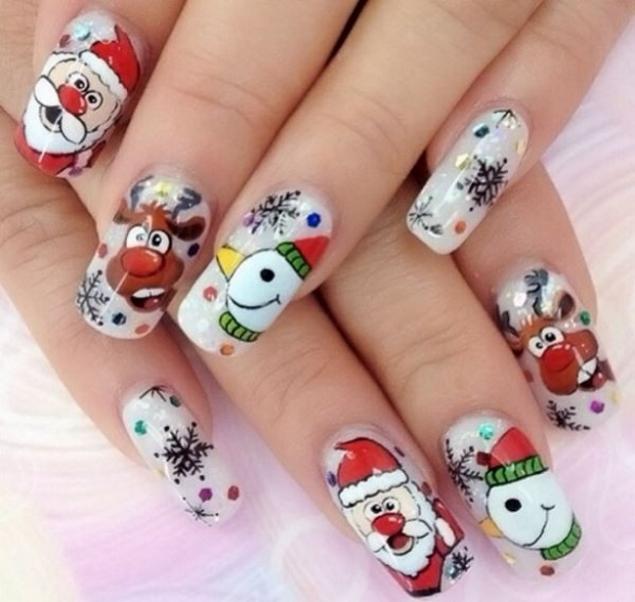 Maybe your little girl also wants beautiful drawings on the nails ...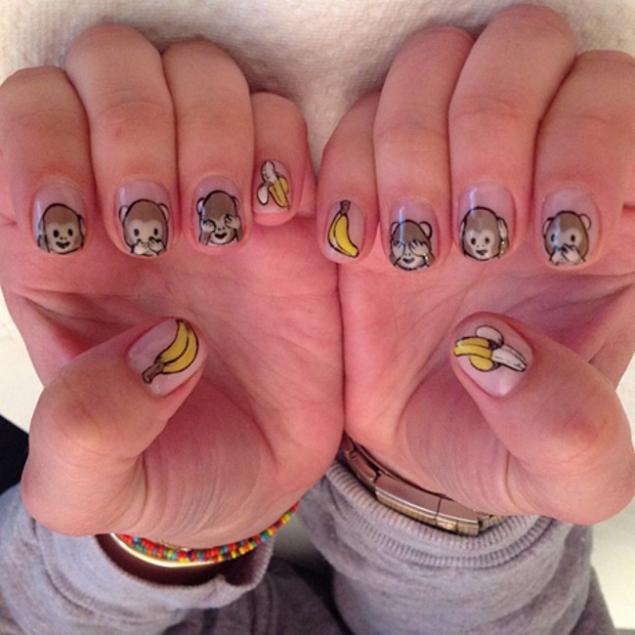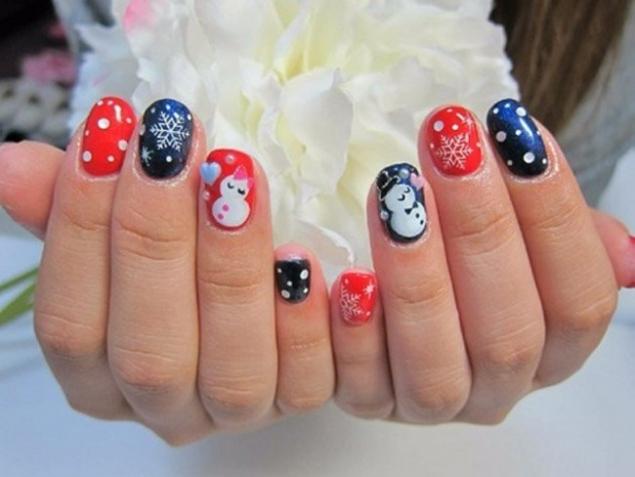 New masterpieces.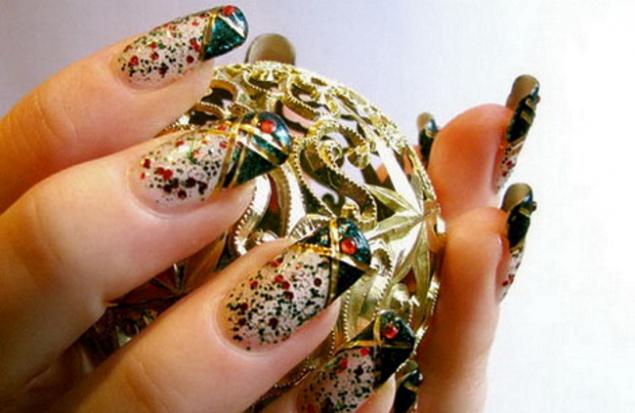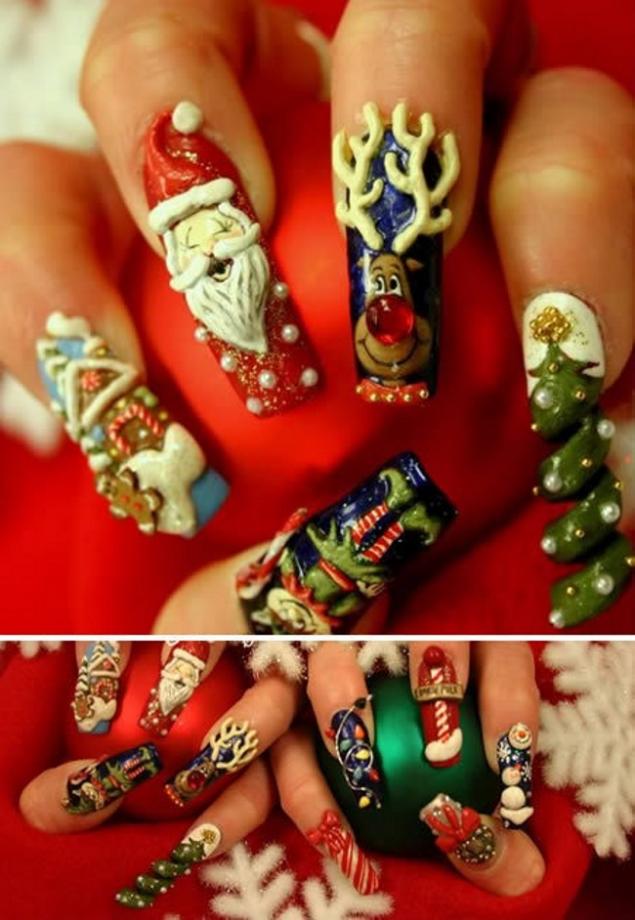 Beautiful nail design - the best gift for your fingers
!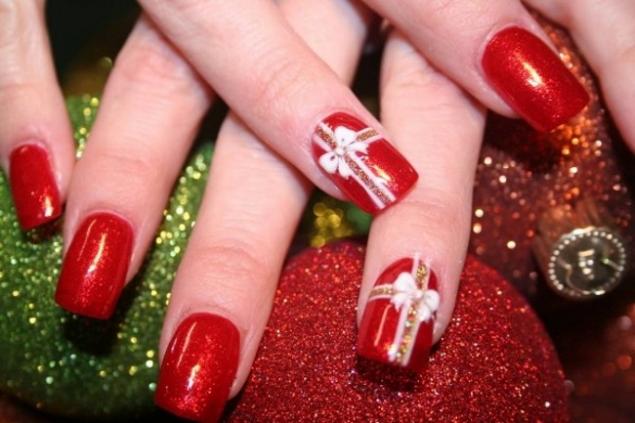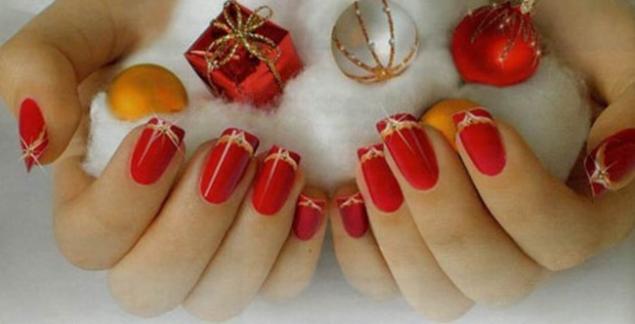 We hope you have chosen a variant that is most suitable to your attire. Now, to determine the New Year's manicure , you'll find more time to prepare for the holiday!

And share ideas with their friends, if they are still scratching their heads over how the decorate their nails