< Sergei Anchutkin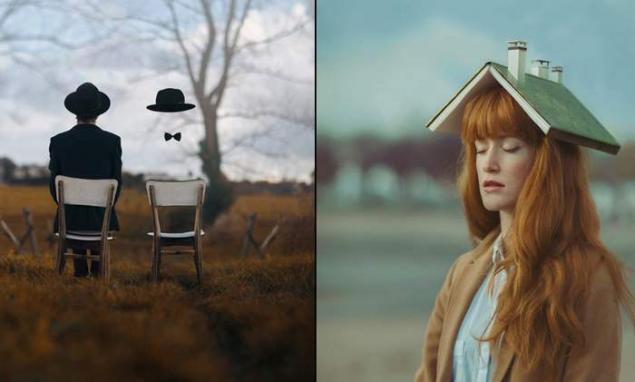 To what job I always strange beasts lucky
That pigeon - Taoist, then read the mantra elephant ...
And yesterday at the zoo - here by God, guys, I'm not lying, -
I met a kangaroo suddenly enlightened.
He sat quietly in the cage, the bag was streaming light.
He was silent for two hours, and then said that he is not here.
I stared at his glowing face of the wise,
And the thought that nothing is not taught in school kenguriny simple language
I climbed into the cage to him - he did not get mad at me,
And even returned briefly beside him to sit down.
And then I said, "You're trying so hard to go beyond all boundaries,
As if they were really there somewhere. »
I wanted to drop everything: home page in facebook, work,
And to get to the zoo - puma, horse, hippo ...
But suddenly realized that no matter what play the game
. Any cell - an illusion
For enlightened kangaroo.