Seals Love? And how about colored cats, and even hidden in a secret place where only you know? We in the editorial
Site this idea very much! Alia Askarov, a master from St. Petersburg, is the author of this funny and cute hairstyles. If you wish to "rainbow kitty", you can contact directly to Aliya through her Instagram, and here we show how the hairstyle looks at one of the cheerful and positive customer master!

"Now my kitty is always with me!"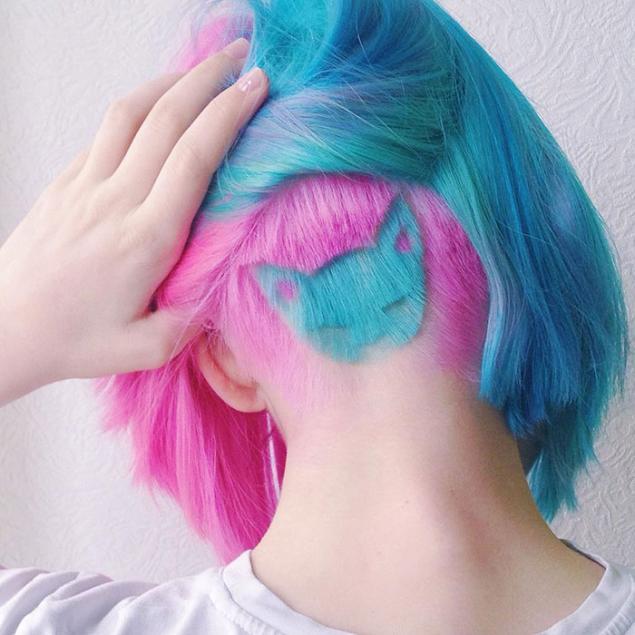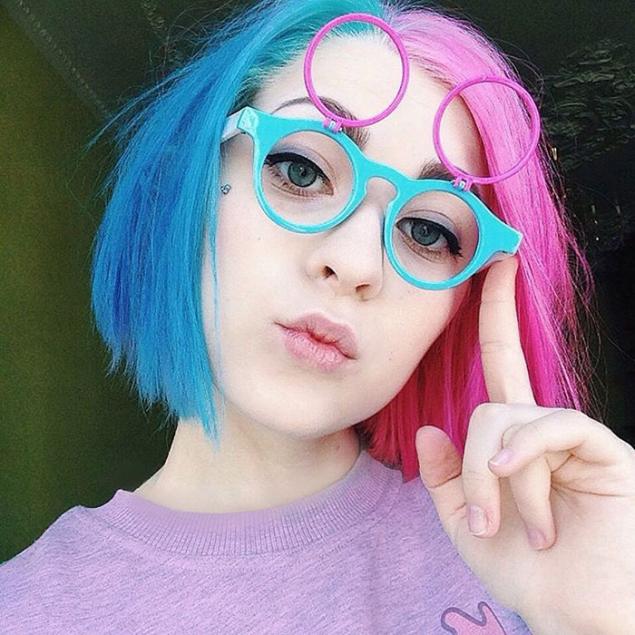 Such hairstyle in which the hair under the bed hiding picture called "tattoo on her hair"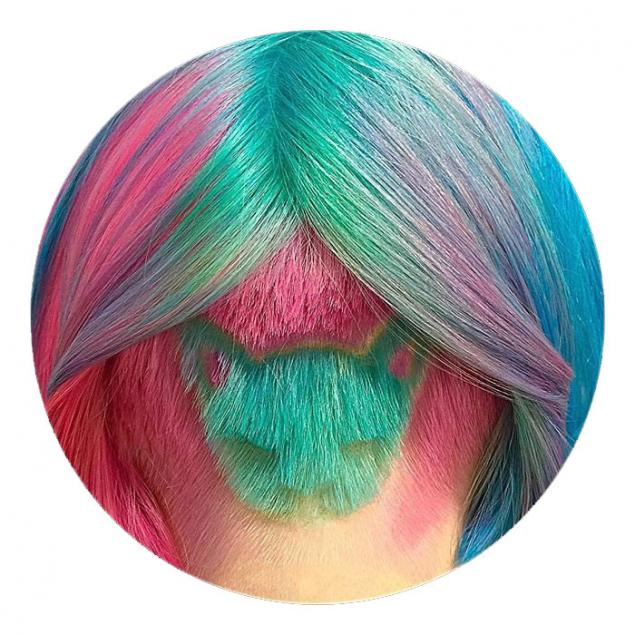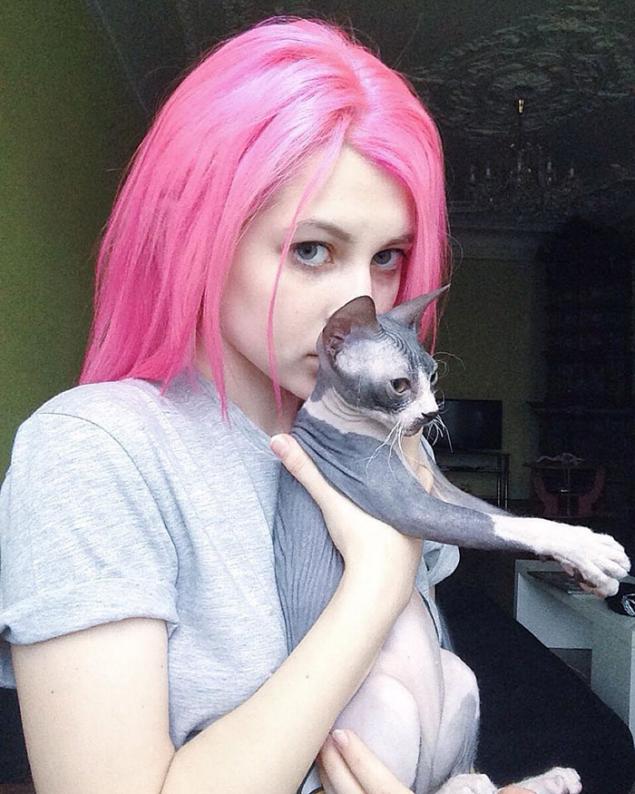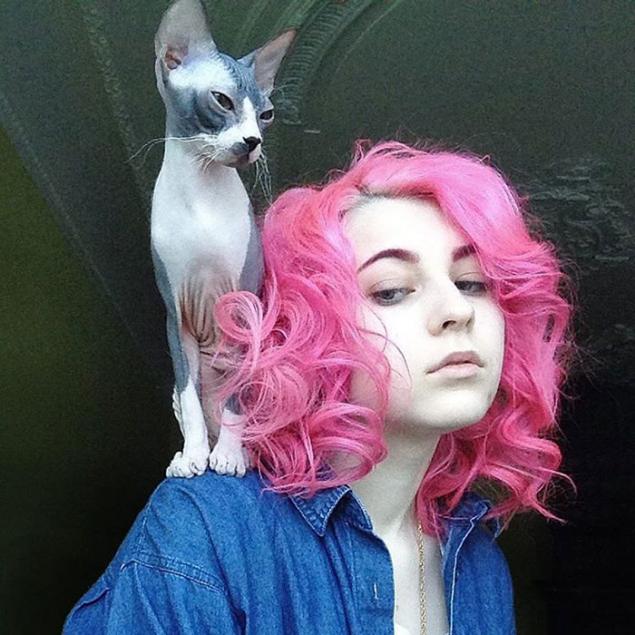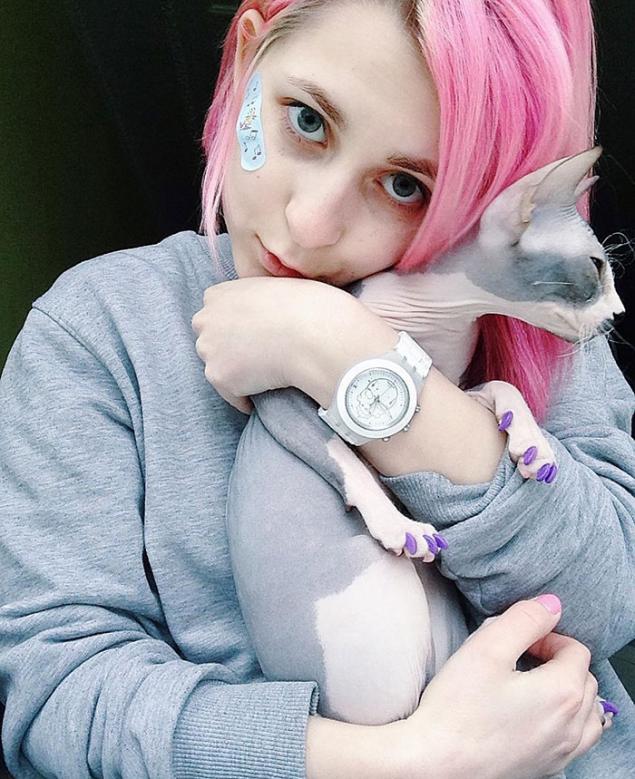 Instagram master

via www.boredpanda.com/cat-hairstyle-shaved-back-head-katichka/