Every day, it builds their clients homes that are very similar to each other with a limited budget and creativity. For myself, Claudia wanted something special.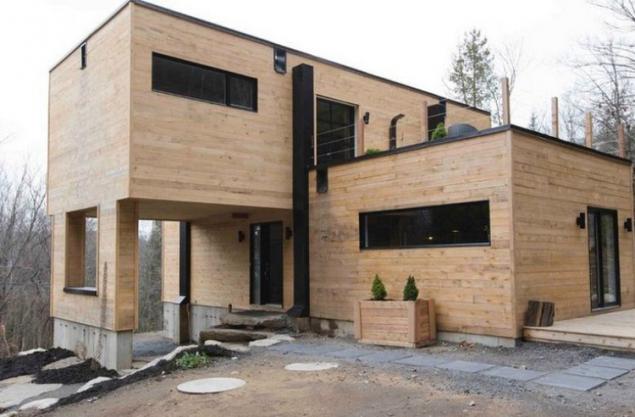 The inspiration came when she was walking in the port of Montreal. Seeing the sea containers, she immediately understood everything ...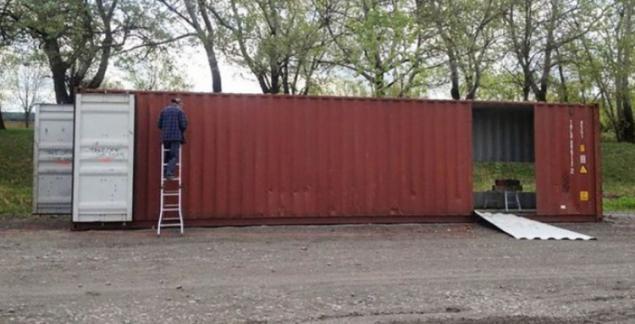 It is this sea containers destined to be the future home of Claudia. Soon, construction materials were delivered to the construction site.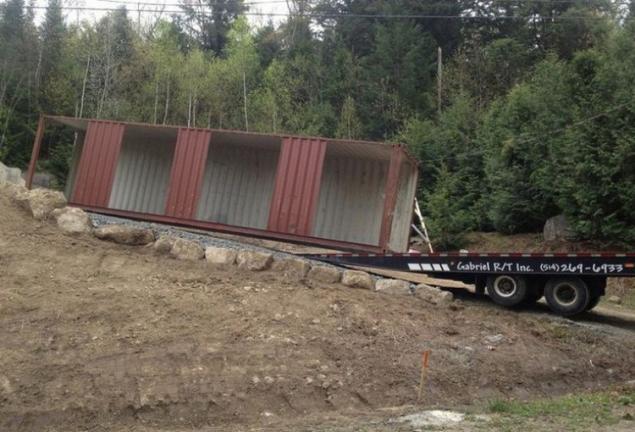 The exterior walls are covered with pine wood, a material that can withstand the harsh Canadian winter.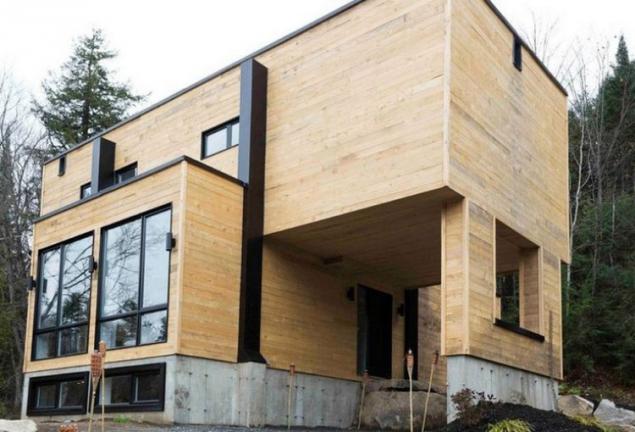 The inside of the container before the finish had to carefully wash and clean.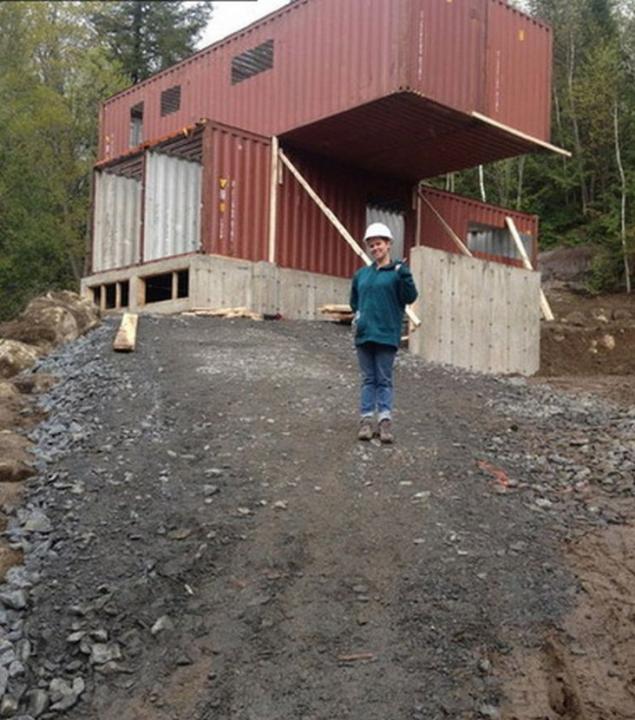 However, here is the result: the original walls, huge windows letting sunlight into
.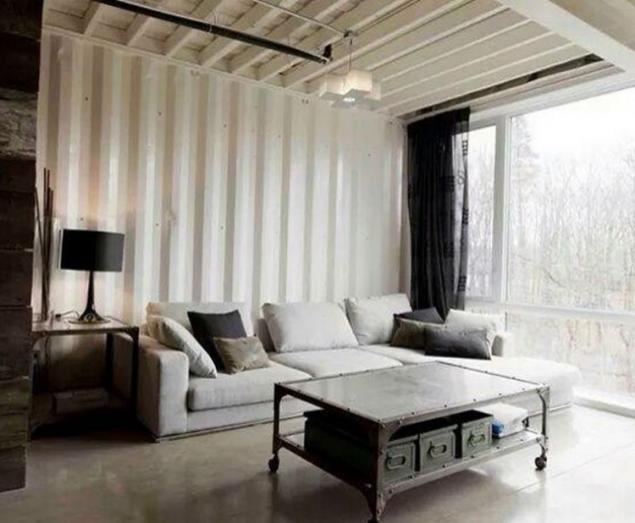 Claudia painted walls in white, but they are clearly not boring call.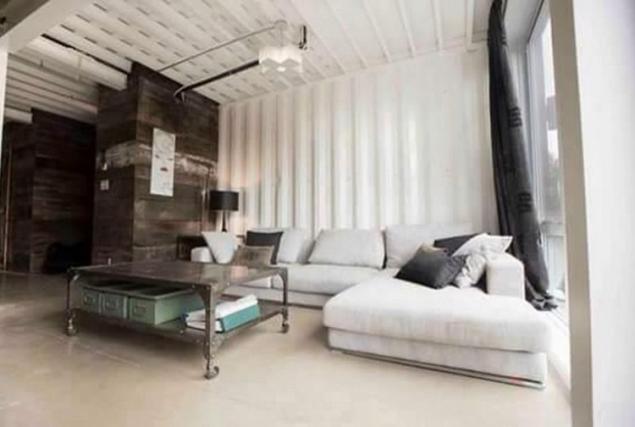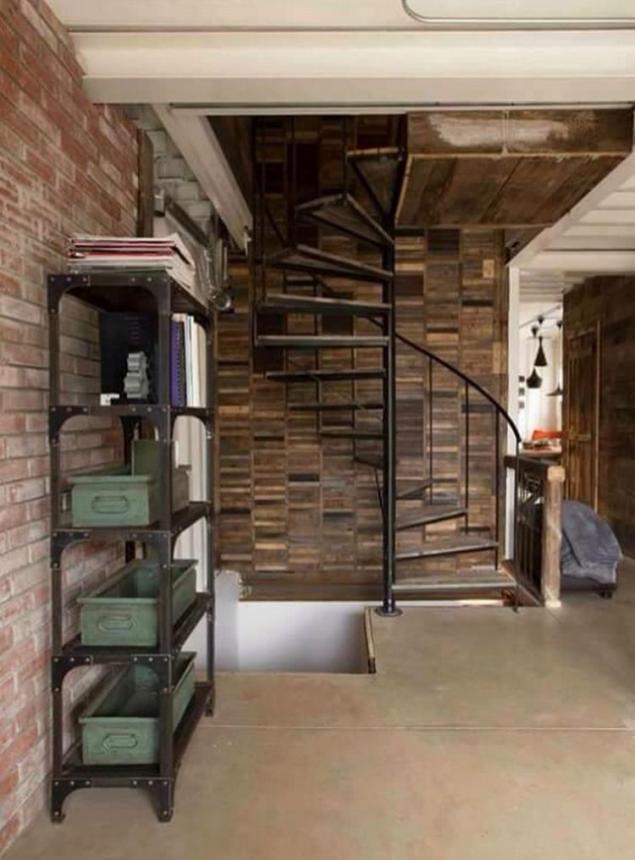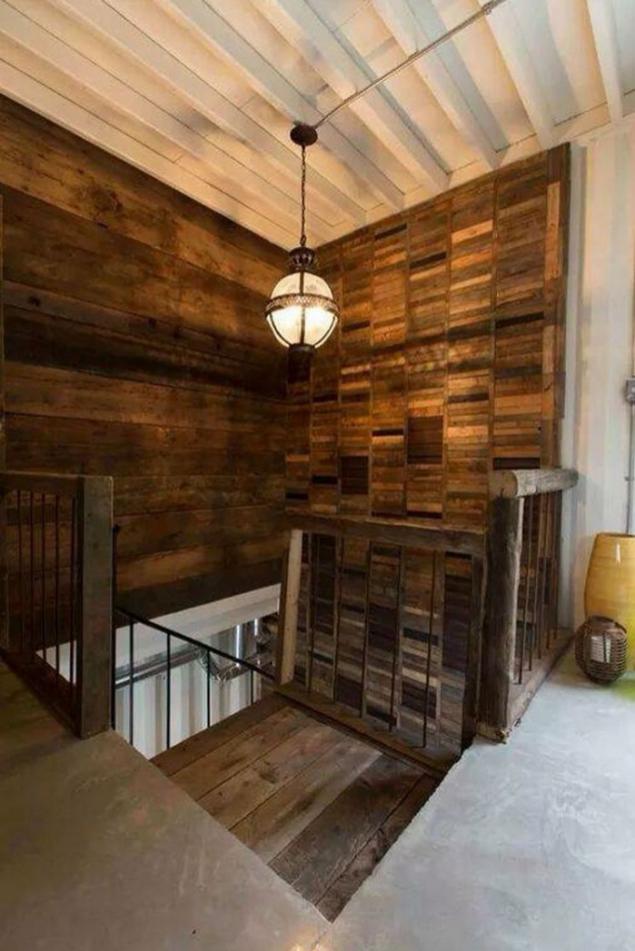 The kitchen is perfectly designed in a contemporary style.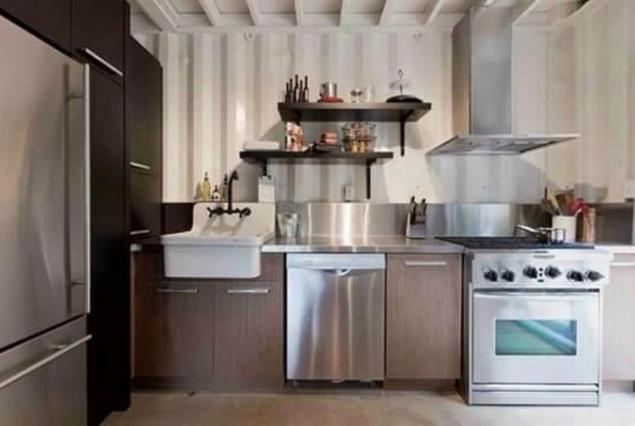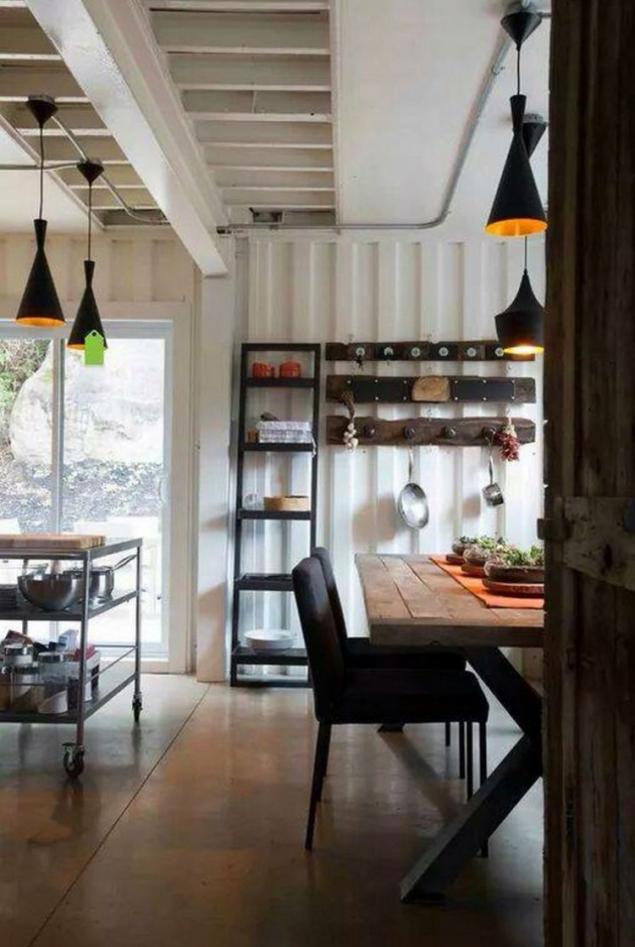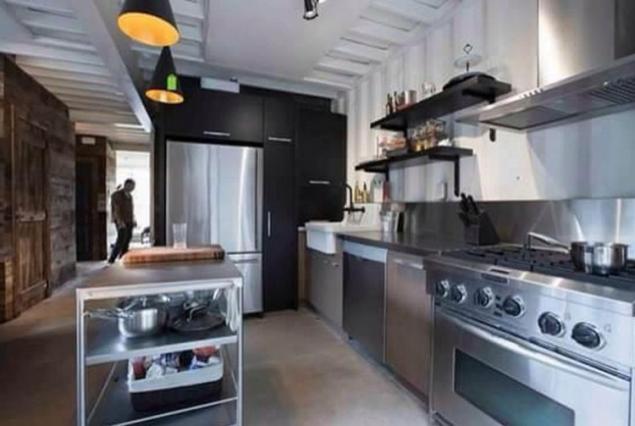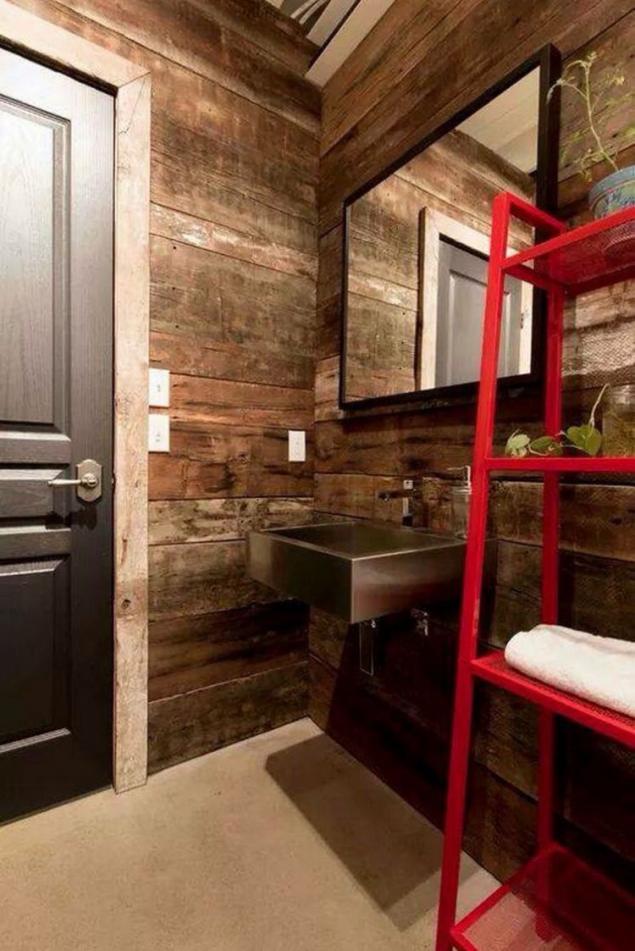 And here is more interesting. The combination of a bedroom + bathroom - old dream of Claudia
.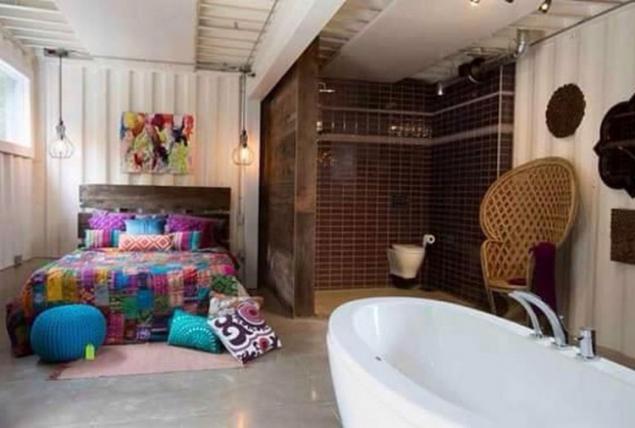 Huge window in the room is almost always open, and it comes out to the terrace. There, by the way, and summer outdoor shower ... For the most desperate.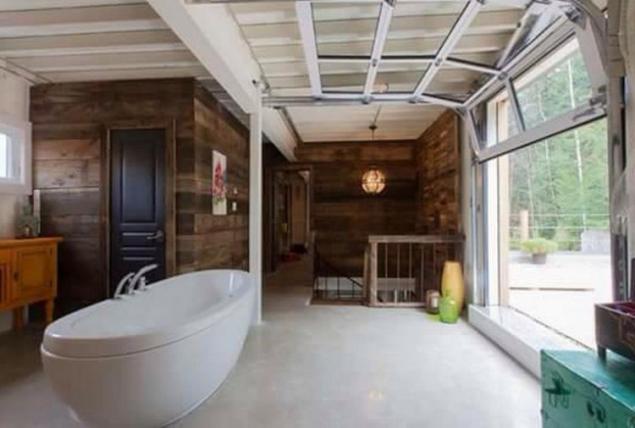 And here is the guest bathroom. Cute and tasteful.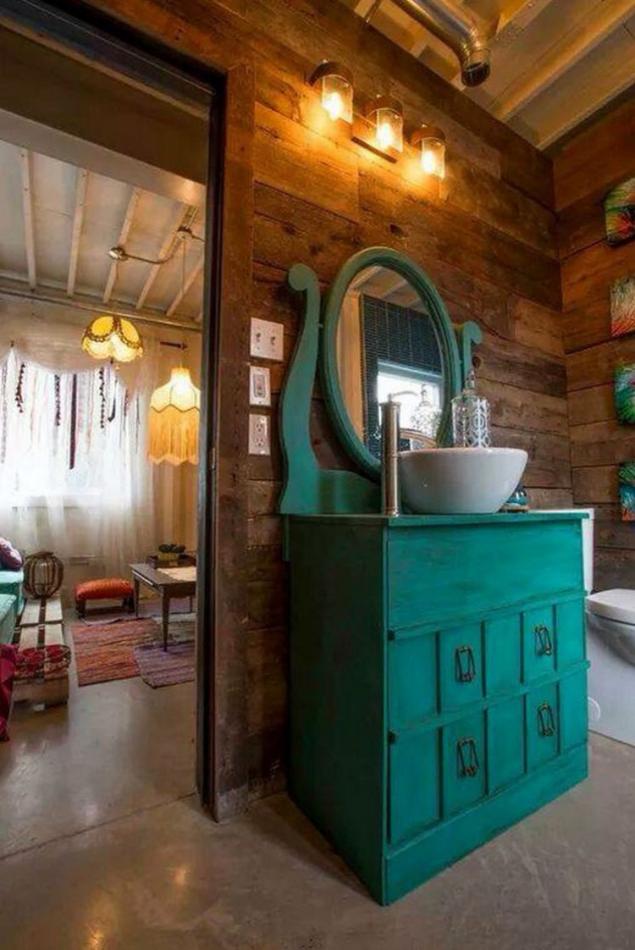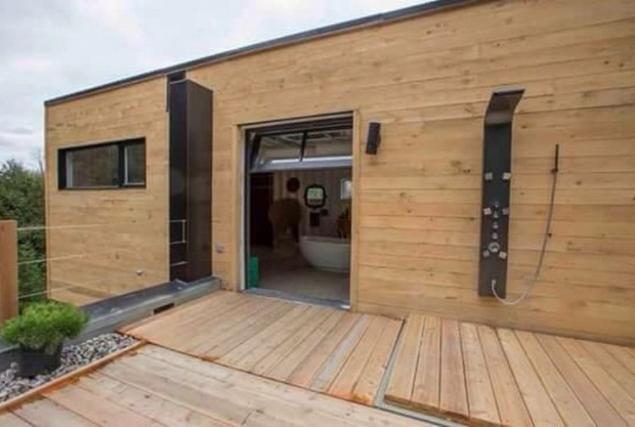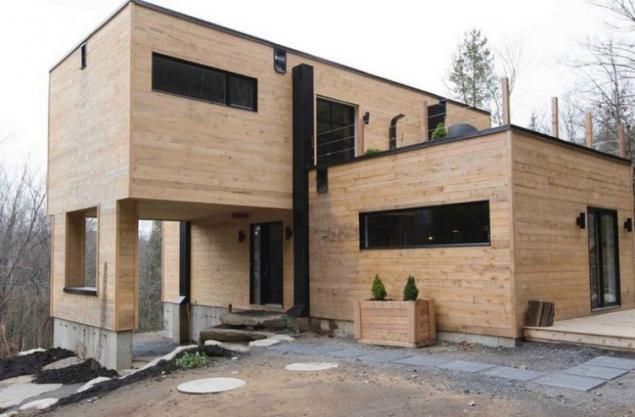 Loading ... Loading ...
Liked? Share with your friends!
Loading ... Loading ...