high-altitude shooting format is gaining popularity. Photos do with quadrocopters, helicopters, satellites and even a paraglider. Naturally, the images are the most unusual and exciting. The new view of things makes the usual look at the world in a new and inspiring at the opening.
< Website I took 15 photos, which shows the amazing beauty of our planet from a bird's flight.
Rio de Janeiro, Brazil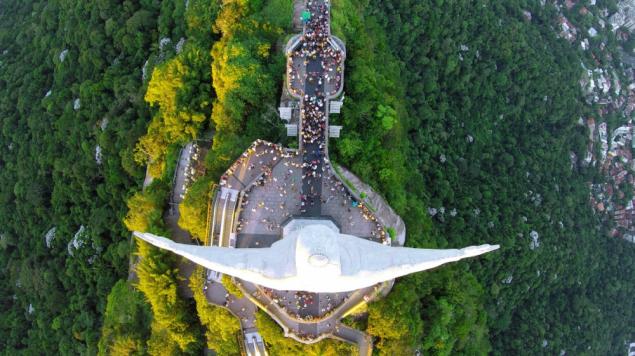 Vooot so wide ...
Tahiti Polynesia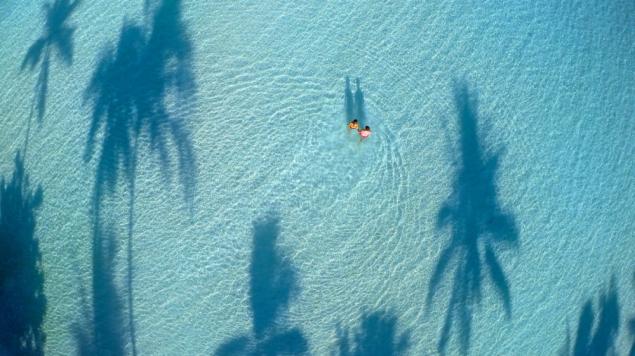 < br>
"We are going for two hours, where the depth of something?»
Washington, United States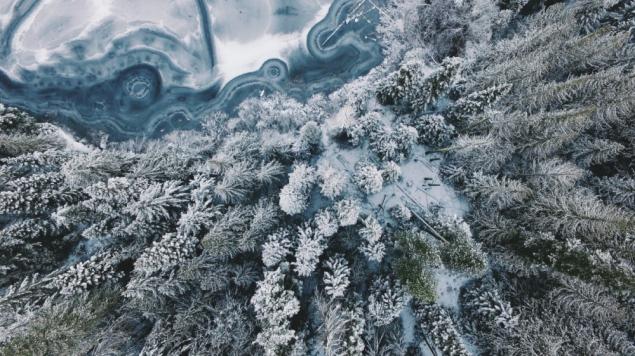 Lake Hayden (Hayden) well on all sides.
Nice, France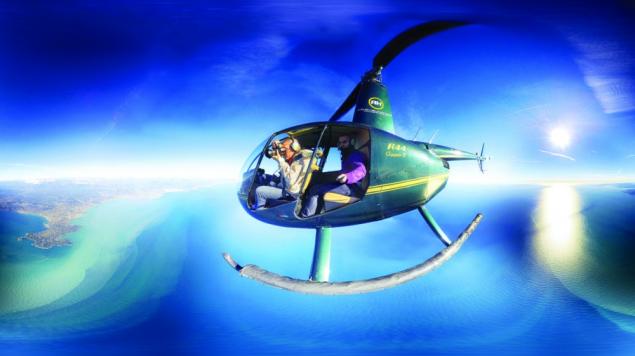 "It seems to me, or there must be a door?»
New Caledonia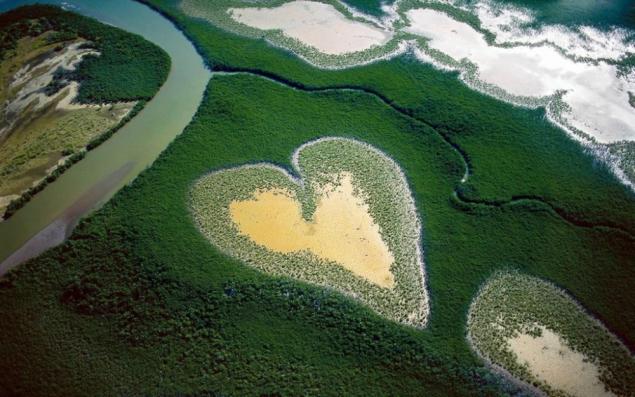 < br>
Planet knows how to love.
Marrakech, Morocco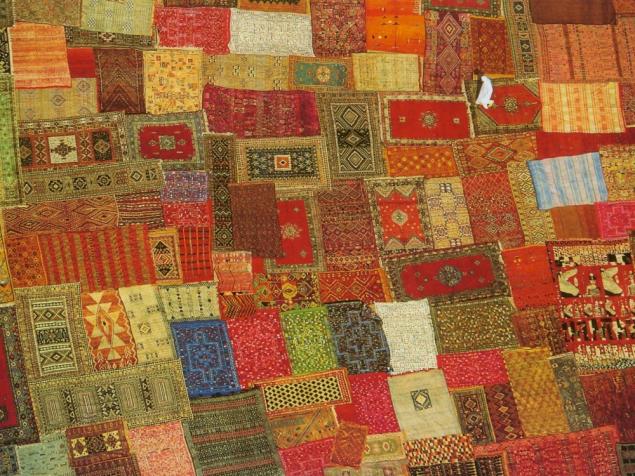 That's how much has to be vacuumed something?
National Park "Bali Barat", Indonesia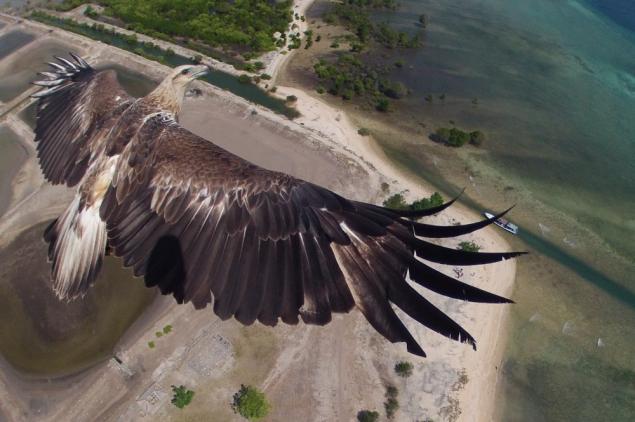 The scale is impressive.
Hong Kong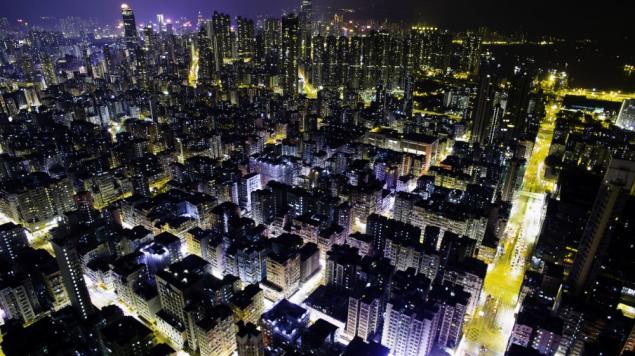 Urban starry sky.
Niger, Africa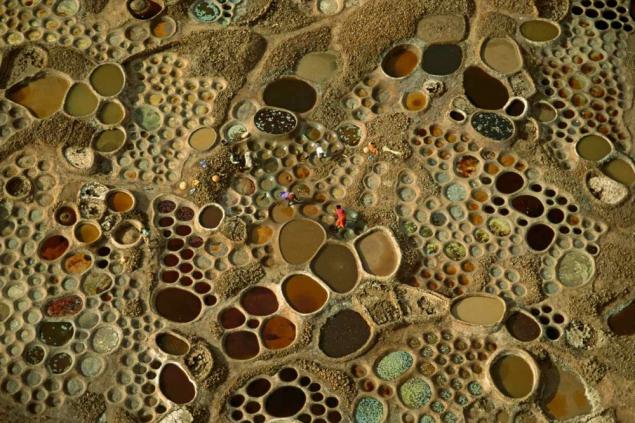 Salt extraction of the clay paints the plains of the Sahara in the colorful pictures.
Lake Natron, Tanzania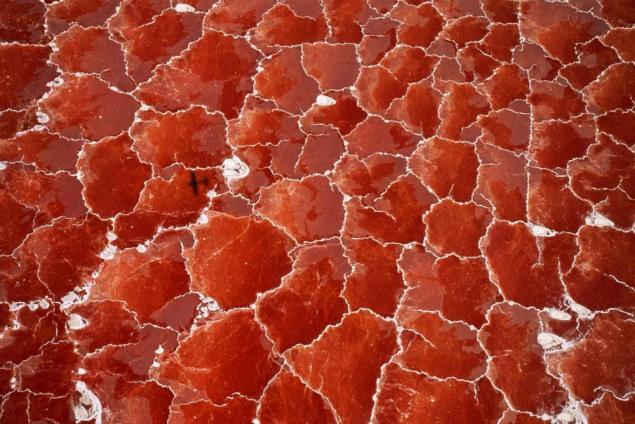 50 shades of red.
New York, USA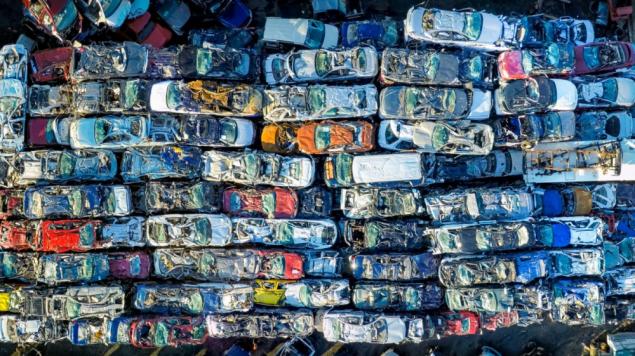 < br>
Still is the right to receive, perhaps.
National Park "Amboseli" Kenya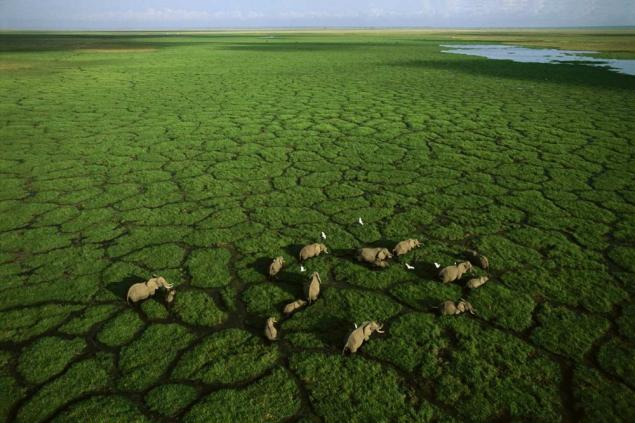 This lake. Yes, all that green. Yes, the man would be up to his neck.
Wadi Mitan (Wadi Mitan), Oman 84,568,257
With every minute the camels became higher and the drover all terrible.
Hwacha, Republic of Korea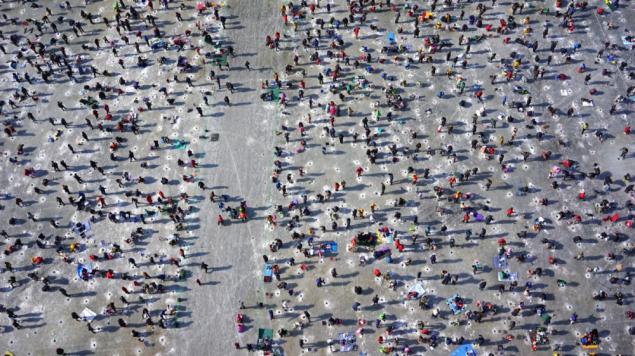 Each November at the Fish Festival in Korea is going to a huge number of participants. Fearless people.
Solomon Sea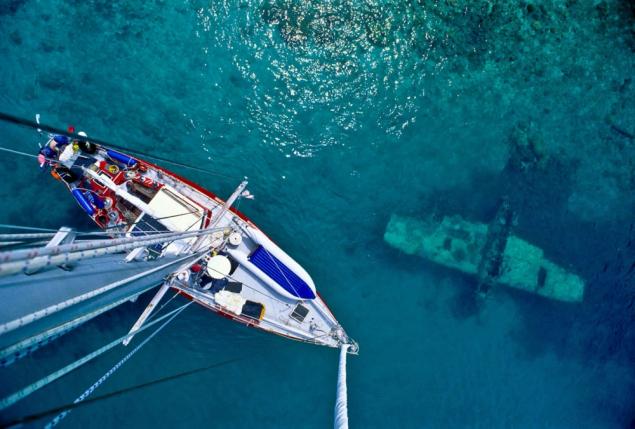 And jump down ...
National Park "Tsavo" Kenya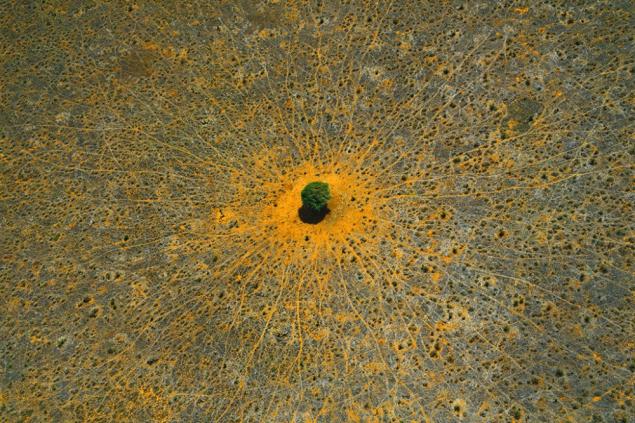 The Tree of Life and its power.
Vilnius, Lithuania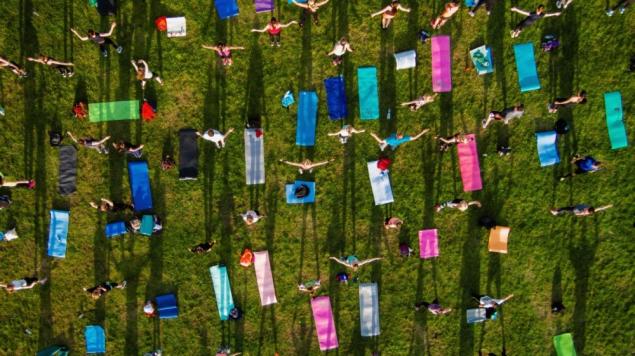 < br> Go see who take time off ...
Guntur, India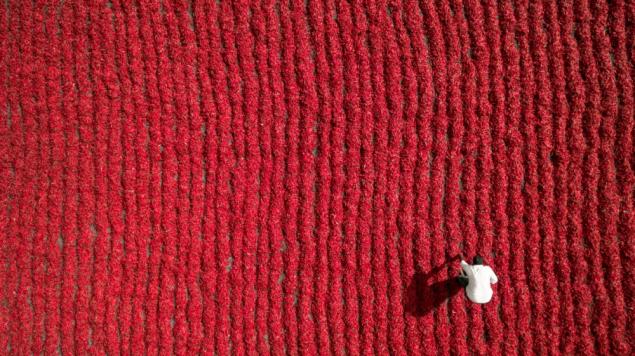 Field chili. Courage of the farmer to be envied.
Maringa, Brazil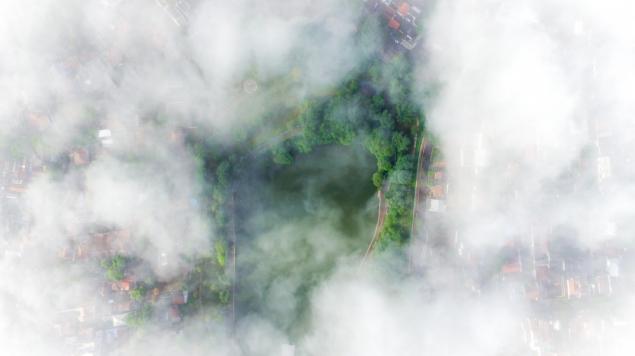 hookah Festival has suspended the city life for a few hours.
zoucheng, China
< br> Hide so as not to find.
Sources: Dronestagram, George Steinmetz, Yann Arthus Bertrand
Photos on the preview: George Steinmetz
When the finger pointing to the sky - only a fool looks at the finger
20 incredible photos without Photoshop program
via www.adme.ru/tvorchestvo-fotografy/20-neveroyatnyh-fotografij-bez-gramma-fotoshopa-1088610/