It seems that these iridescent mountains created a good magician of your favorite fairy tale. Bright and fascinating, they simply can not be true! And yet, it is so.
Sometimes we find it hard to believe that there are such amazing places in the world. However,
Website sure that nature is able to create masterpieces. And the proof.



Park Landmannalaugar in Iceland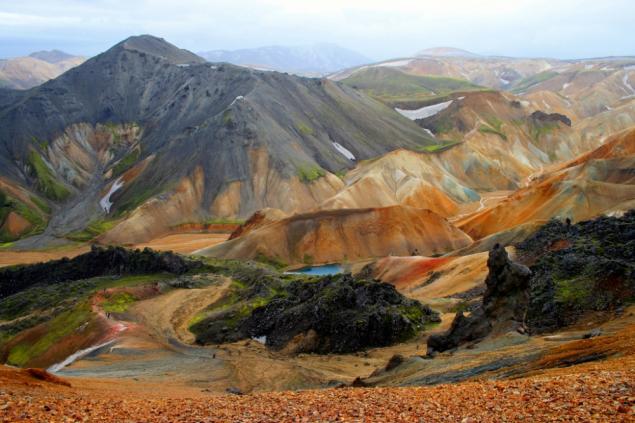 The park is located in the southern part of Iceland at the foot of the volcano Hekla.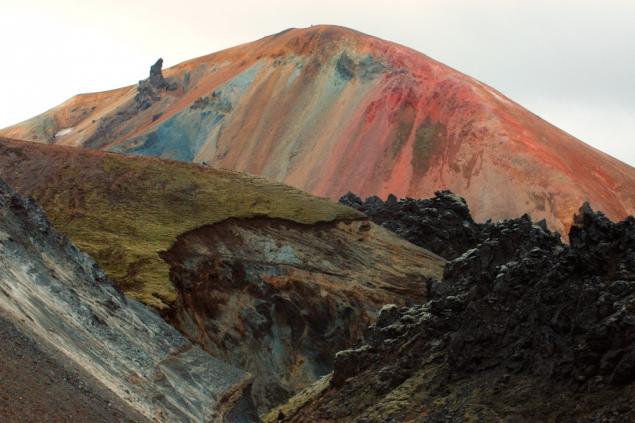 The cooled lava and rocks formed a mesmerizing and colorful pattern that can be observed from July to September.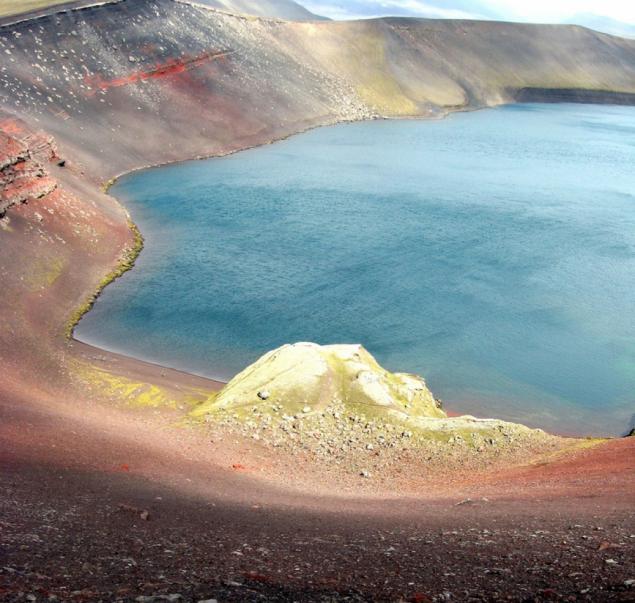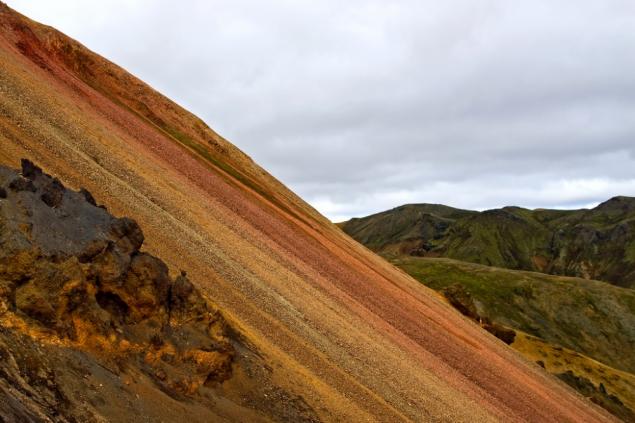 Pink, brown, green, yellow, blue, purple, black and white - nature has not regretted his most vivid colors of these mountains



.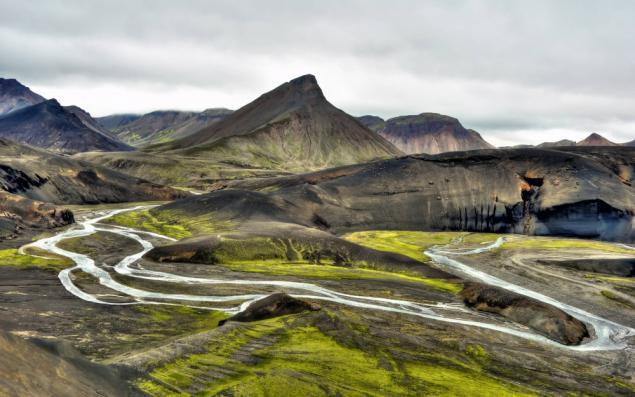 Blahnjukur ( «blue peak") and Brennisteinsalda ( «gray wave") - the most popular place among tourists





Mountain valley Quebrada de Humahuaca in Argentina 72,486,177.





These mountains - acting on the surface of the lime deposits that stretch from Peru to Salta through the territory of Bolivia. At different times of the day the color peaks Ornokal in northwestern Argentina look completely different.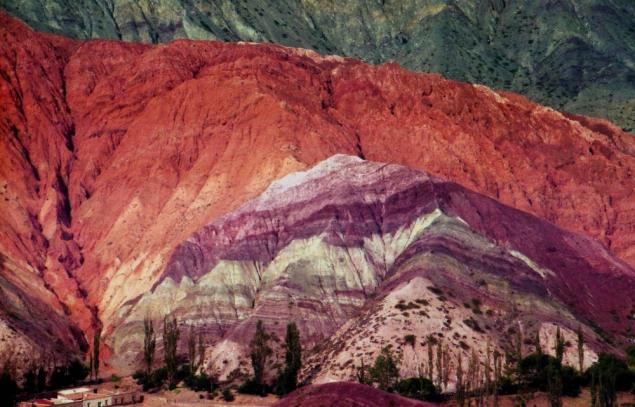 Another jewel of Argentina, worthy of attention - Mountain of seven colors. Complex geological deposits have created a rich palette of colors that softly into each other. The best way to evaluate a variety of colors will turn out in the morning.





Mountain Vinikunka Peru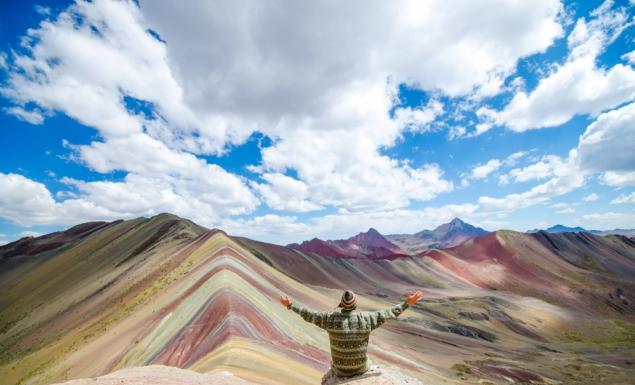 Mountain Vinikunka part of the mountain range Ornokal, which stretches from Peru to Bolivia.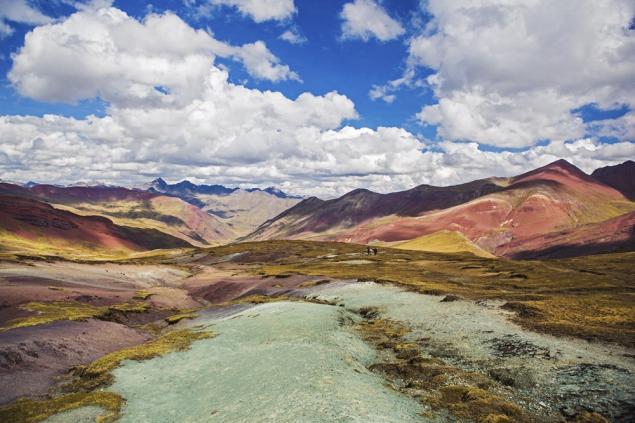 This colorful array - quite hidden place, and very few people know about it.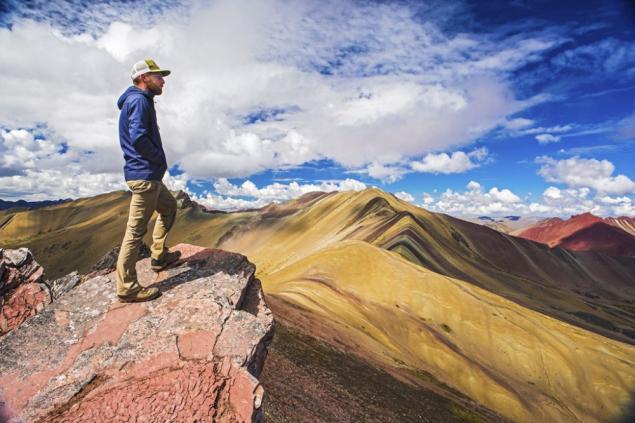 But the lucky ones who were still able to get to it, offers a truly breathtaking view.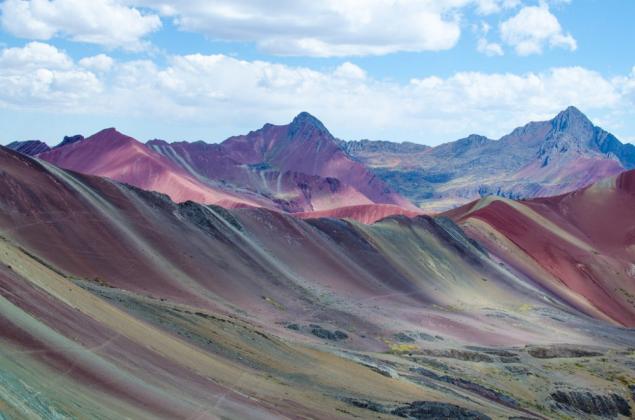 Color Canyon in Egypt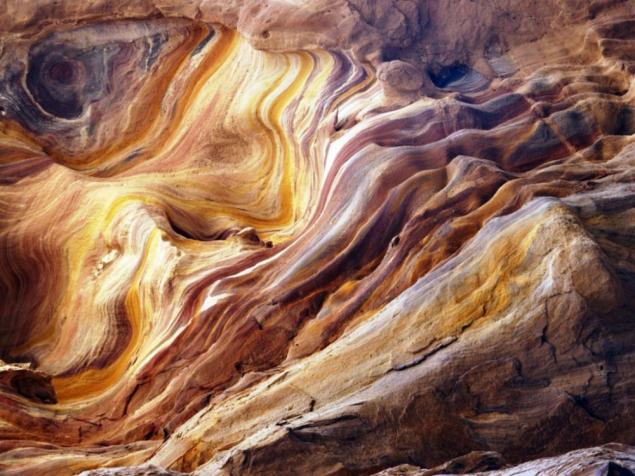 This unusual canyon of multicolored sandstone interspersed with granite, cobalt, copper and ancient corals located in the south-east of the Sinai Peninsula. On the walls of the canyon is the "Eye of Egypt" - a reminder of the ancient sea, under which previously were hidden rocks



.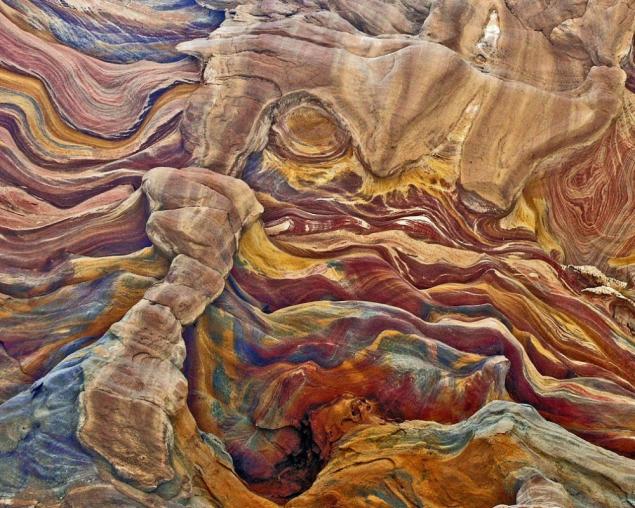 Red, pink, yellow, gray, purple and white alternate with each other and create a curlicue on the stone.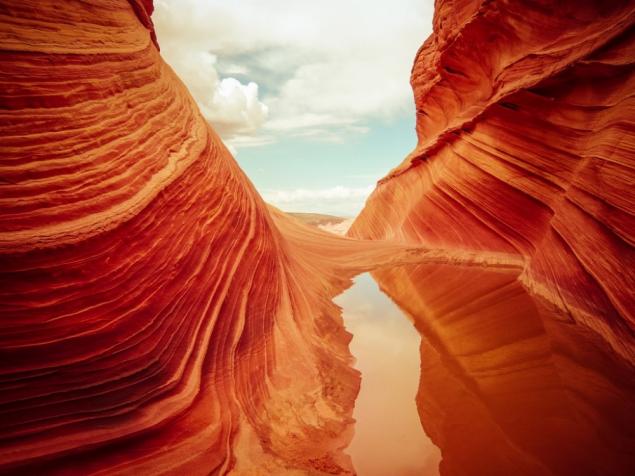 Author photo on preview: Sebastian Criado



via www.flickr.com/photos/criadoindomable/