Norwegian postal company «
Posten Norge
»
объявила
the acquisition of 240 environmentally friendly electric Renault Kangoo ZE Maxi. Postal Service, staffed by more than 20 thousand employees, already has at its disposal more than 900 units of electric transport, including cars, bikes and quads.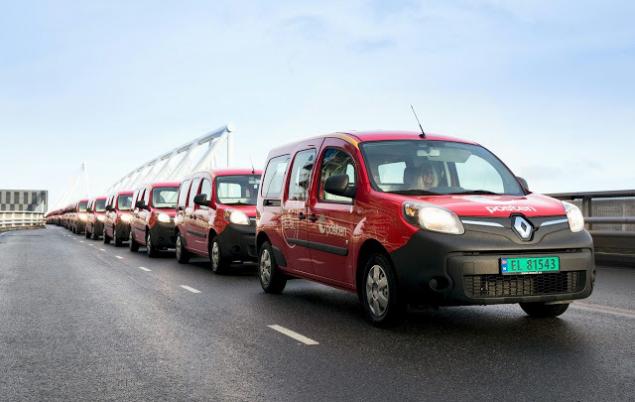 Declared by the power reserve at the Kangoo ZE Maxi is 170 kilometers this way, the car is perfect for everyday tasks employees «Posten Norge». It is planned that painted red (corporate color of the company), Renault electric vehicles will be used in urban areas with high population density.
This purchase of electric vehicles carried out within the framework of the state program to reduce to 2020 carbon dioxide emissions in Norway by 40%. According to experts, this update fleet of postal companies is a significant event because now cars belonging «Posten Norge» allocate about 1% of total CO2 emissions in the country.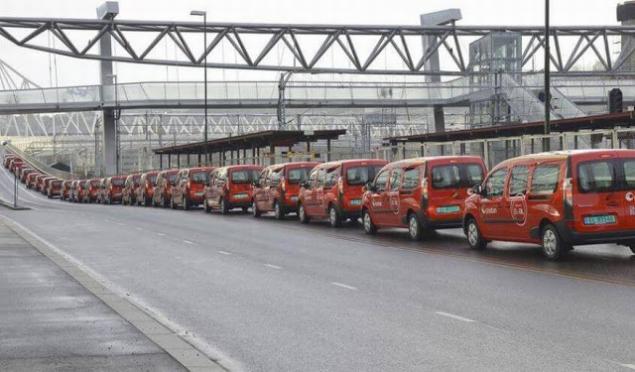 Over the past few years in
Norway implemented several initiatives
and a lot of activities aimed at developing elektromobilizatsii in the country. Owners of electric cars are exempt from the payment of parking and domestic ferries do not introduce tolls and pay road tax, have the right to move around the lanes to public transport. It is not surprising that at the end of 2015 about 20% of all sold cars this year, it became the car with an electric motor. Starne government expects that to 2020godu on Norwegian roads will move 200 thousand electric cars, which will be 10% of the total fleet of the country. Note also that due to the increase in the number of electric vehicles on the roads of the country
benefits were even canceled
. But still, the number of electric vehicles in Norway is increasing.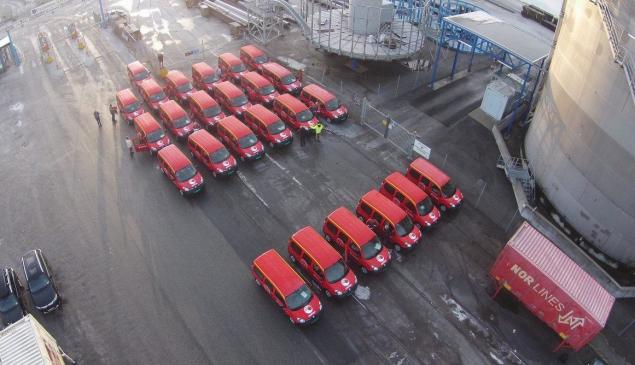 This is not the first initiative of organizations, primarily the state, the transition to electric mobility vehicles. Recently we told about the police
Bavaria
and
Los Angeles
, as well as about the
intention Russian energy
on the replacement of traditional cars in the corporate fleet for cars with an electric motor.
Source:
geektimes.ru/post/266986/