Constantly on the planet occur volcanic explosions. Only in the last few months zhahnul in Chile and one in Alaska.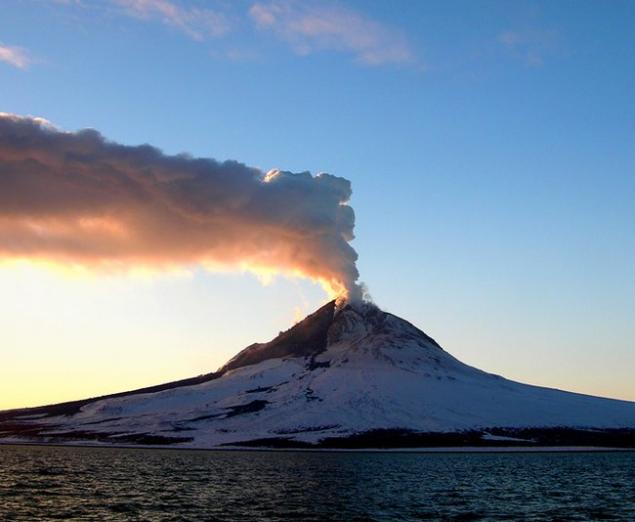 One of the great volcanoes in Chile - Liaima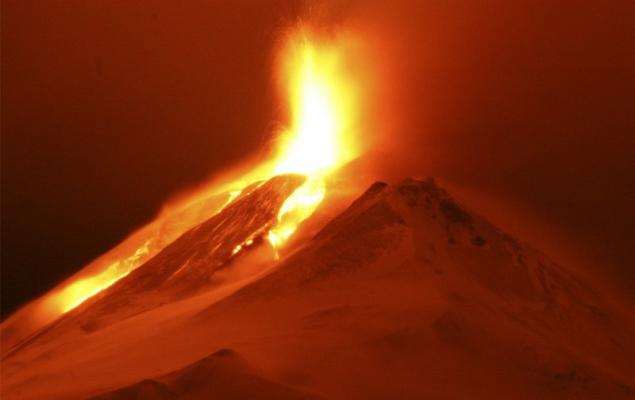 Alaska - Caldera volcano Mount Okmok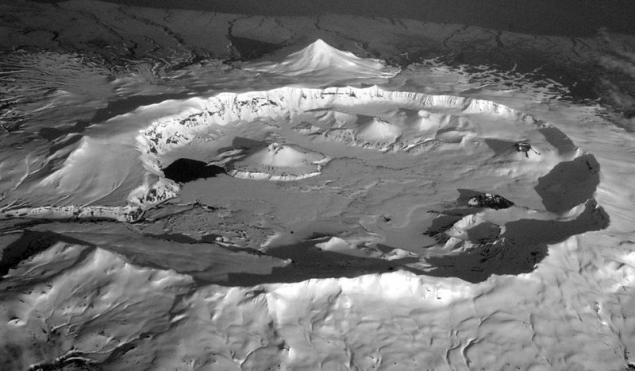 Caldera Mount Okmok smokes, satellite imagery.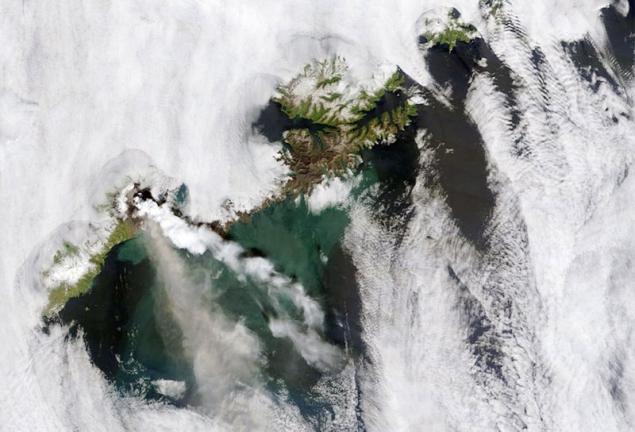 Chile - Chaiten volcano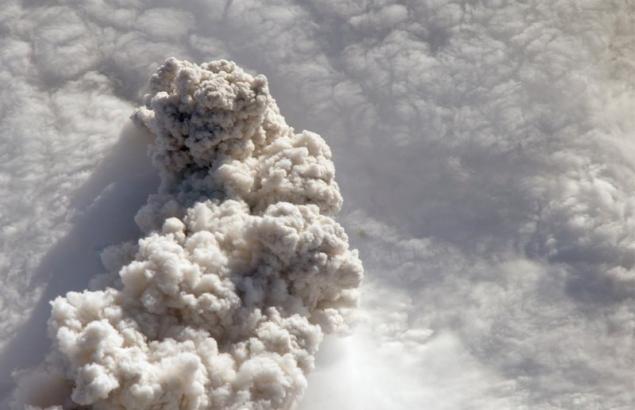 Papua New Guinea - Rabaul volcano.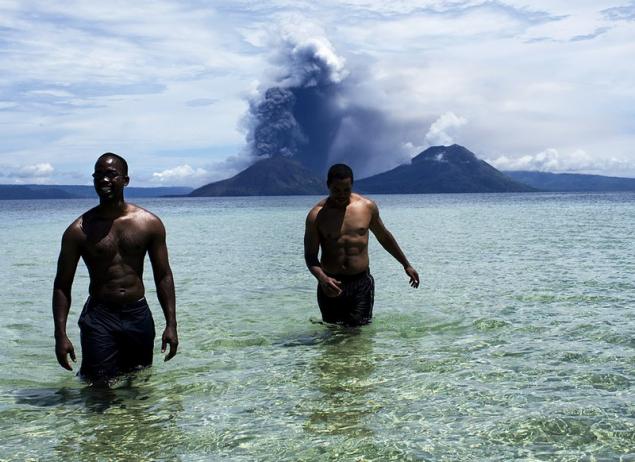 Sicily - Etna eruption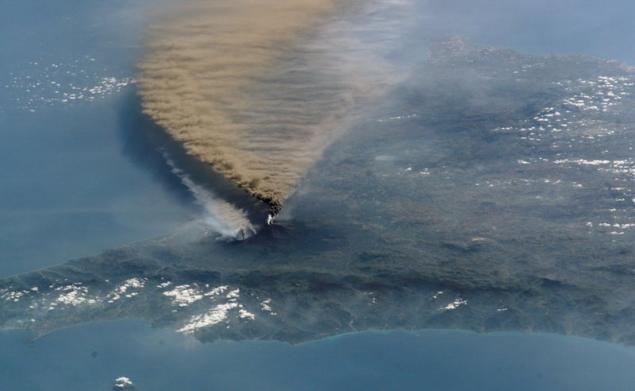 Etna burns !!!
Alaska - instruction for children - "How are clouds in the sky»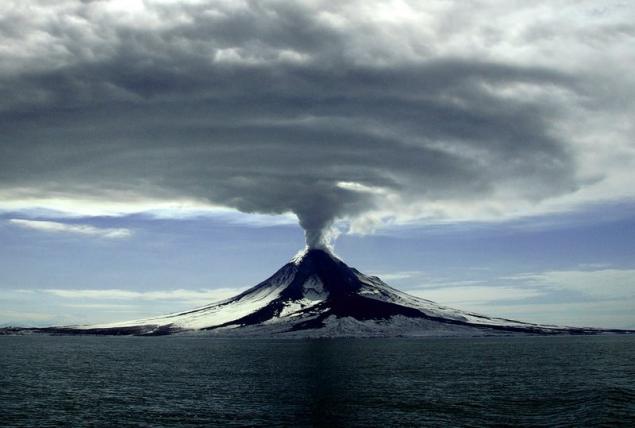 Chile volcano Chaiten 2008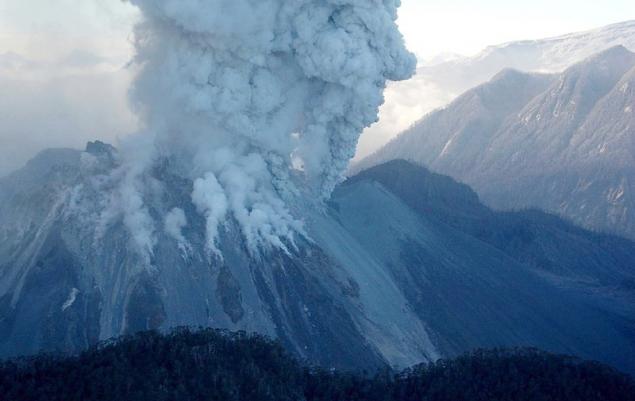 Russia, the volcano Klyuchevskii, 1994.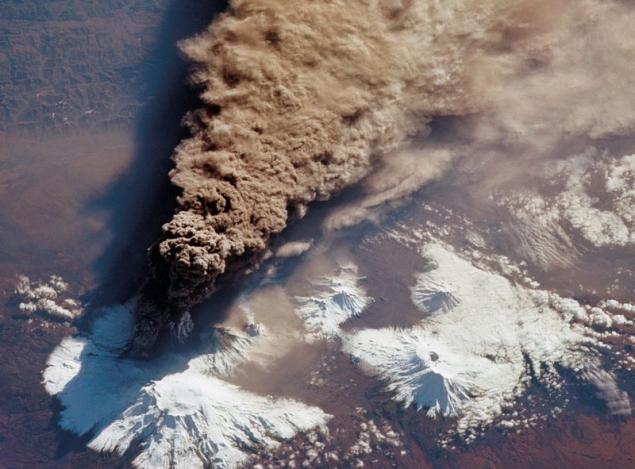 Volcano Soputan 2008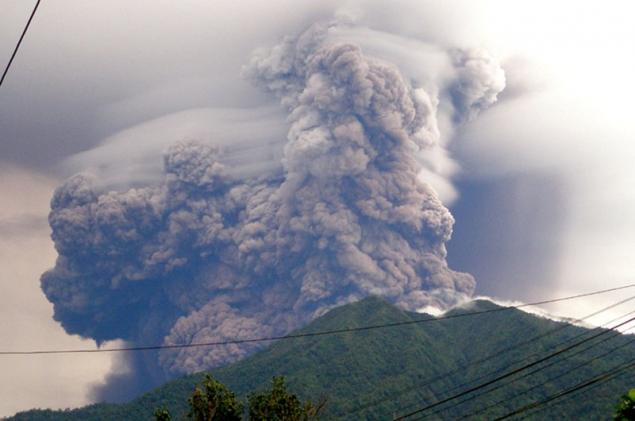 Alaska 2006.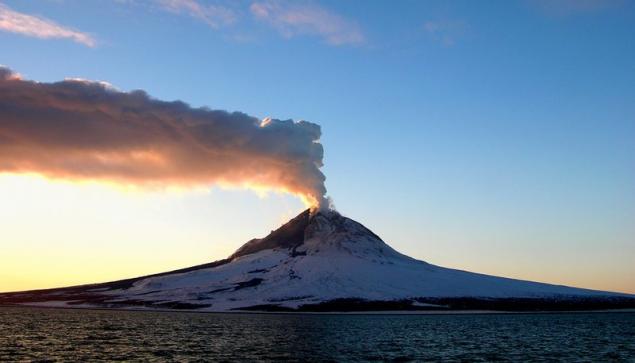 Klyuchevskoy, Russia.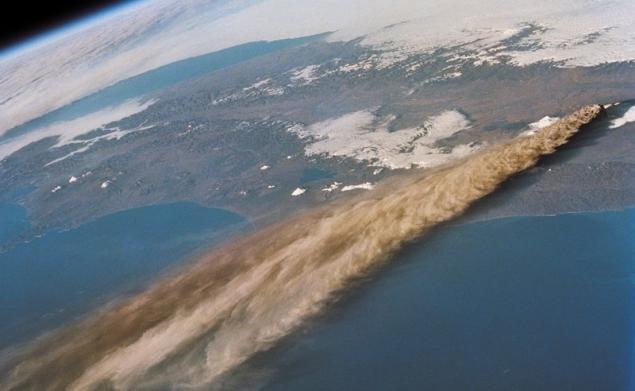 Steam from the volcano eruption Rabula.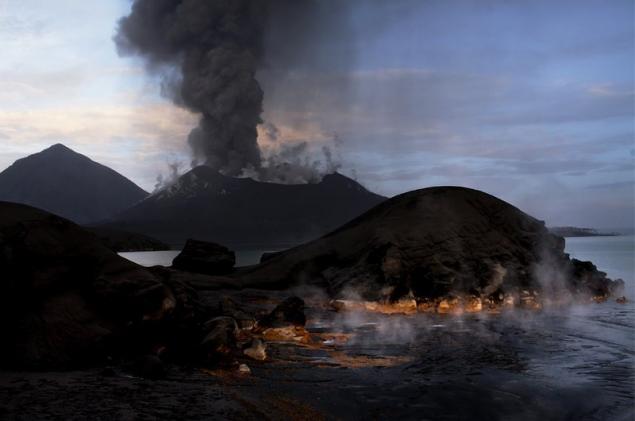 Etna from space.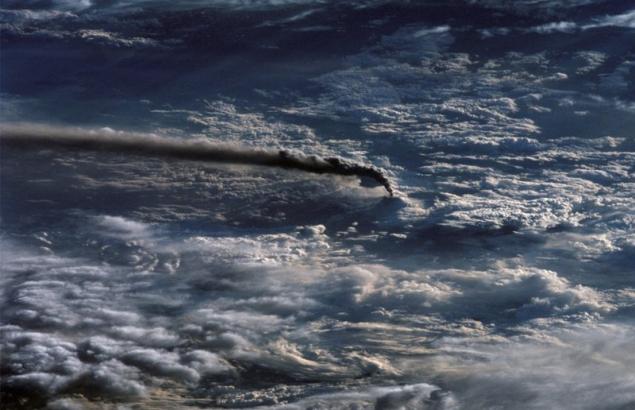 via boston.com