Few simple tips on how to beautiful and unusual pack podarok.Elku dressed, decorated interior, it remains only to arrange festive numerous convolutions, boxes and bags with gifts and not very close relatives, friends and loved ones. You can certainly get rid of the traditional packaging and paper with decorative ribbon bows out. But, you see, it's boring and no one remembered. Applying the imagination and at first sight unexpected handy tools, you can make a unique and very personal packaging design Christmas or Christmas present.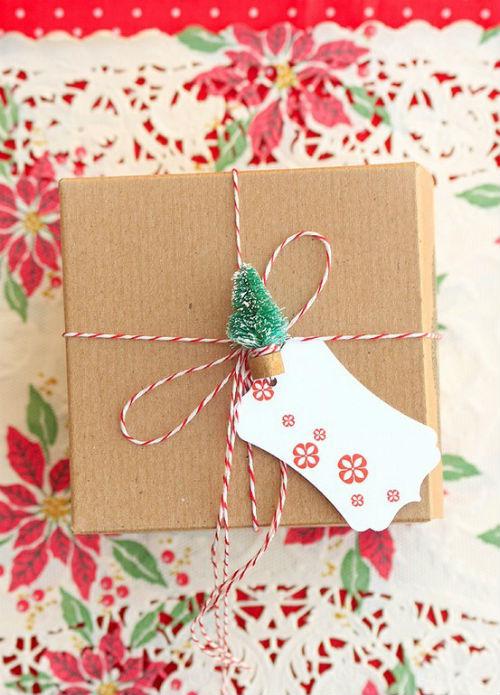 Herringbone or snowman.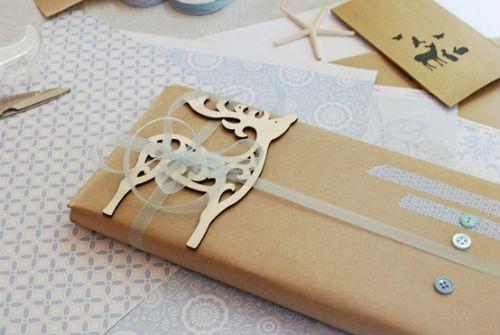 Pictures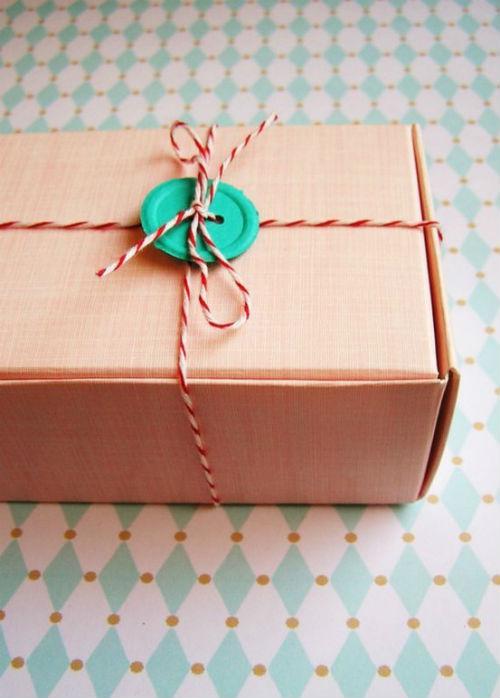 Button - cheap and totally cool idea.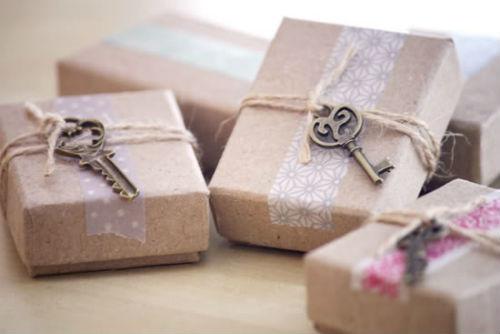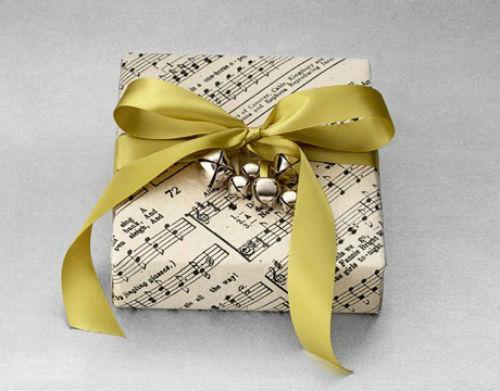 Bells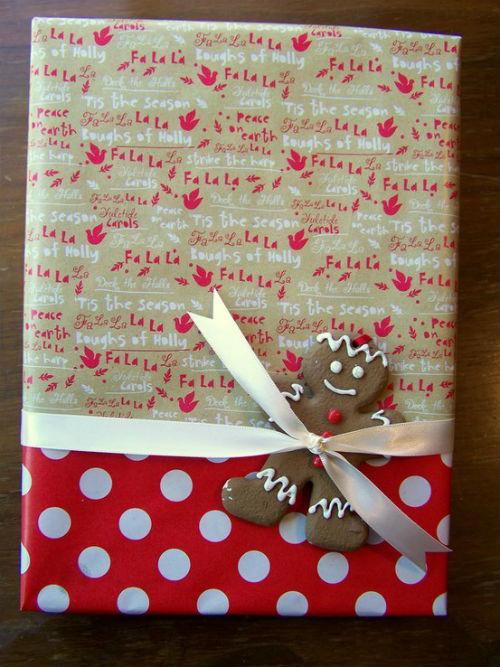 The famous Christmas cookies-man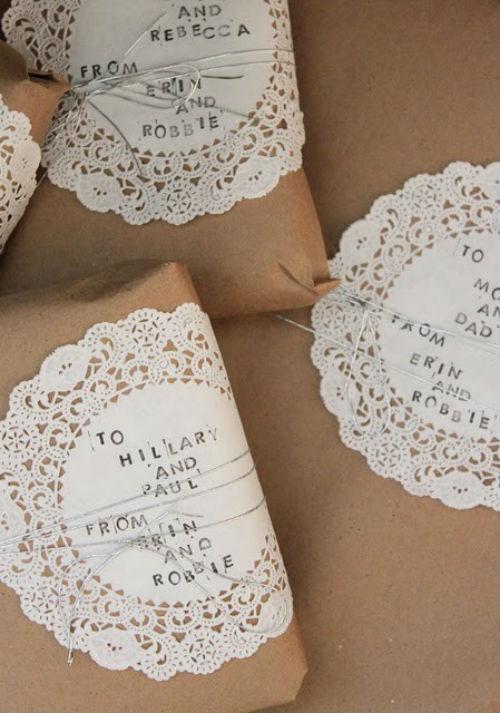 Napkins, woven and paper.
Labels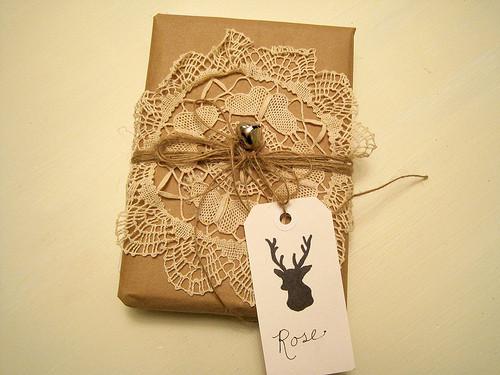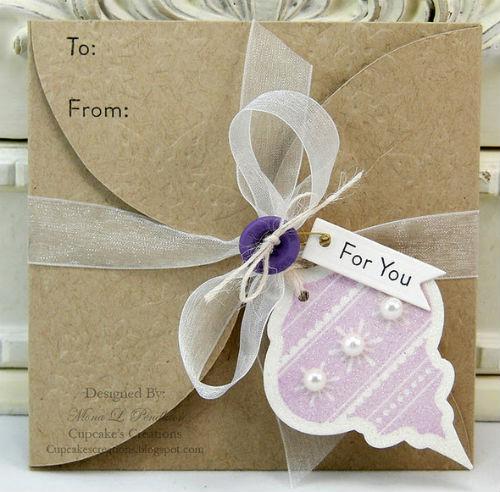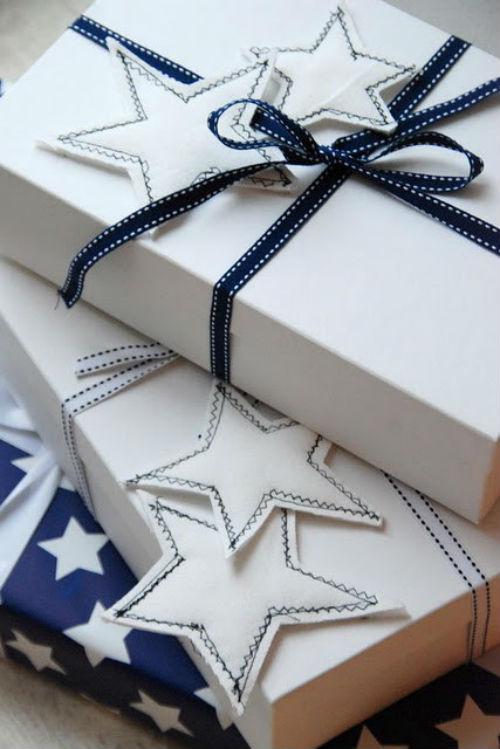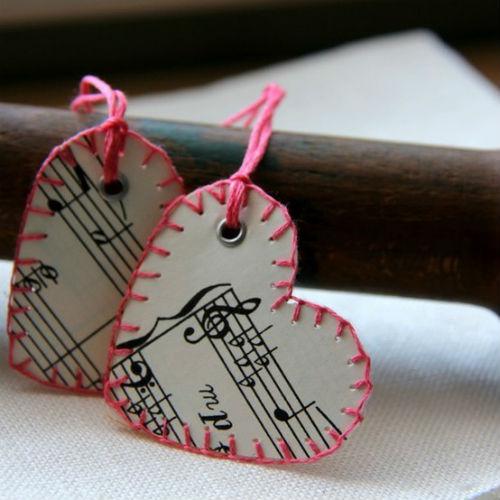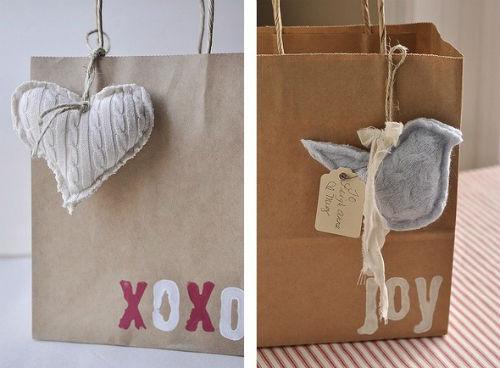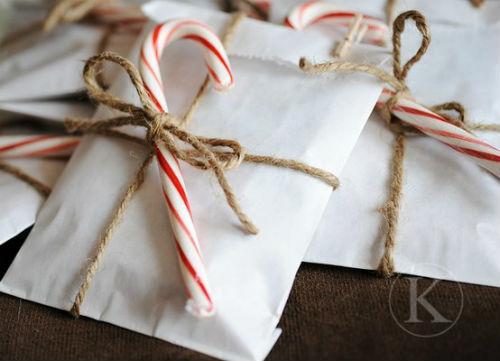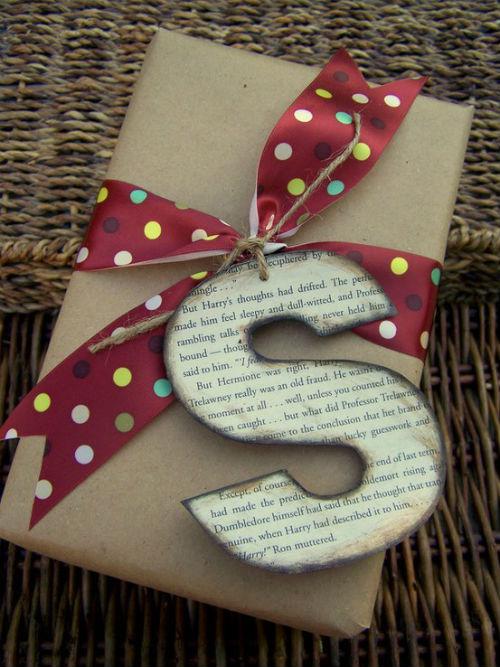 Letters. For example, the initials podarkopoluchatelya or reduce such 4U and XO XO:
Simple cellophane like those wrapped flowers - too hyped for the reception of such a magical holiday as New Year.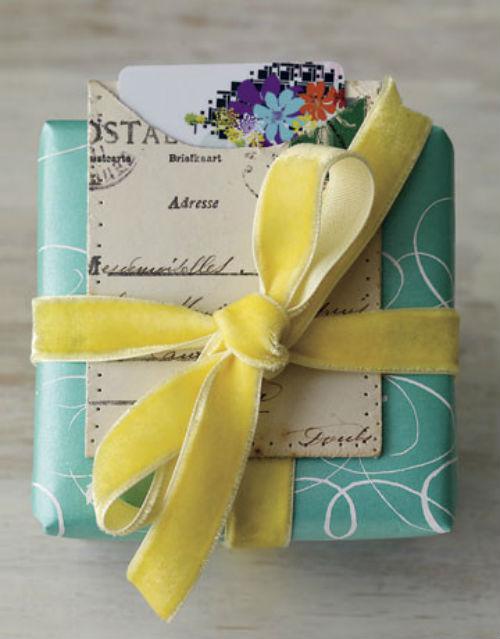 Velvet Ribbon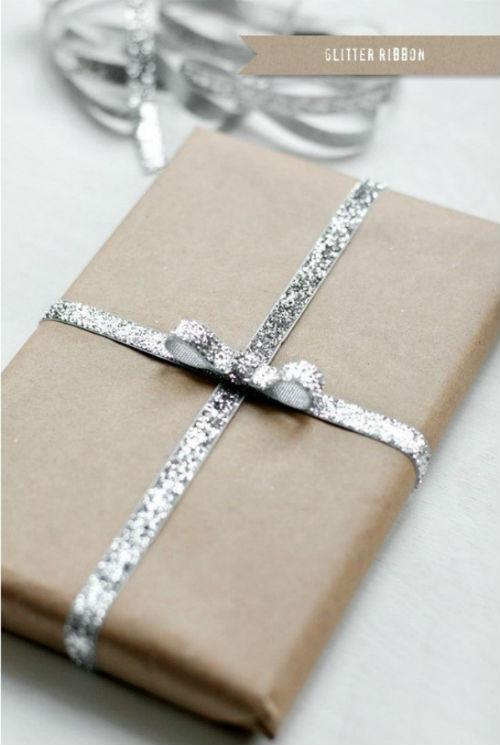 Shiny ribbons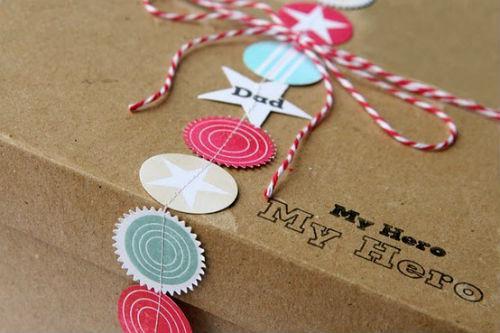 Garland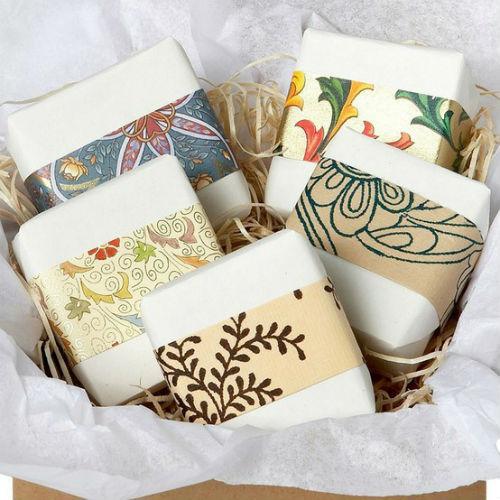 A piece of wallpaper, illustration, print, or a hand.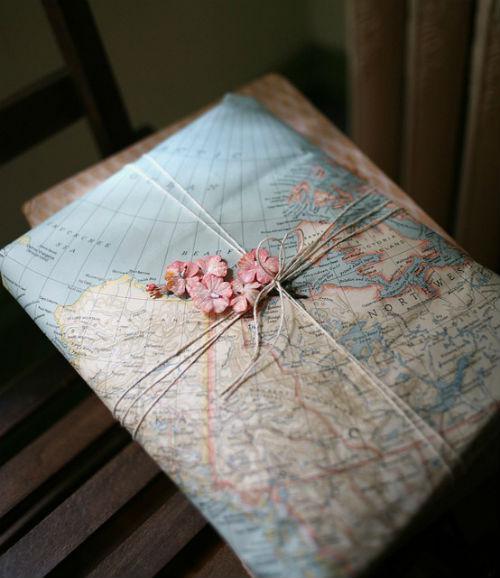 Map
Notes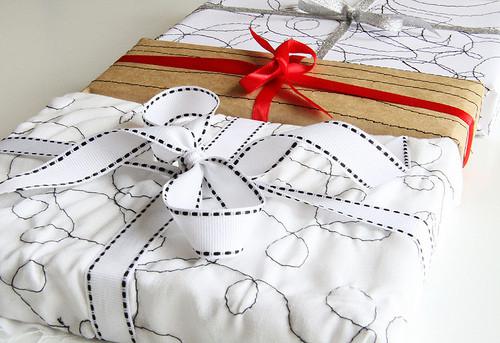 Fabric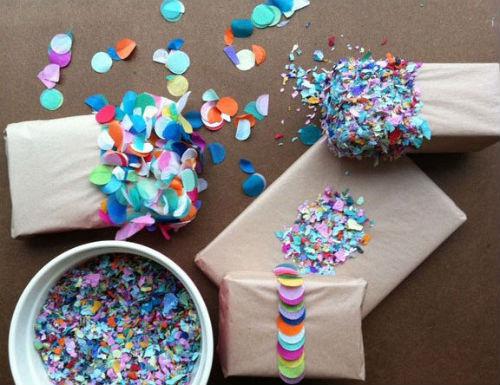 You can apply adhesive on plain paper and sprinkle it with confetti.
If you include a good taste and imagination, it would be an excellent option and the tray out of the eggs: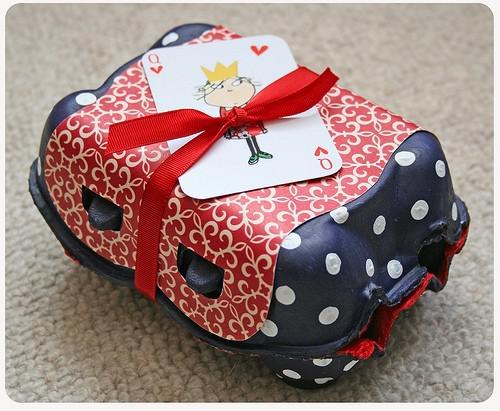 Even the gift, which will be presented in hands or found under the Christmas tree, can be designed as a package (or envelope):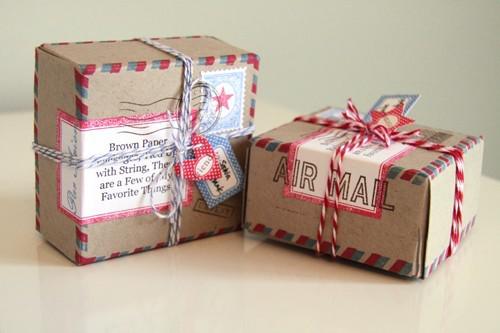 The packaging can be decorated with a picture of its own execution: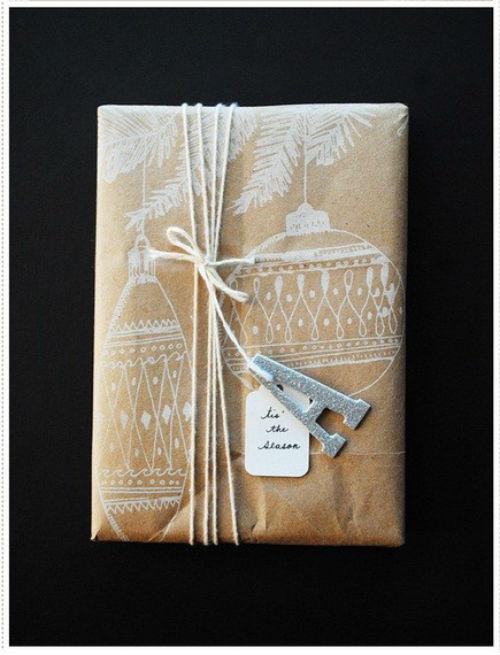 Or at all to draw on it that is itself a gift:
See also:

25 ideas for New Year

Other trees

How to advertise holiday



Author: Ira Vakarchuk



via mimiGroove.com/blog