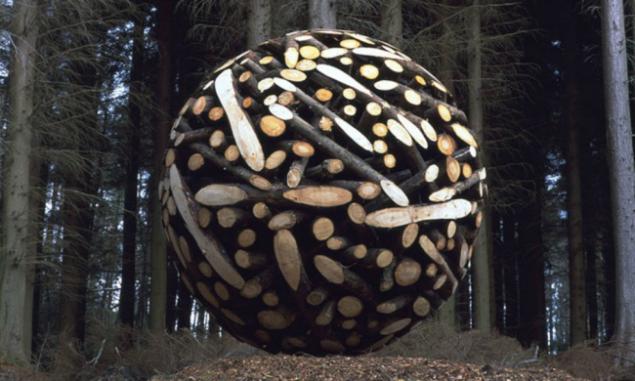 Korean artist puts the trunks of trees in a perfect geometric shapes Sculptor Lee Jae-Hyo turns customary in unusual: made of solid wood, it creates huge but graceful sculptures. Whole logs artist puts in woody areas furniture and art installation.
Lee Jae-Hyo lives in Seoul. It exhibited around the world. And the work of the sculptor can be seen in the exhibition halls and museums, on city streets, and just in the forest.
Website is the most impressive works of contemporary Korean artist Lee Jae-Hyo.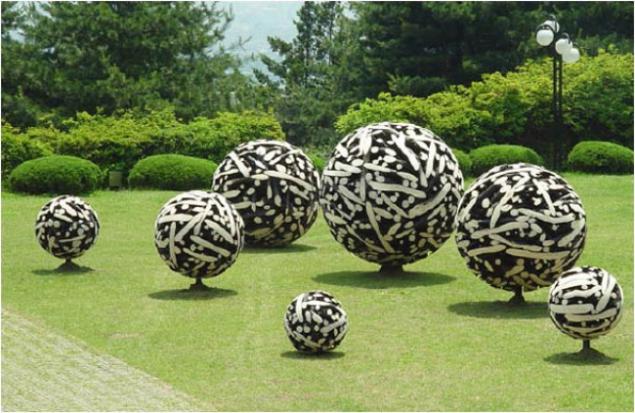 Wood spheres resemble a parade of planets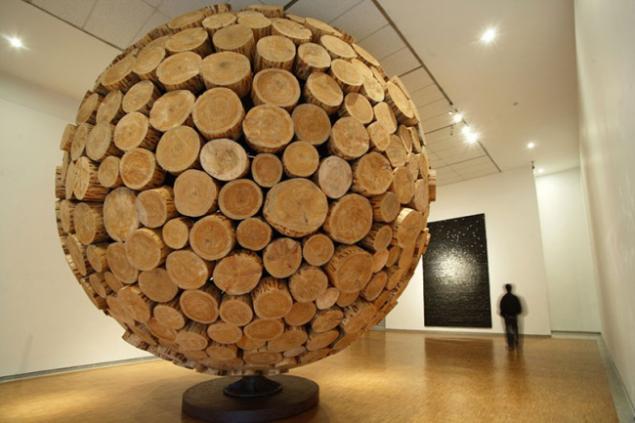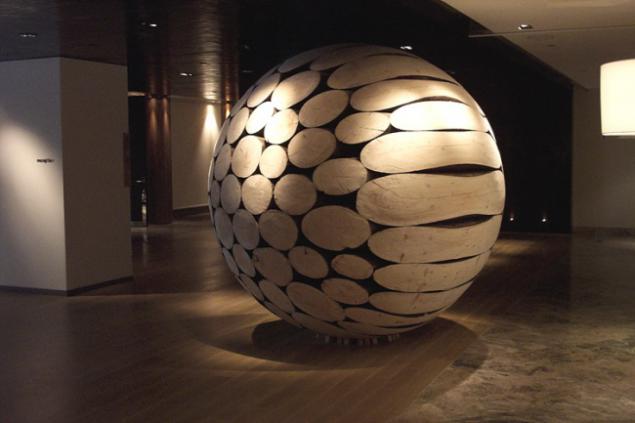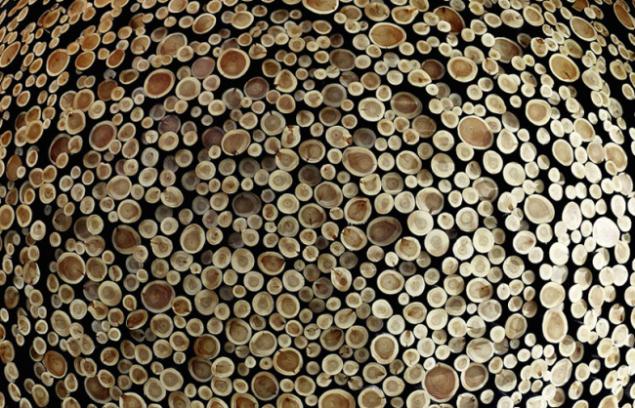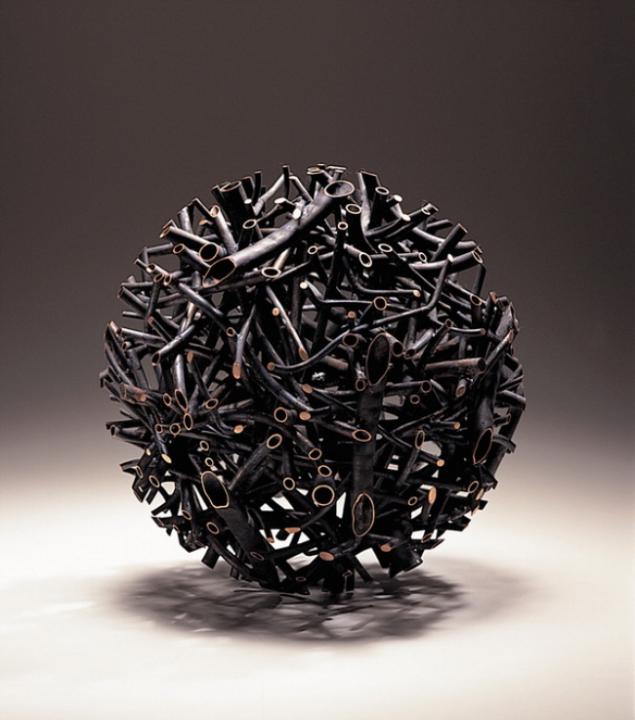 Because of the chaotic mess of branches artist creates soft forms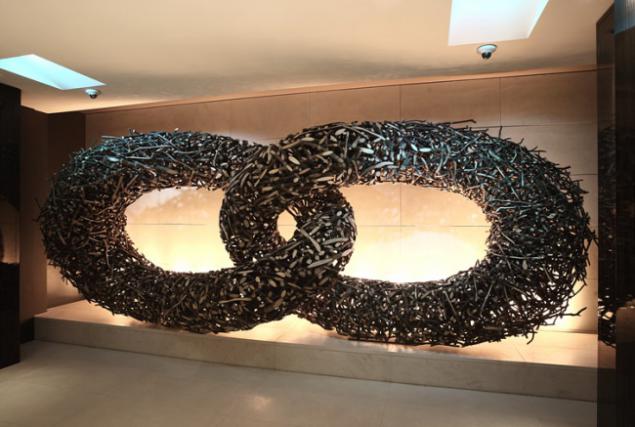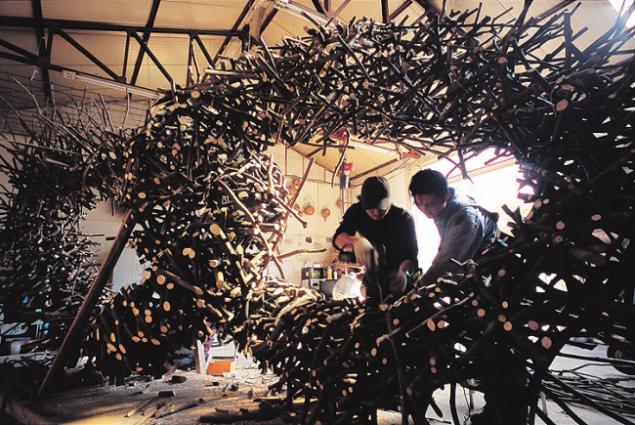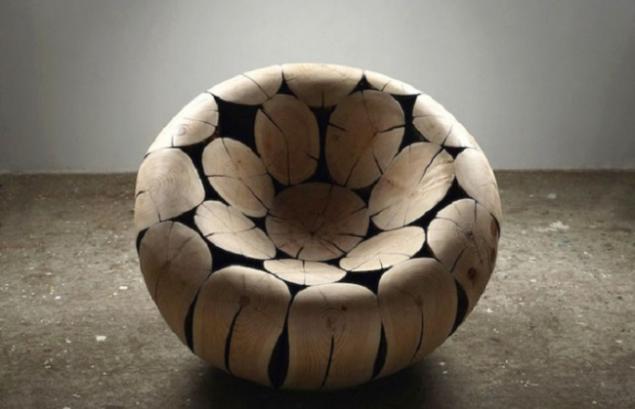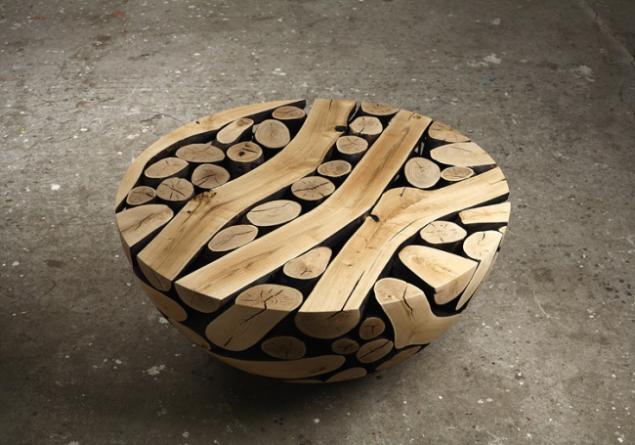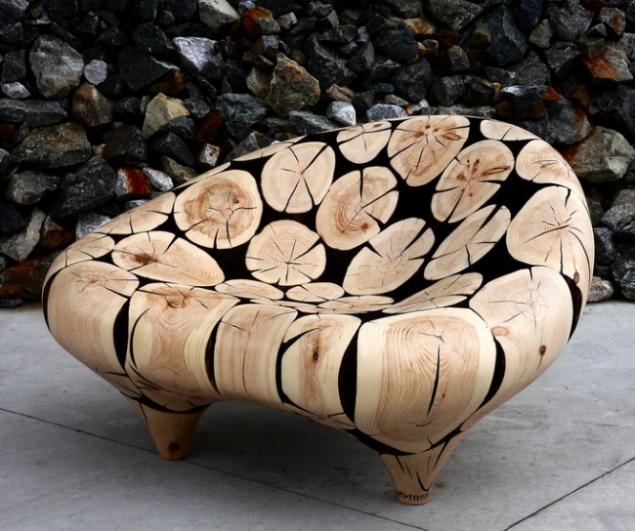 Furniture: ottoman, table and chair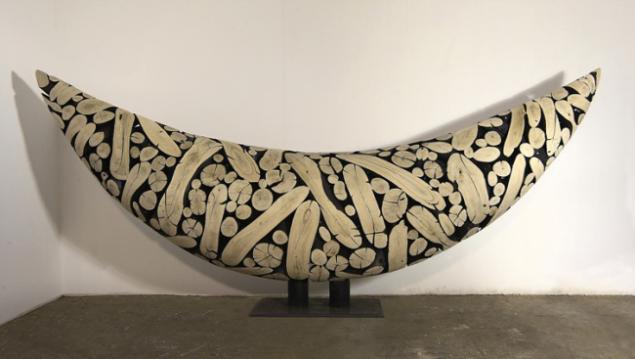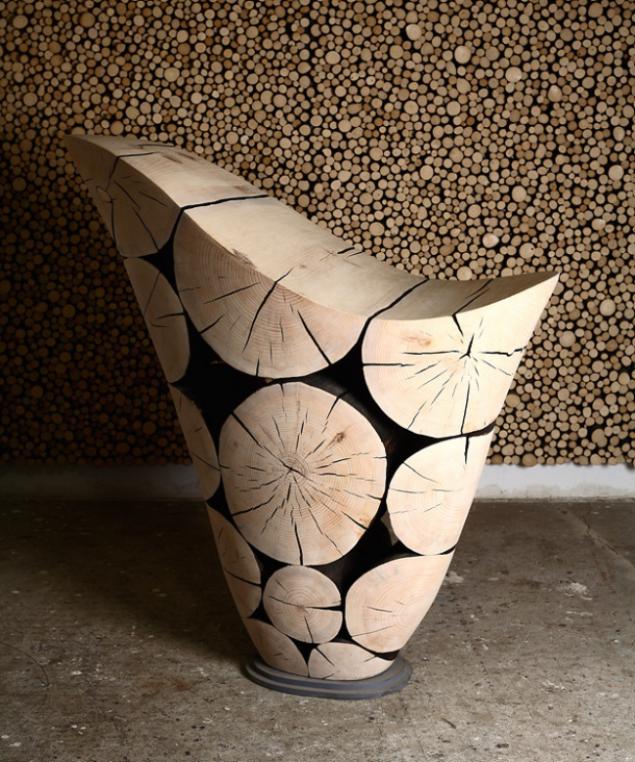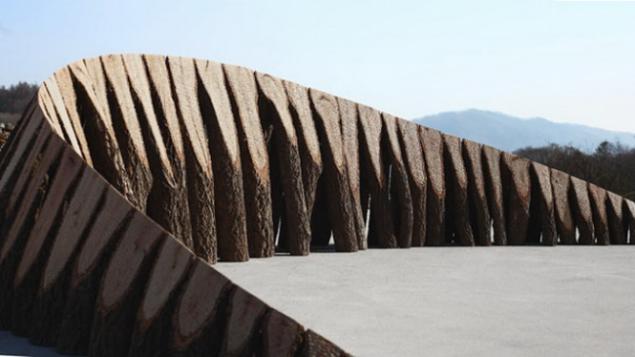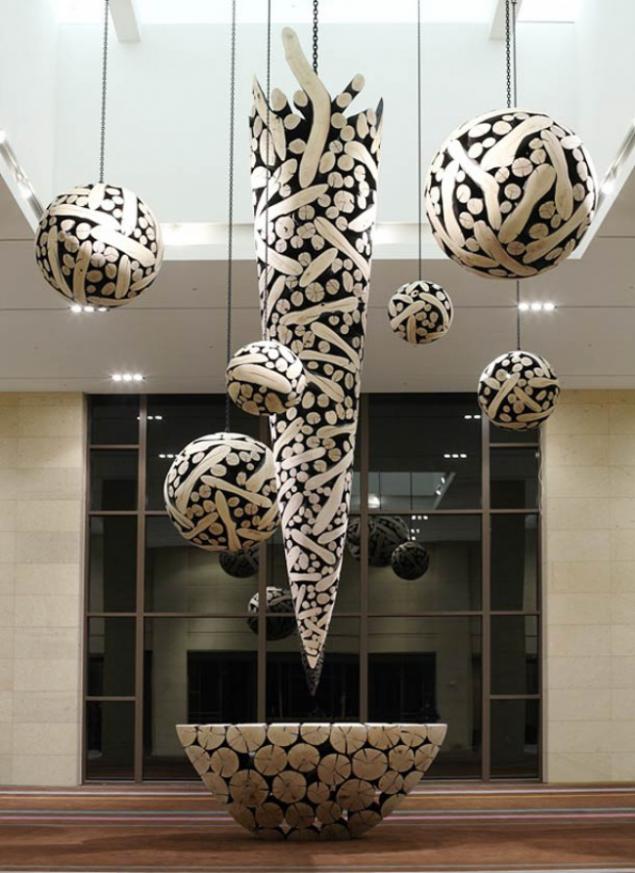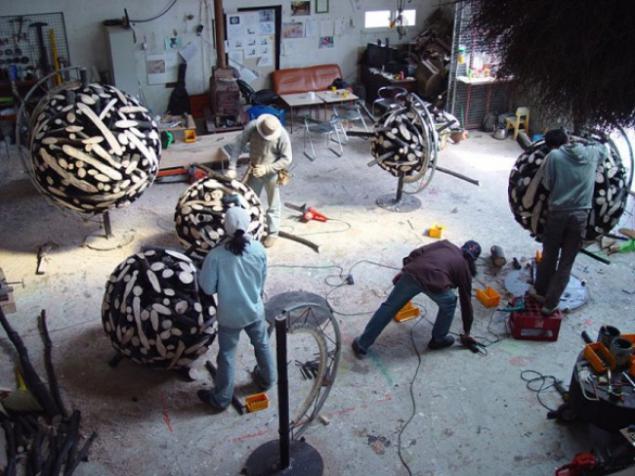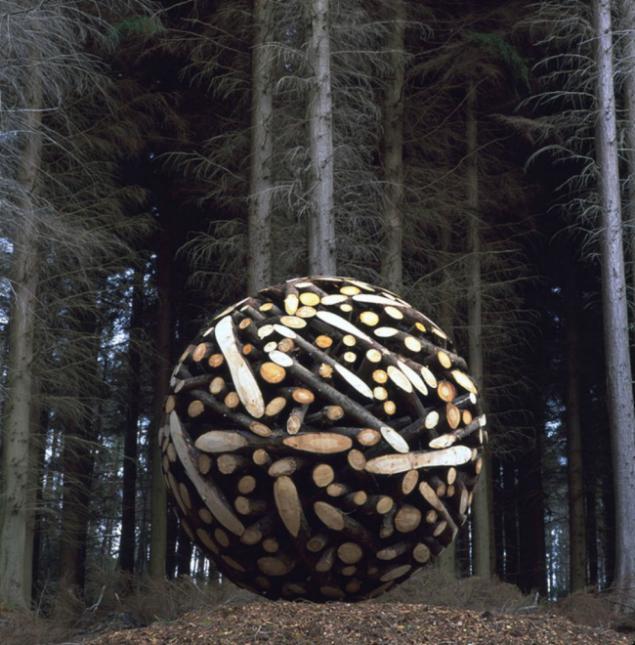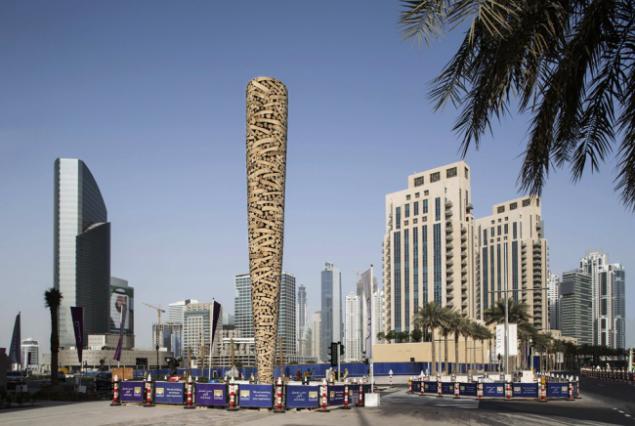 Sculpture height of 15 meters installed this year in Dubai



See also: Papa Carlo contemporary art
Unusual sculptures in wood
Hyper-realistic sculptures of wood

via www.adme.ru/vdohnovenie-919705/giperrealistichnye-skulptury-iz-dereva-384805/