Of course, no one likes when his photos speak out with a sharp negative.
Or, if we talk about Friendster, a low rating.
But for some people, this site seems to have so much podel brain, even to each rating of "4", they react as if they were offended in the best feelings lowest and dirty way.
What would happen if you put the unit? .. This is - read on and prepare in advance to fall under the table, because it is really funny))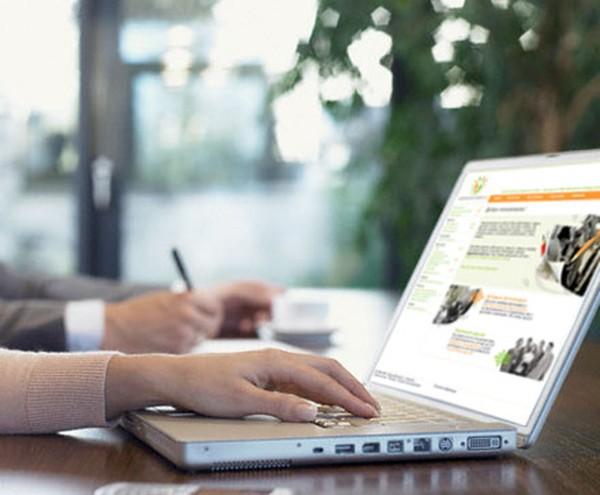 Writes boiler-maker
there is such a site ... odnoklassniki.ru.
I registered it, but without notice to the post office do not come back.
So someone took possession of my accounts and started to put it all a bad evaluation)
You can not imagine how sick people and that they are ready for the inscription of "1" in front of their photos
and what do not you like it ????