In Poland, the competition took place amateur rovers Bashny.Net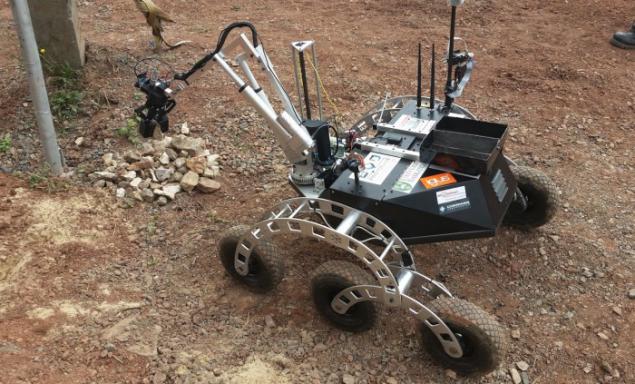 The rover team's Space Design from the University of Saskatchewan i>

September 5-6, near the Polish town Pidzamche in Swietokrzyskie have been Europe's largest competition rovers European Rover Challenge 2015 . Each rover had to perform tasks corresponding to the typical activity of a robot on Mars: cargo transportation, geological studies, "blind bypass" route automatically, etc.

The competition was attended by 40 student teams from around the world. Ironically, best proved to Canadians , received first and third place. The winning team of the Space Design of the University of Saskatchewan, and the third place went to McGill University (Montreal). Suddenly, the Americans have failed, finishing last and penultimate place.

The winning team eventually won 456, 5 points out of 763 possible. This is 36 more than the second prize-winner, whom have become "masters" of the championship - Next Team of the Bialystok Technical University.

Under the terms of the competition, each rover's budget should not exceed 15 thousand. Euro. Communication with the devices performed at frequencies of amateur radio stations were allowed to use GSM-module.

The jury included international experts in satellite navigation, geology and planetary remote sensing. European Rover Challenge Competitions were organized by the European Space Foundation and the Regional Science and Technology Center in Podzamcze. Maybe today's students with their self-made robots a few years later to participate in this program for the development of Mars.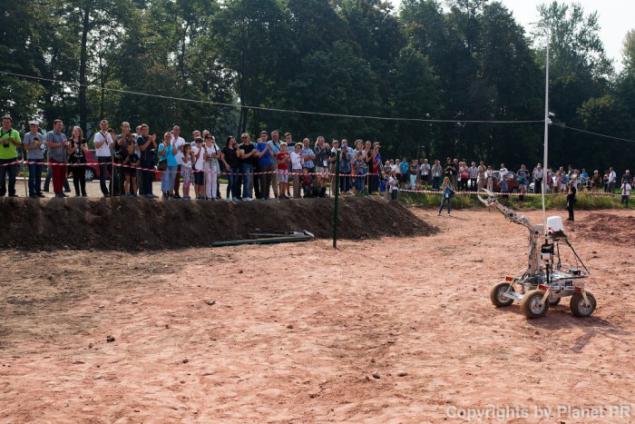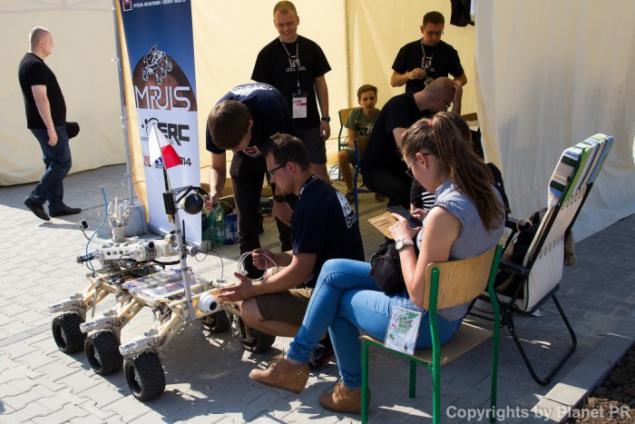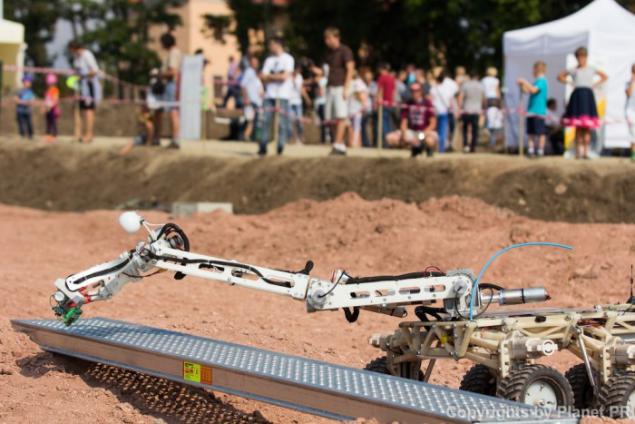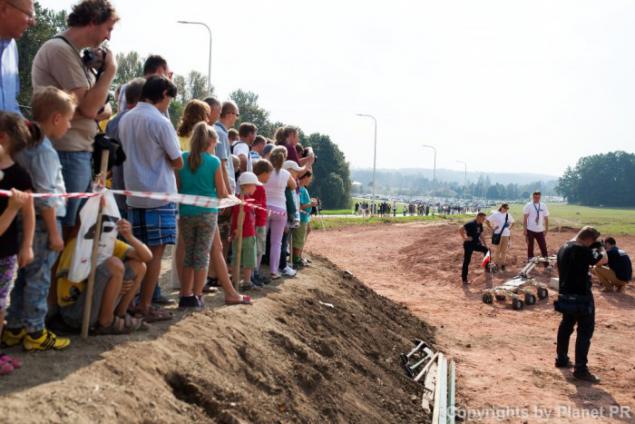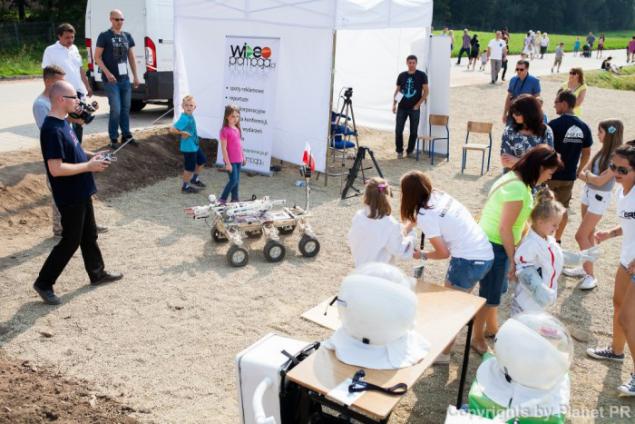 Source: geektimes.ru/post/262128/
Tags
See also
New and interesting
New and interesting