Being a designer is not easy, this profession requires creative thinking, extraordinary view of the surrounding reality and the actual availability of fresh ideas and thoughts. To be successful and to be seen, the designer has to work hard, putting in his case a lot of effort. Designers all over the world never cease to amaze us with their original inventions and inventions that bring its creator a lot of money, and sometimes helping to gain fame. Here is a spectacular work of designers who surprised us with their ideas in March.
Electronic dispenser spices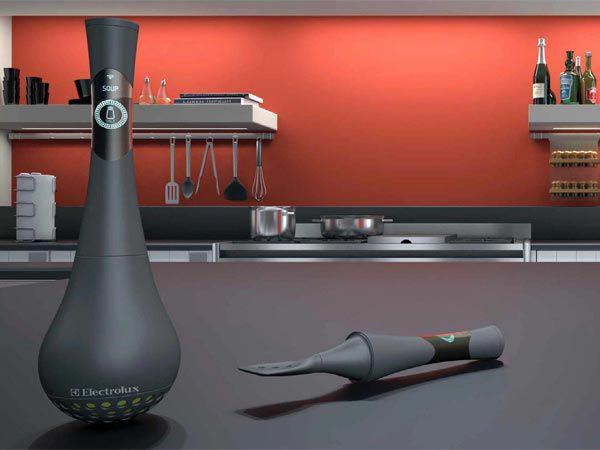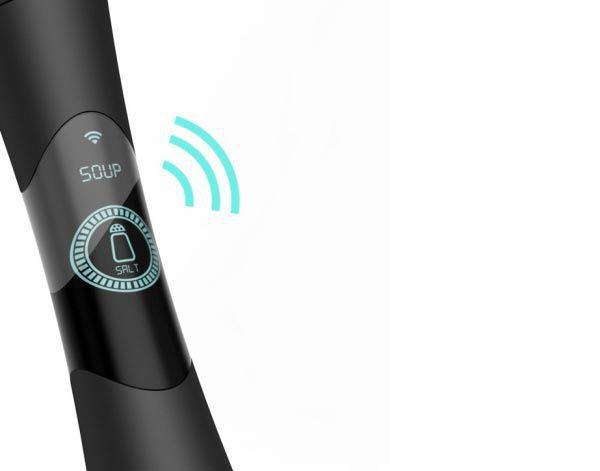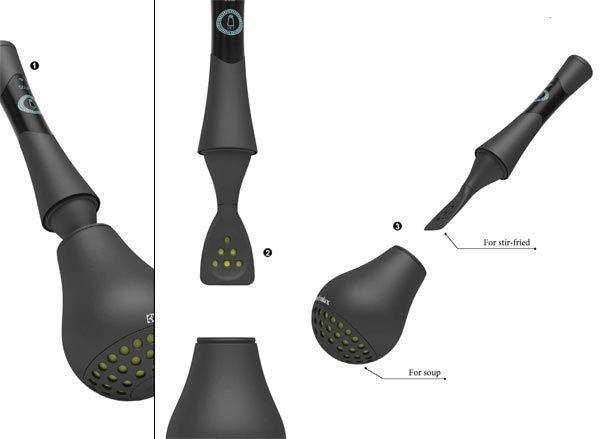 The gadget is designed Jongwoo Choi, could become an indispensable tool in the kitchen. Ingresure a spatula for stirring with several different attachments. It analyzes the food using a spectrometer and then shows the user display name and quantity of spices that are lacking in the dish.
Smart skewer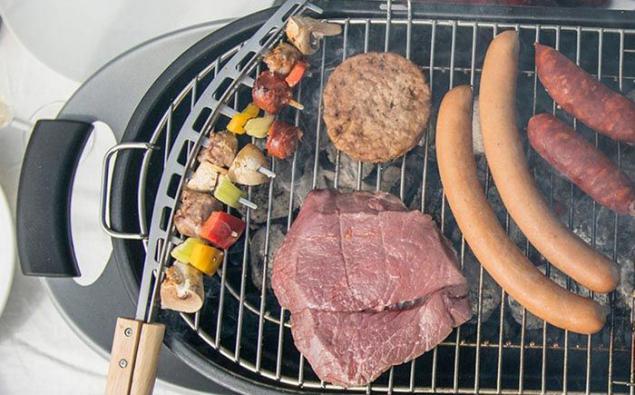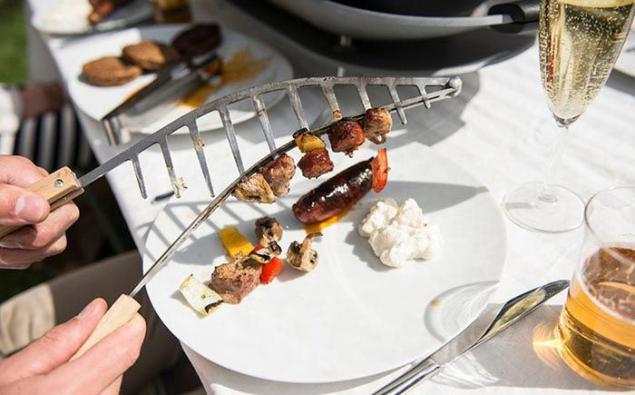 Smart skewer will allow to cook much more kebabs and grilled vegetables than usual. And shoot him impaled products much easier. Thanks to a wooden skewer to turn the handle easily, without the risk of burning your fingers.
Do not cry: motivational writing on napkins for all occasions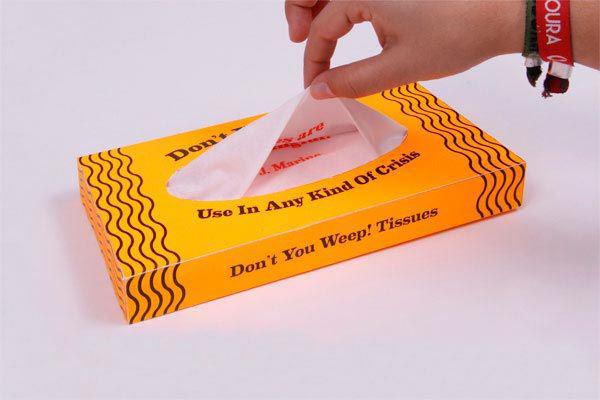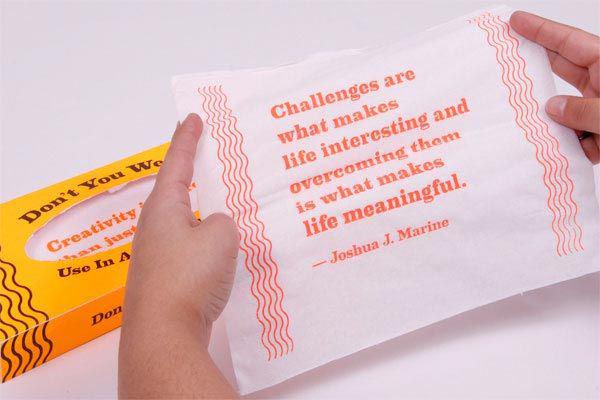 Imagine if in the saddest time for you, each cloth you used to wipe the tears would encourage you to stop crying and be cheerful again. Hugo Santos Design Studio has created just such a miracle motivational napkin with inscriptions on them.
Monsters in a cup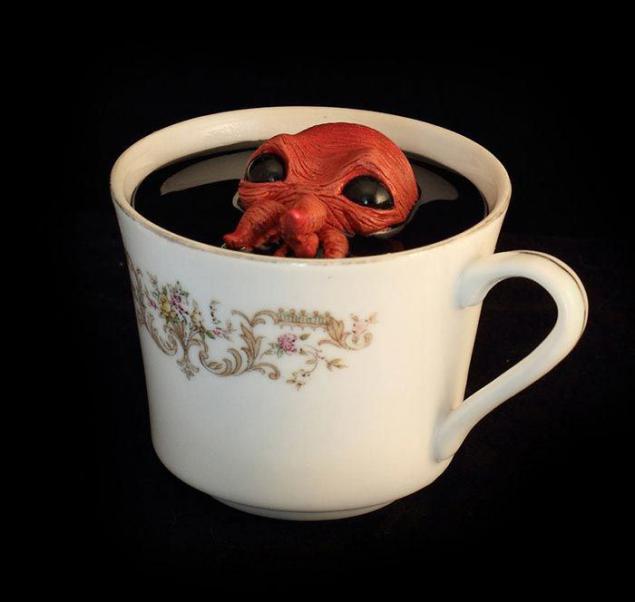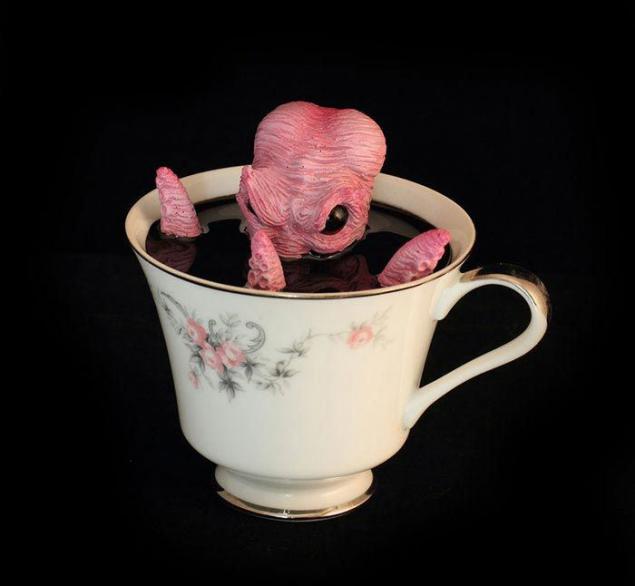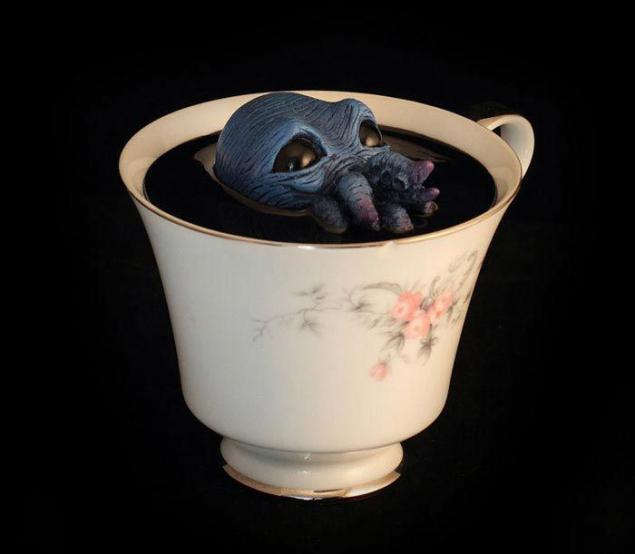 Even Cthulhu can be charming, if you put it in a lovely teacup. Michael Palmer of Australia, created a series of cute cups, which are placed in the Cthulhu, octopus and other frightening deep sea creatures that look out of the dark depths. Unfortunately, drinking from a cup does not work, because it is filled with resin.
Kitchen table, which is also a giant aquarium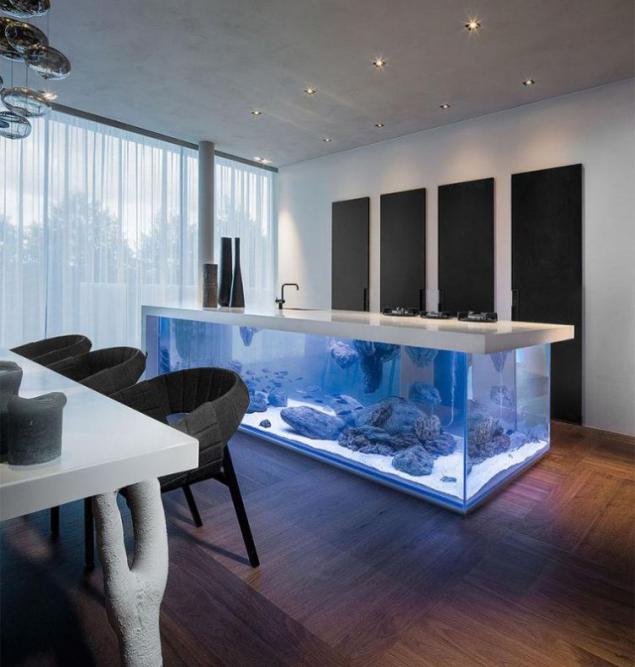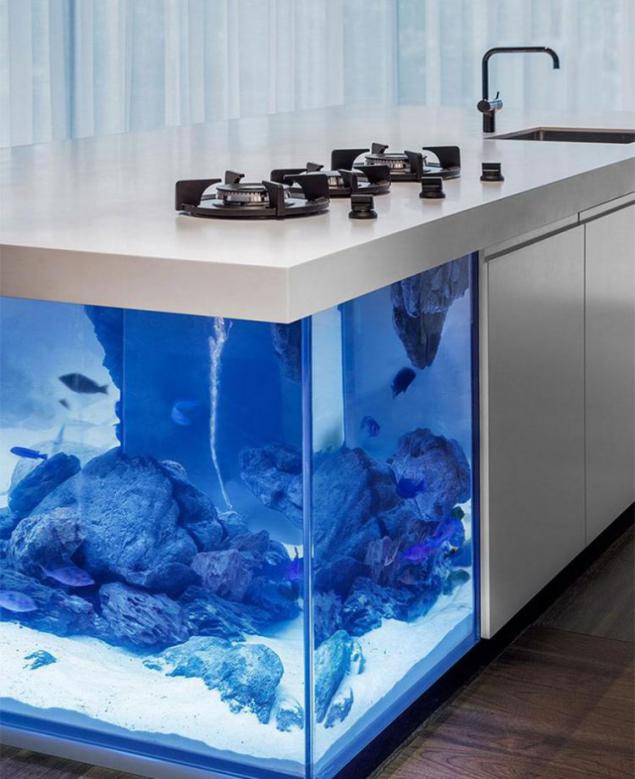 Dutch designer Robert Kolenikov created a stunning kitchen table, at the bottom of which lies a huge beautiful aquarium.
"Adventure Time" on your neck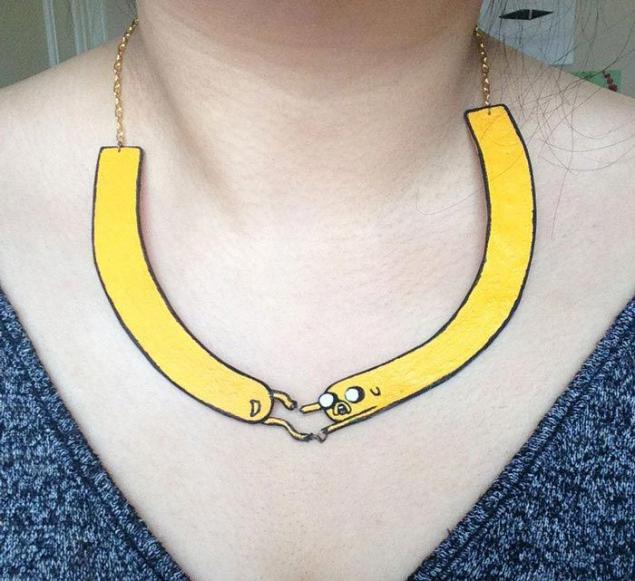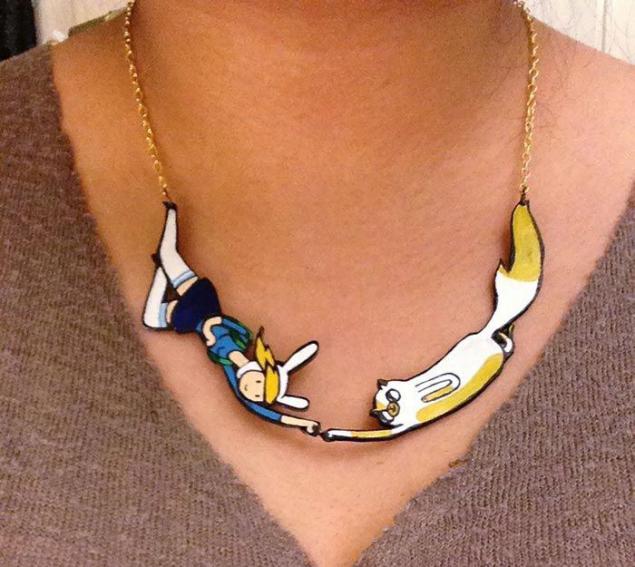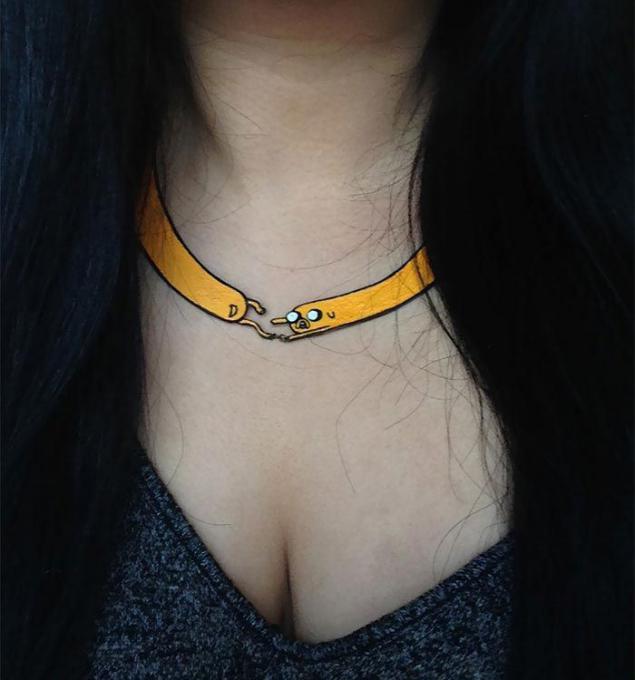 If you're a fan of the cartoon "Adventure Time", then you probably will like this funny necklace with cartoon characters, which creates Laura.
The crane, which saves water, turning it into beautiful patterns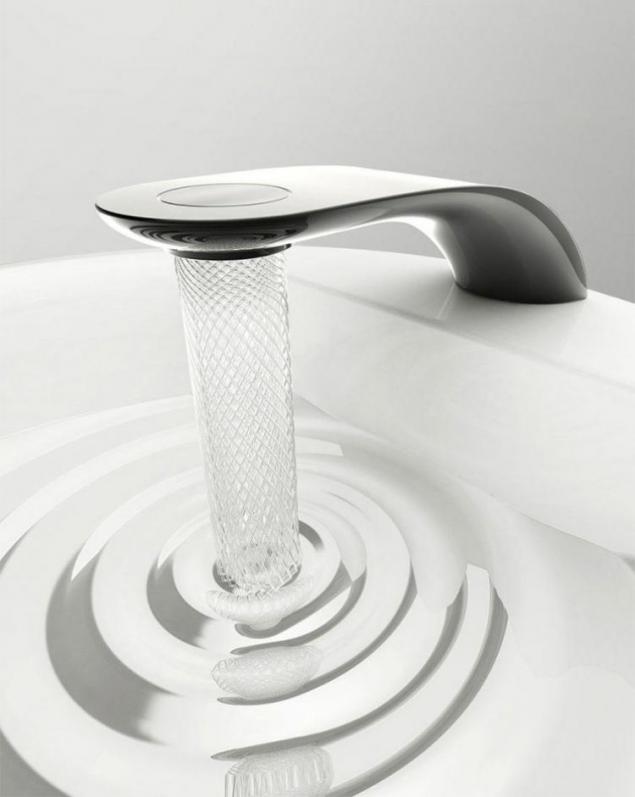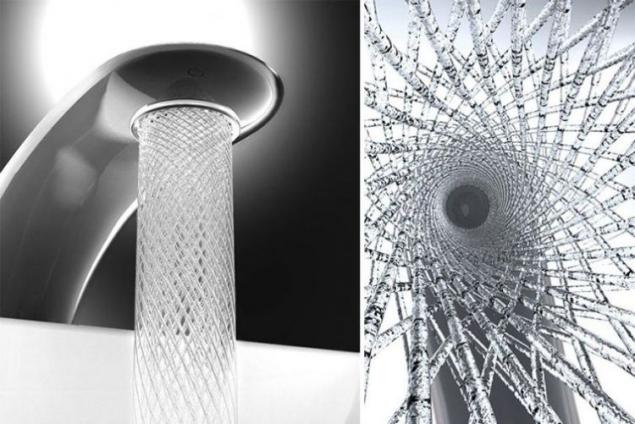 Simin Qiu, a student designer has created a valve that will save water, turning it into a beautiful swirled pattern. Qiu design operates by sending water through the double pipe, which flows through the coil, creating a complex and fine grid from aqueous streams. The tube also restricts the flow of water by 15%.
The Cat in the pocket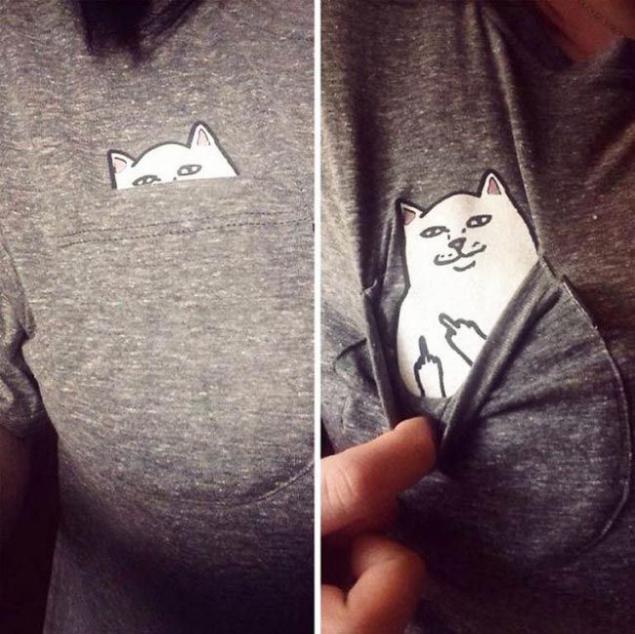 The artist from New York Jayme Lemperle invented for the famous sports brand clothing Ripndip cool design T-shirts and shirts. At first glance, they are ordinary. But in the pocket for a surprise in the form of a cute cat.
Moonlight lamp
For those who want to make your home a little more romantic, slightly mysterious, designers have come up with here are unusual lamps that their appearance reminiscent of a full moon.
Sprinkle cloud-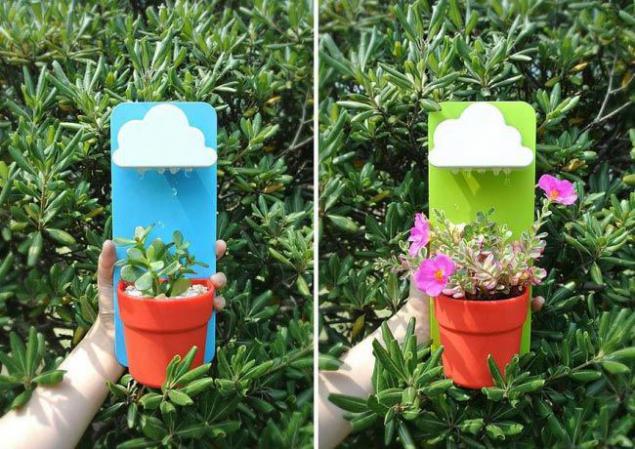 Korean designer Jeong Seungbin of companies DailyLife Lab came up with a real little holiday plant - "rain" pot. This wall structure has a water filter in the form of a nice cloud that turns ordinary water into small drops of rain.
Lamps made of old bottles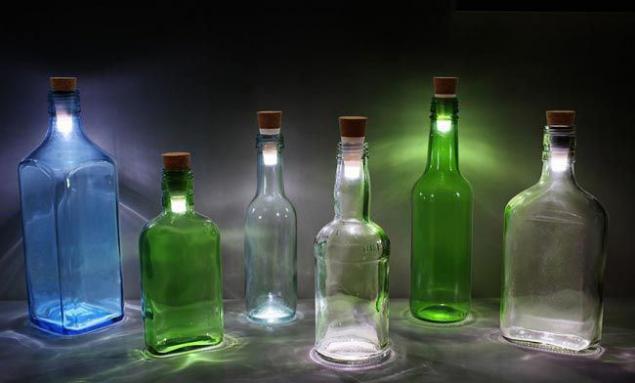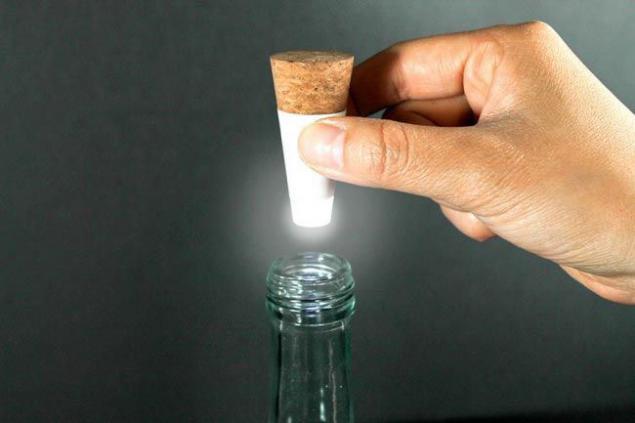 With such a thing as LED Bottle Cork, empty bottles can be turned into a table lamp. Made in the form of plug accessory contains LED and built-in battery that is charged via USB. The gadget is waterproof, it can be used as a street lamp.
Furniture, from which you can charge the phone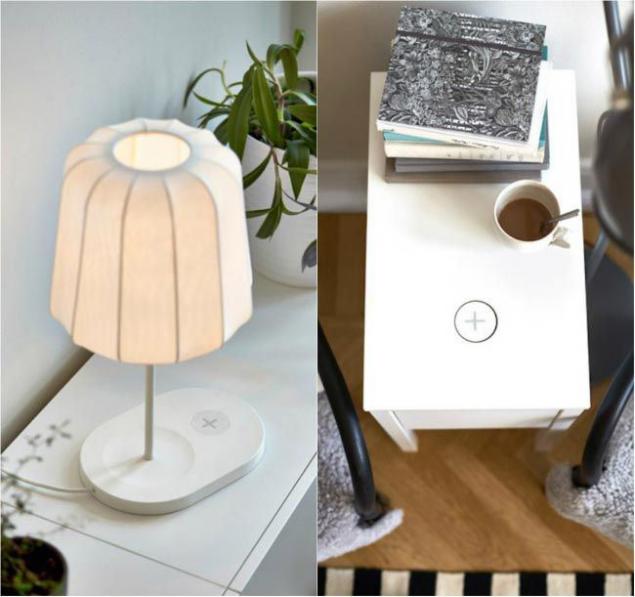 IKEA launches a series of furniture and accessories that can be a real wireless charging stations for smartphones and other devices.
Towels rolls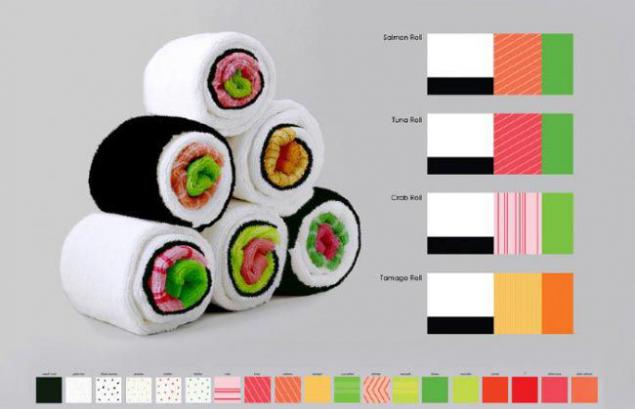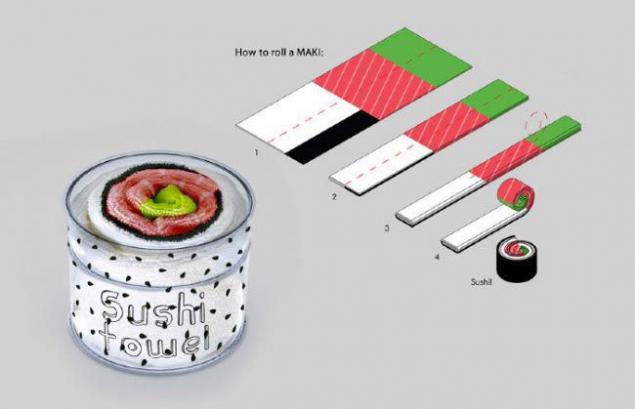 Designer Jenny Pokryvailo came up with the original design of compact and kitchen towels - now they can be rolled into rolls, and they will not get in the hand.
Garden lights Solar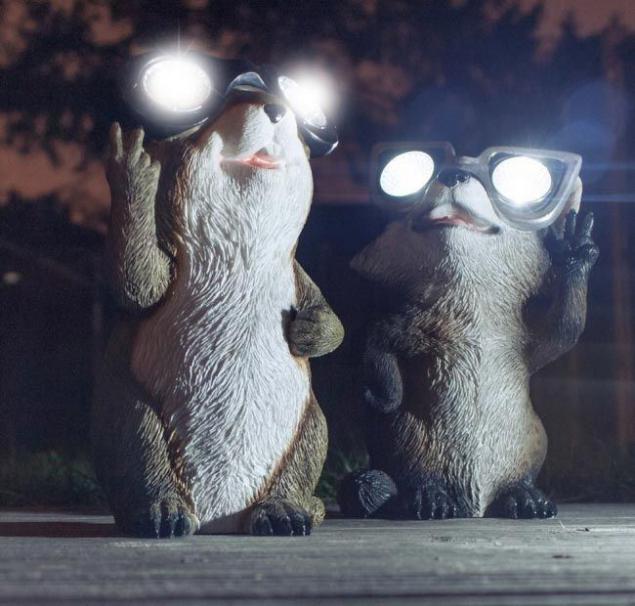 Lanterns in the form of a raccoon and very animated chipmunk garden space day and night. This and economically to the same - working lights, solar-powered little animals.
Sofa hippopotamus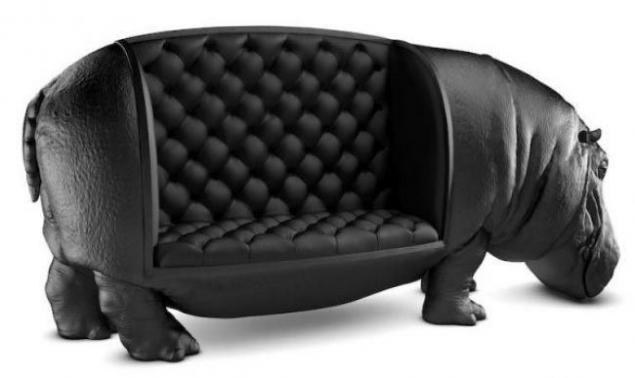 In this chic leather sofa designed by Maximo Riera is impossible not to fall in love.
Bookmarks-bulbs for books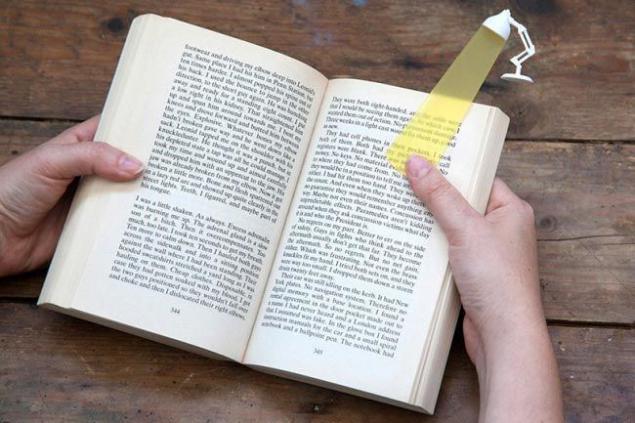 For book lovers Peleg Design studio designers have come up with a bookmark in the form of the original lamp.
Shoes transformers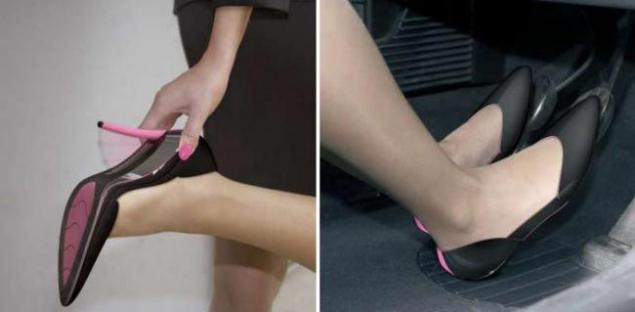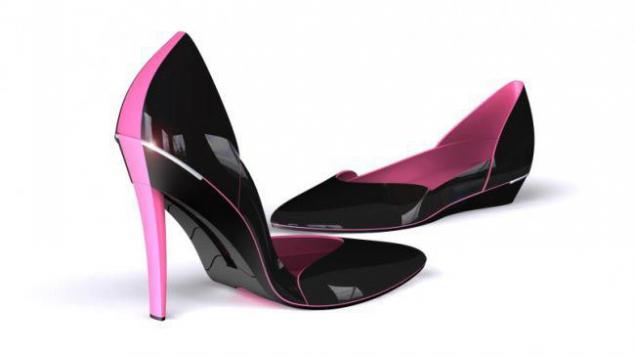 Especially for women who drive a car company Sheilas' Wheels has developed shoes transformers: heel in this model is not simply decreases and disappears, turning high shoes in comfortable flats, in which pedaling a pleasure.
Easy plug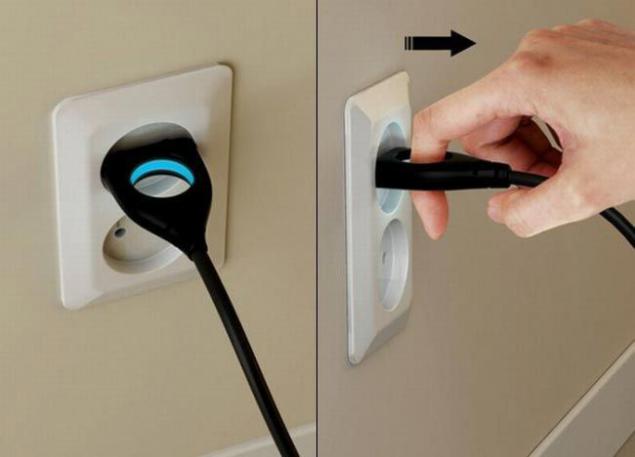 The idea of ​​the designer Seungwoo Kim aims to increase the level of safety when using electrical appliances. Ergonomic, hollow in the center of the glow plug to remind that it is necessary to pull the plug. Well, if you leave it in place - as will fit in the lamp.
Bed linen, on which you can draw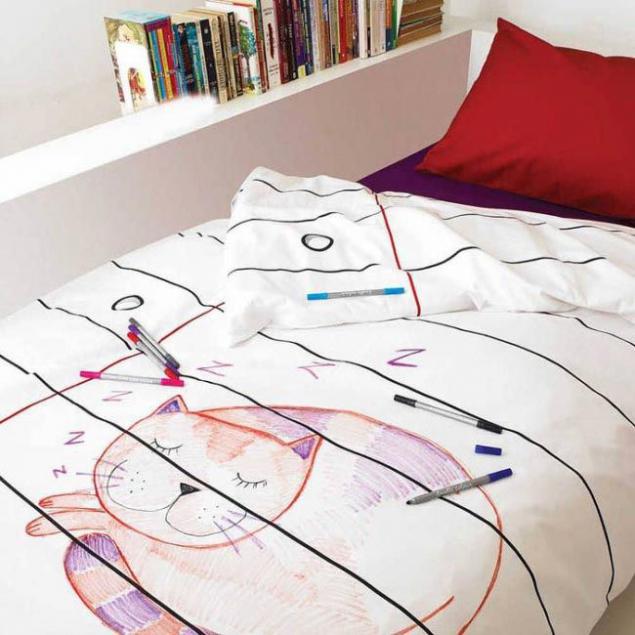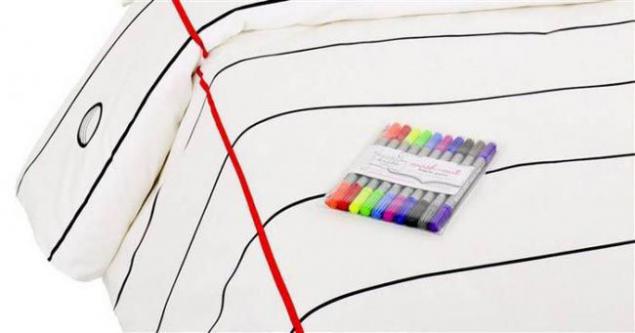 Underwear from Doodle by Stitch is a white cloth lined and complete set of colored felt-tip pens offered. Paint in the markers - the water-soluble, so after each washing underwear again be snow-white.
Walking with Dad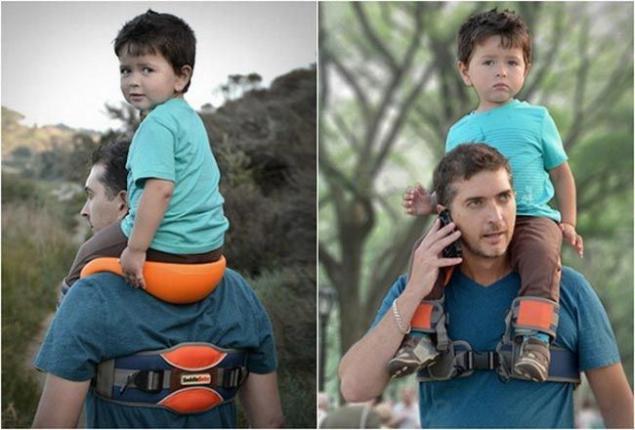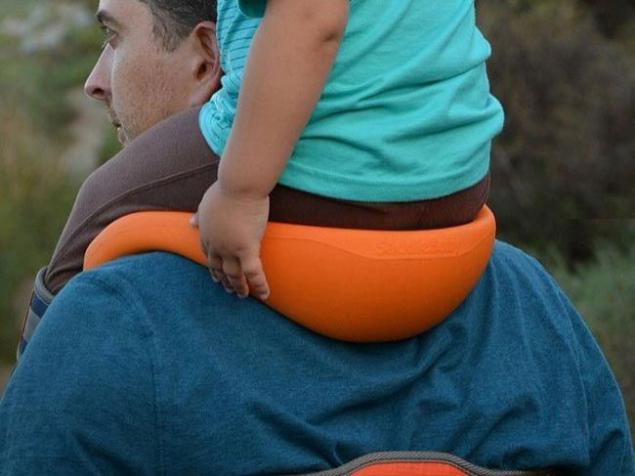 SaddleBaby - best vehicle for kids. Fastened it on the shoulders of the popes, which is almost always busy smartphone, camera or other gadgets. This allows you to carry a child on his shoulders, as they are very fond of, but the hands of the adult are free.