Each year the world produced 20 million tons of coffee! To have enough to all lovers of this fragrant drink ... But in the end the drinking of coffee is in the bin. That's because few know how to use the coffee grounds in everyday life. Meet with hidden properties of this valuable material, it can be used for various needs. These tips will be a real surprise for you!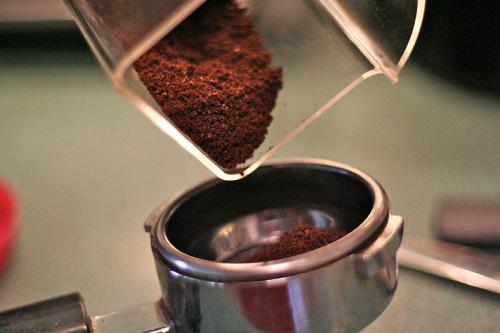 1. Fertilizer for favorite plants

Coffee grounds - good fertilizer. The thick ground saturates nutrients. You can fertilize it means not only to indoor plants, but also the soil in the garden. Earthworms are also thrilled with the coffee, because they are happy to loosen the ground near your plants. Unconditional benefits of soil!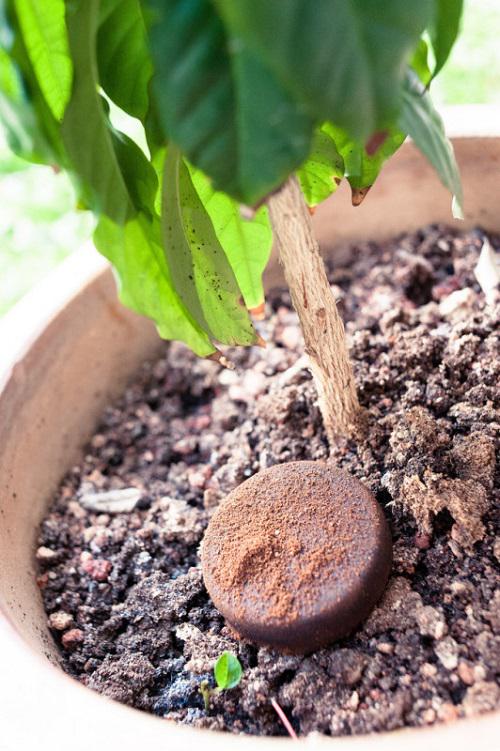 2. The absorption of odors

Add coffee grounds in the ashtray - that's the idea! The smell of smoke immediately disappear. Coffee perfectly absorbs all odors in the refrigerator and kitchen cabinets. To prevent mold on the thick, dry it before use with the aim to freshen the air.

3. Powerful dye

Everyone knows how good the coffee stain fabric: shed a few drops on a white shirt, feeling the hopelessness of the situation. But this feature can be used with advantage. For example, coffee grounds to paint Easter eggs.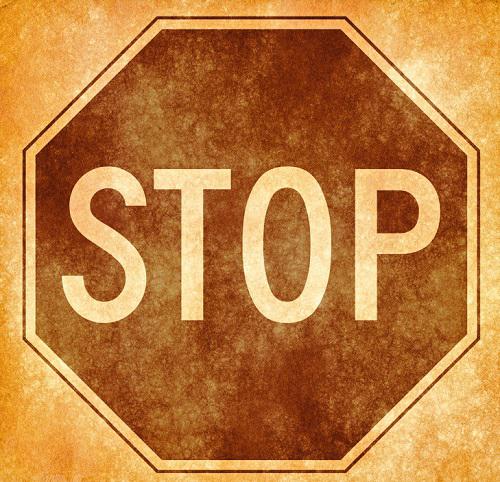 4. Removing scratches from wooden furniture

Dark coffee extract disguise scratches on the furniture with success. Apply a thick wet on a cotton swab and rub the surface of the well. The result will please you!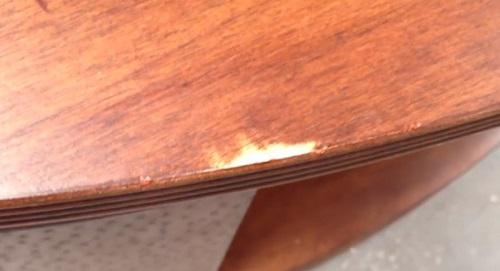 5. Life hacking for those who have a fireplace

The wet coffee grounds will save you from the ashes scattered. The thick ash binds and gives him scatter. In addition, when the wood will burn down, the smell of smoke is muted coffee aroma.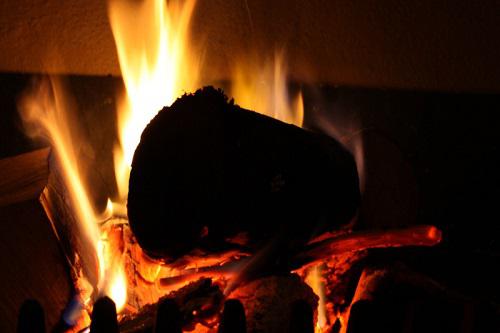 6. Hair conditioner

Use thick as a mask, hair conditioner - Apply it to damp hair and leave for 10 minutes. Volume and silky hair - guaranteed! And a pleasant scent as a bonus.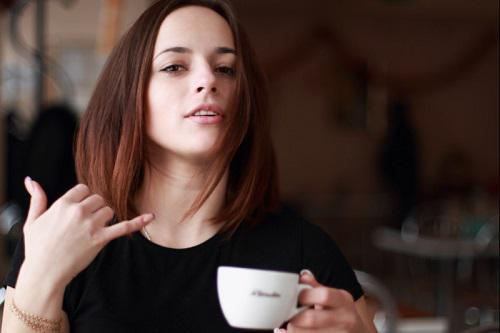 7. Spicy meat ingredient

Hot, cooked with coffee grounds - it's incredibly tasty. Baked in the coffee grounds to make easy meat, add to the originality of their recipes!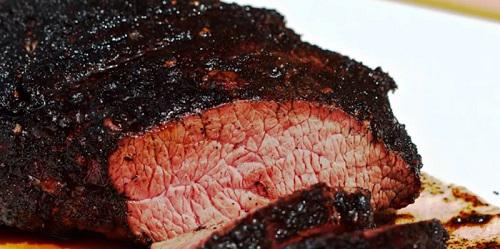 8. Available grit

Scour pots and pans coffee grounds - a pleasure. Ware will shine, no chemistry. Besides hands after contact with guschey become smooth and tender.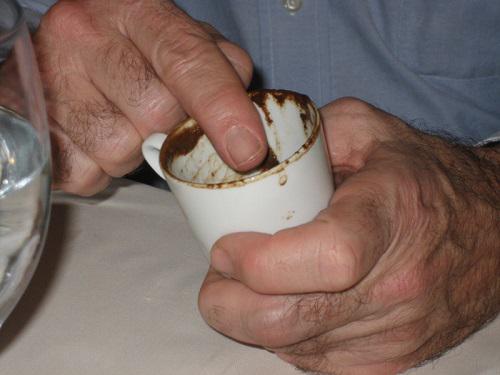 9. Scrub the skin

From coffee grounds get a great scrub for the skin! It is an effective tool against cellulite - good rub the problem areas that miracle scrub when you take a shower. The skin will tone up and become very tender. Continued use of the scrub will help you forget about this unpleasant skin blemishes.

10. A cheerful look

Dark circles under the eyes can be cleaned via the drinking coffee. Apply a thick pad on and hold on the area around the eyes for 10 minutes. The effect is immediately noticeable - caffeine tighten the skin, smooth out wrinkles, removes swelling. So in the morning coffee does not accept just inside!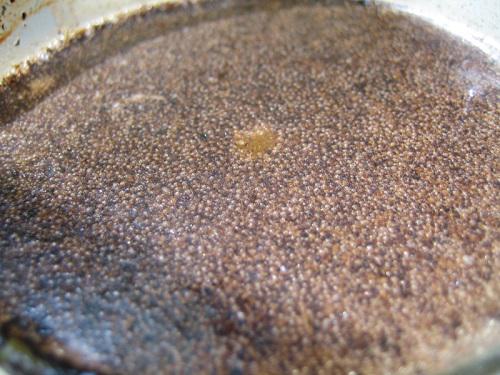 Discover the benefits of coffee grounds! Applying it in everyday life, you deal with many problems without difficulty. Remember these tips when you will send the next portion of the drinking coffee in the trash. Coffee, without a doubt, a precious drink ...

Amaze your friends with unusual ways to use coffee grounds - show them this article!

via takprosto cc