Spring has come! This means that all the ladies began to study the trends that are relevant in this season. There are a lot of different information about the trends in fashion in 2015.
.cc has selected seven major trends, following which you will be Covergirl. Fashion this spring is quite diverse. Perhaps something already in your wardrobe, as trends change from season to season. Take the advice of stylists on arms, but do not forget at the same time of its original style!

1. Lemon color
Bright yellow color in fashion is not the first season. It reminds us of hot summer and a great uplifting, even in a cool, overcast day. No need to buy all the things that color, if you do not want to look like a chicken. One need only one coat or dress.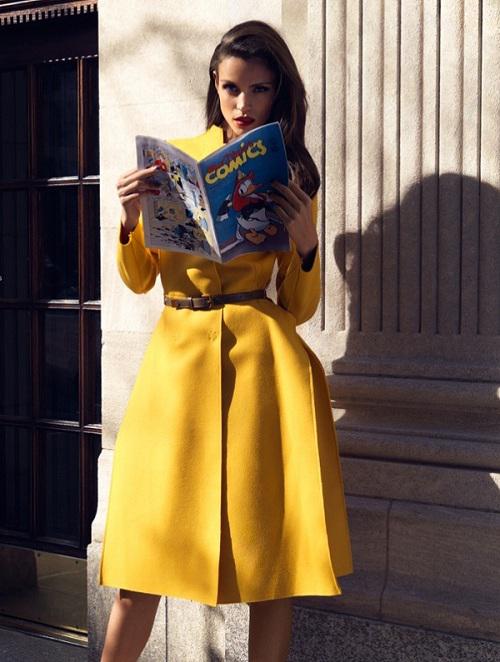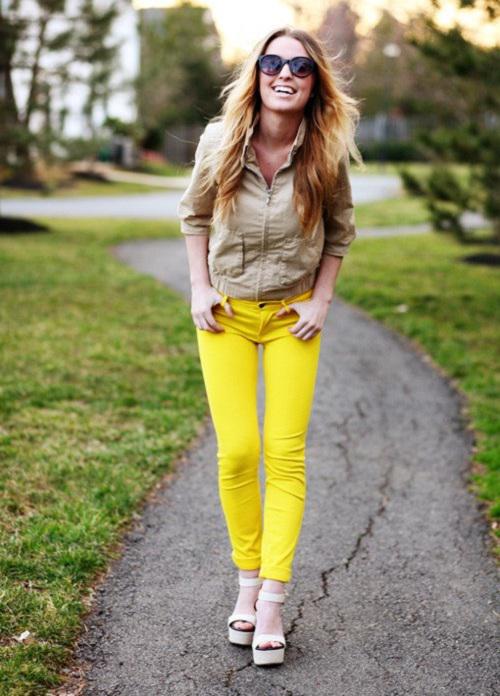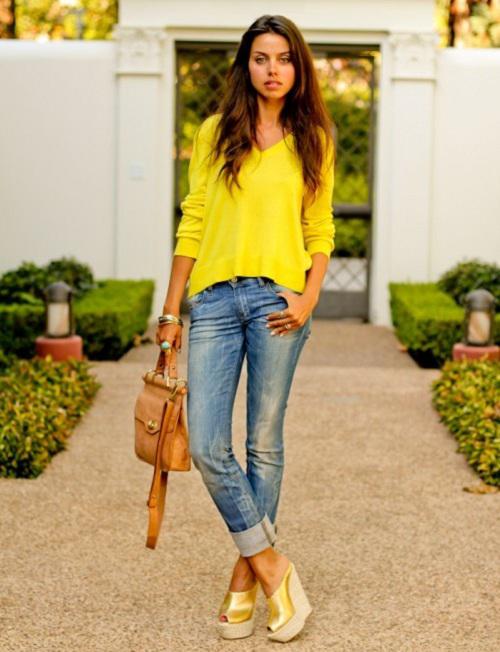 2. Marsala
Another stylish flowers in spring 2015 will Marsala. Many well-known designers used this color in their collections for the new fashion season.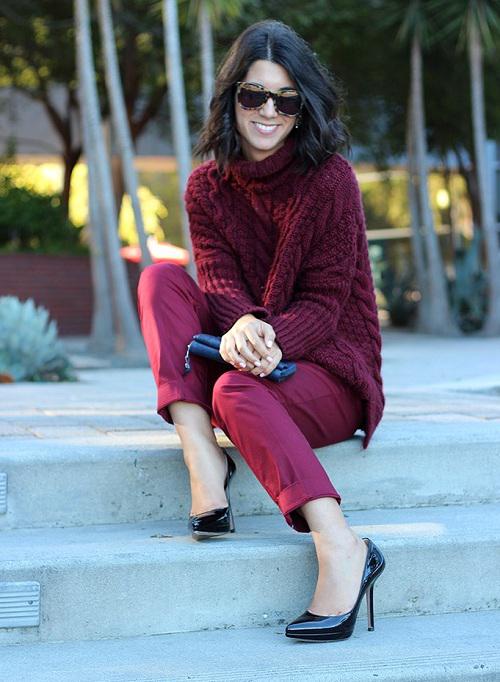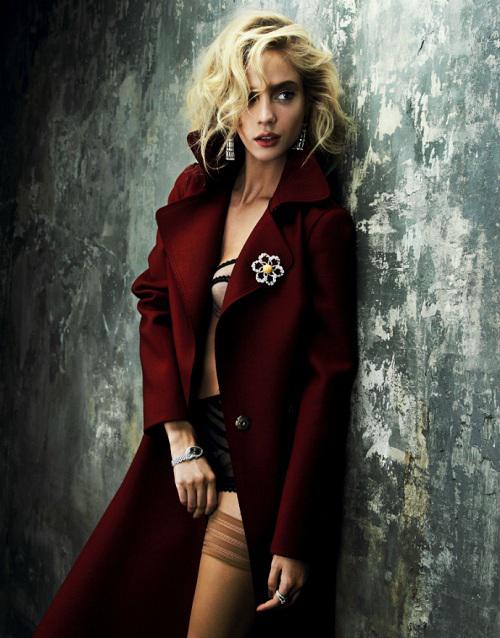 3. Pantsuits
Previously, pants and jacket women preferred to wear only as an office attire. This season, fashion designers and stylists offer us to choose the clothes for walking, meeting with friends, as well as wear on special occasions. The main thing just to color play!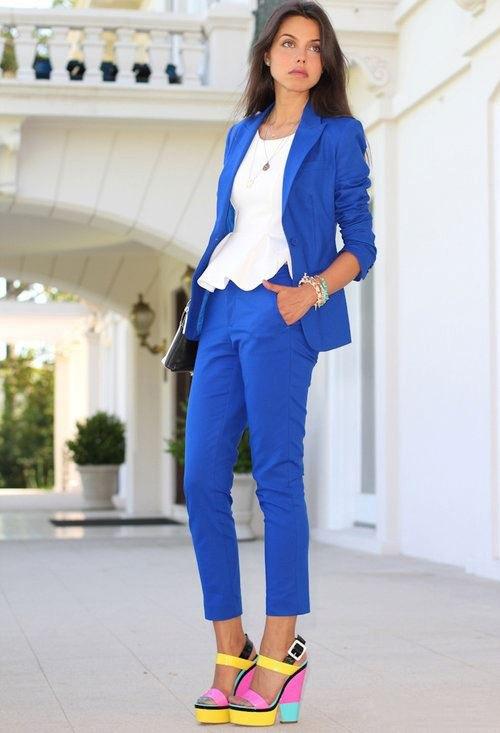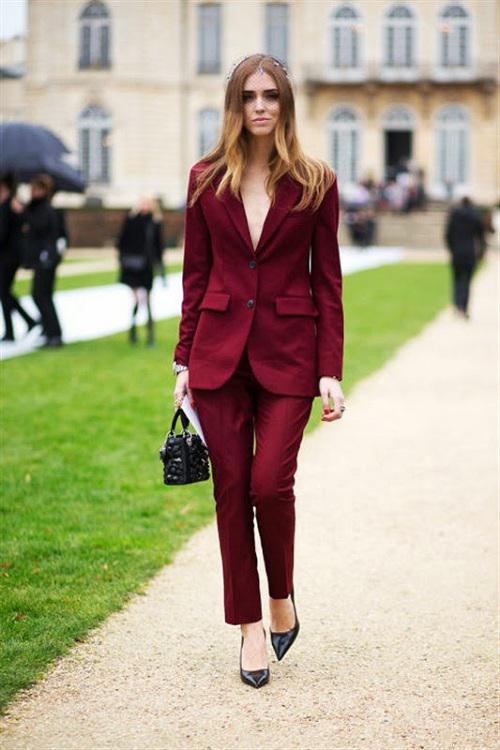 4. Denim
This season, all the colors of denim is still relevant. It is desirable that one combines different shades.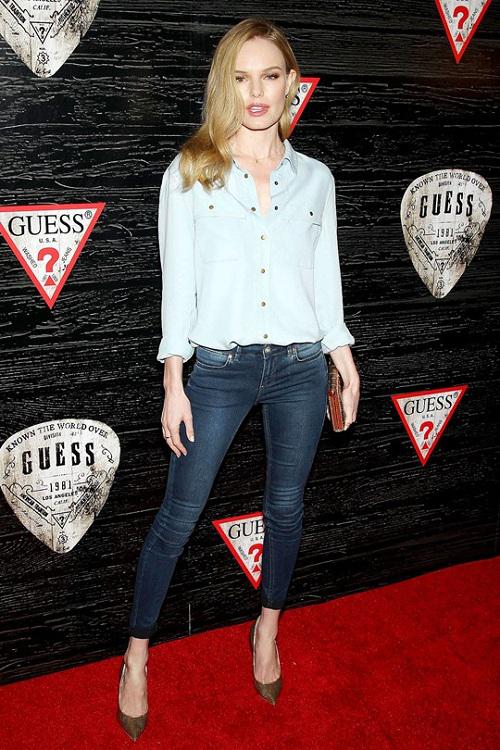 5. Flared
Flared is back in vogue. Trousers flared best combined with high heels and blouse. The ideal completion of the image will hat with a wide brim. Pants with the need to close the heel and toe of the best that has been opened.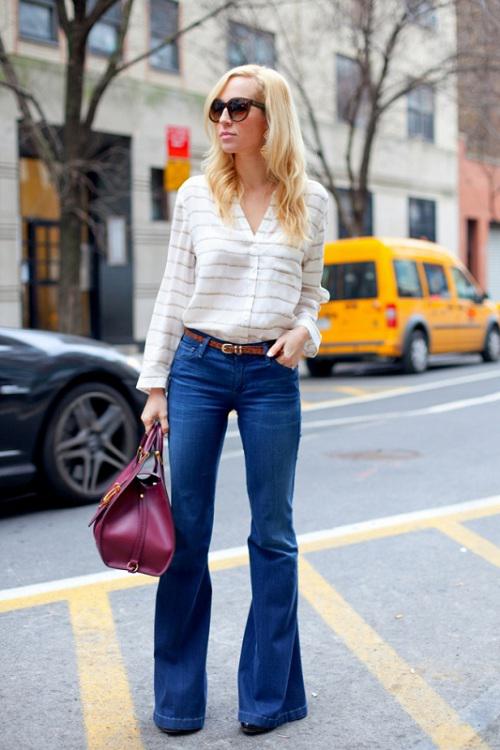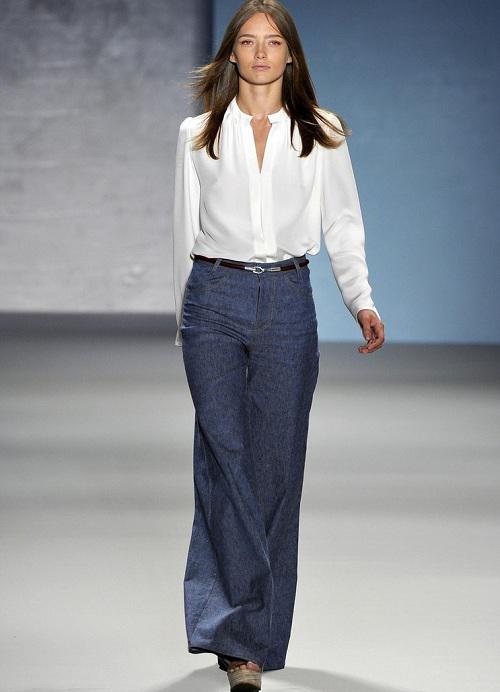 6. Dress-shirt
Dress-shirt has become a fashion in the early twentieth century, thanks to Coco Chanel. Then the trend was forgotten, and then returned to delight all fashionistas. This dress is universal. It can be worn as a lean and full of women. It is ideal for a variety of activities, the main thing - to choose the right color and material. Combine the dress-shirt with anything and make you look very stylish.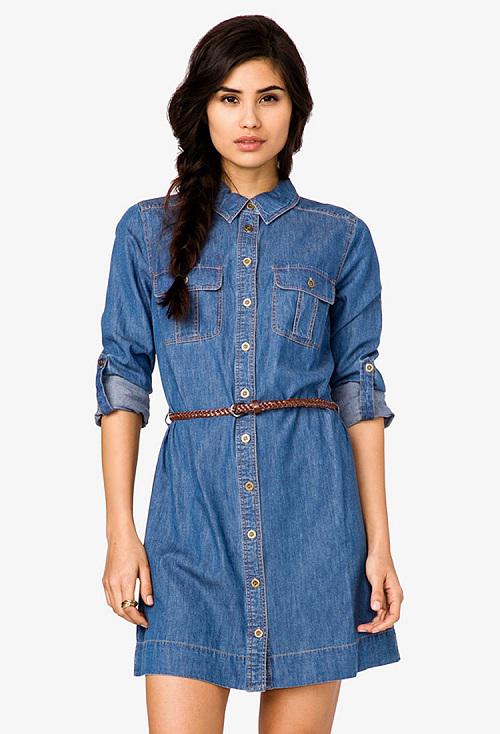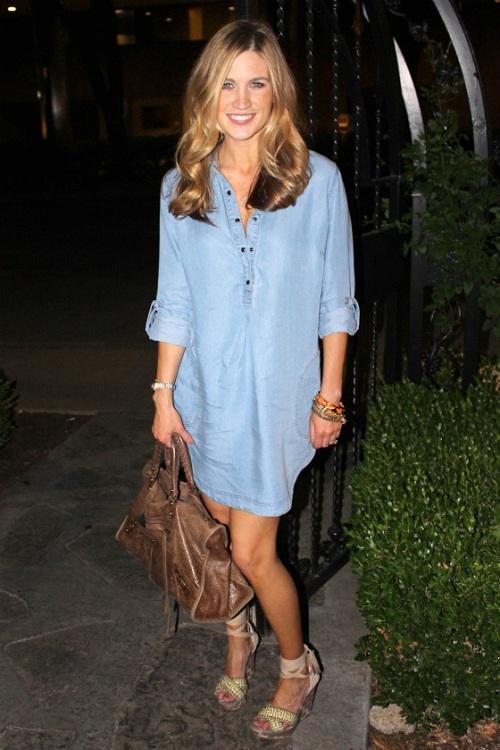 7. Pure white
In the spring season of 2015 will be also relevant absolutely white. This fashion season is jokingly called the "Season of brides." Try it and you will take advantage of the "bows" the clothes of that color.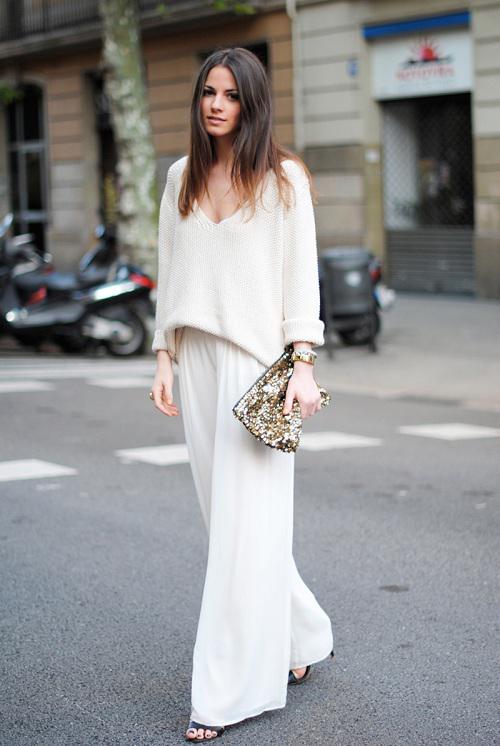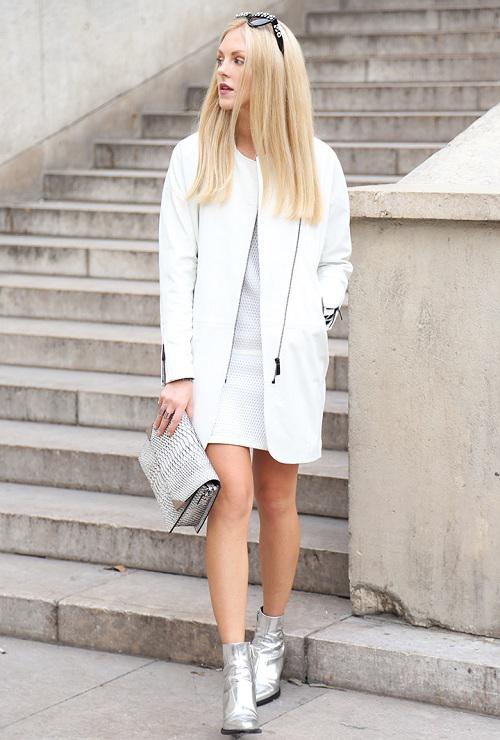 Follow the fashion trends, but do not forget about what is right for you. Be stylish and does not alter the taste!

Share these spring fashion trends with their girlfriends!

via takprosto cc