Mark Zuckerberg has climbed to ninth position in the list of the richest people in the world by Bloomberg. The founder of social networking site Facebook has 42, $ 5 billion is four hundred million more than the state of Ingvar Kamprad, founder of IKEA.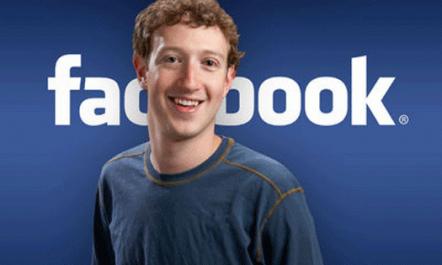 Of thirty-entrepreneur Mark Zuckerberg on 22 July 2015 the state owns in
42, 5 billion
. History
Facebook begins
site Thefacebook, which Zuckerberg launched February 4, 2004. In May 2012, the company Facebook
entered the IPO
its capitalization was $ 105 billion - the best result in the history of technology start-ups. Monthly social network are 1, 4 billion revenue in 2014 amounted to 12, 5 billion.
Ingvar Kamprad founded in 17 years, the company, which later became the IKEA - one of the largest networks in the world by sales of furniture and household goods. In March, the entrepreneur turned 89 years old. Kamprad - the richest man in Sweden. While
Bloomberg
estimates his fortune at 42, 1 billion dollars,
Forbes says
a more modest figure of 3, 4 billion dollars, and puts the entrepreneur in the 497 place of the rating. IKEA in April 2015 showed how she sees the future of the kitchen
ten years.
In the first place in the ranking of billionaires on the version of
Bloomberg
and according to the
Forbes
- Bill Gates. His state - 84, 6 billion. In June, Gates announced that
invest two billion dollars
in "green" energy.
Source:
geektimes.ru/post/259208/