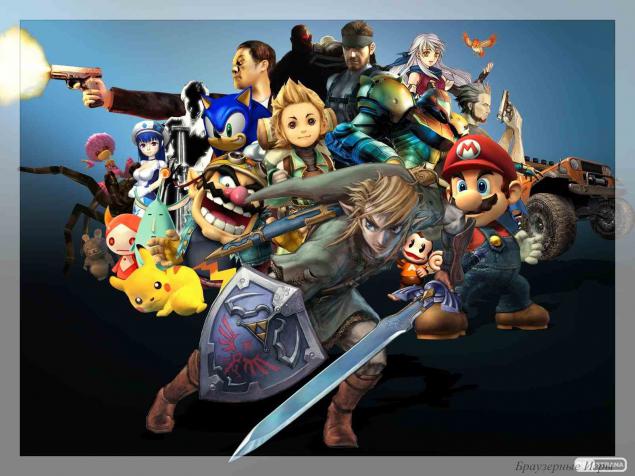 Browser games distinguished by the absence of the need to install them on your PC. But because of the excessive primitiveness did not suffer their popularity, and the famous "tanchiki" collected a huge gaming audience worldwide, drawing players in the world of military confrontation for a long time. Easy registration takes no more than a couple of minutes, and in case of interest you can always find something more exciting.
Most of the games are free, but to get the player benefits in the form of certain artifacts, weapons or lives must make payments. Actually through this browser-based games and manage to survive in the fierce competition. After all, every day there are new campaigns with improved graphics, some of which are similar to previous ones, while others have a completely new story and a picture.
The
top online browser games
2015 confidently entered DarkOrbit Reloaded, Might and Magic, Legend Knight, Drakensang Online, Sword Saga online . A dynamic struggle quests, the battle between good and evil in a fantasy world, space adventure and economic policies - this is just a small list of the exciting proposals that developers continue to surprise and delight fans of online games in 2015.