The development of modern technologies incredible impact on our way of life. And it's even the desire to be beautiful. These five popular applications are able to change our traditional approach not only to the application of make-up, but also to the many daily beauty rituals.
1. L'Oreal Makeup Genius
Digital team of cosmetic giant L'Oreal does not stop there. Beauty application Makeup Genius - their new creation, which will help determine the type of makeup without leaving home. Thanks to Virtual Assistants - camera in real time, you can try all sorts of shades of decorative cosmetics. The camera acts as a mirror, allowing you to create different images. Bonus is the ability to "try on" the cult images of Hollywood actresses from the red carpet.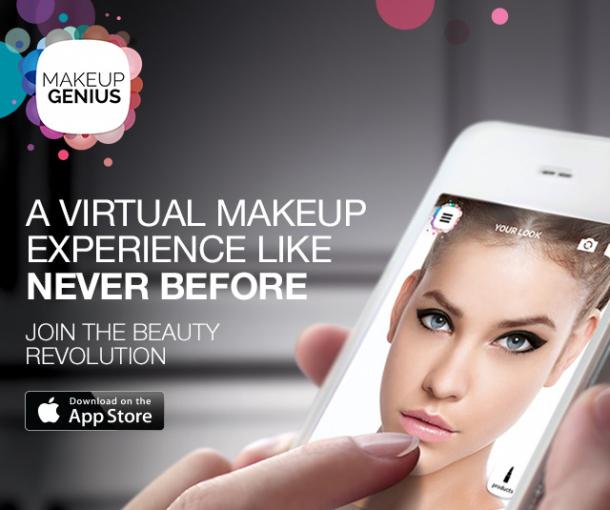 2. Beautified
Number 2 is another magic bullet. The idea of ​​creation belongs to the DJ Hannah Bronfman. This application will help enroll in any beauty treatments at the last moment. Perfect service for those who always puts things to do. Record all services are available for 48 hours in American cities from New York to San Francisco. However, in the CIS countries offer is not yet available.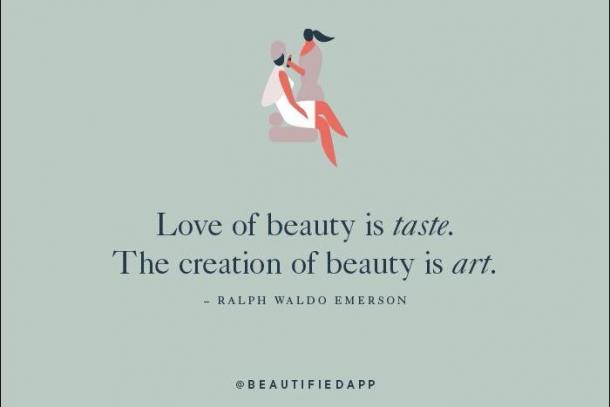 3. Sephora To Go
Another useful application - development of cosmetic network Sephora. Selecting functions will please the most demanding wearer. Here you can find ideas for inspiration, tips for hair care, workshops on applying makeup and tips for successful shopping. Valid only for users Instagram, this social platform to share photos helps fans of the brand worldwide. Sephora TV - another affordable option that allows you to find short video guides for beginners. Also, becoming a member of a gated community Beauty Insider, you can receive bonuses for their posts.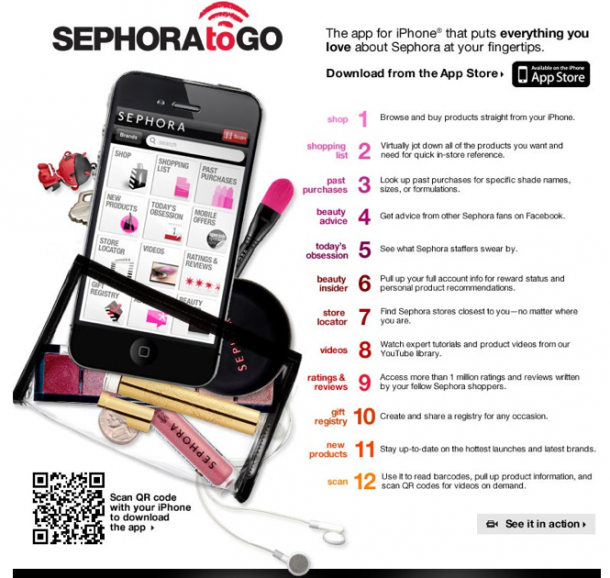 4. Lifebooker
This application works in the format of the resource, offering discounts on beauty services. The convenient interface for a few seconds, you can find the best offer near you. Available not only in the mini-version of the smartphone, but also complete for PC users. Discounts up to 30%, and a number of excellent care for themselves within $ 20.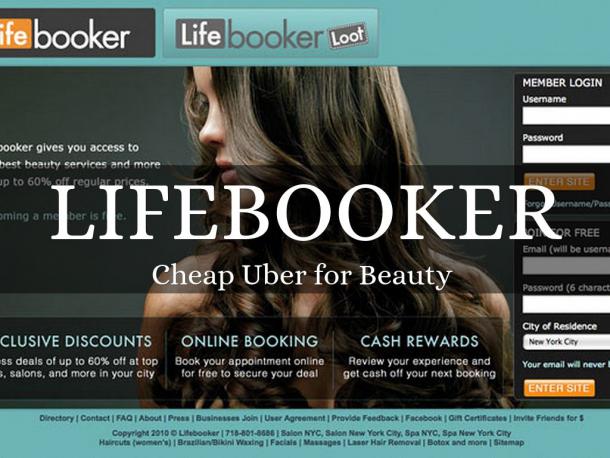 5. Glamsquad
Book virtually any beauty-service has become easier through the application Glamsquad. Call the master barber directly to your home or office for a day or even a few hours now possible in just one click. Soon, the developers promise to expand the list of available services, promising in the near future to place base make-up artists. Great idea, as for me, it is a pity that the services are available only to residents of New York City.